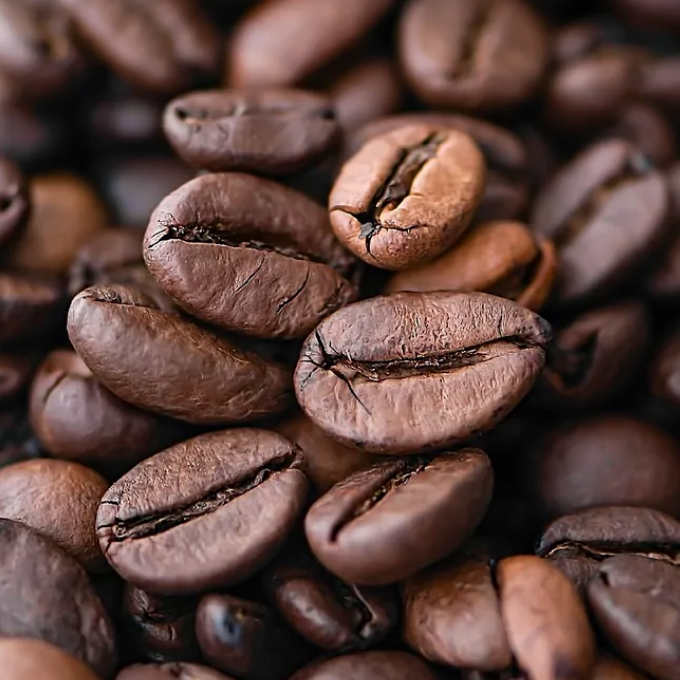 GALAPAGOS COFFEE
The coffee from the Galapagos Islands is an Arabica Old bourbon Coffee, 100% organic, high shade grown, ecological, cultivated within the volcanic mountains of this Archipelago. Hacienda El Cafetal in San Cristobal Island grows coffee of the heirloom bourbon variety at an altitude of 500 meters.125 However, the micro-climate there offers conditions that are equivalent to 1200 to 1300 meters elsewhere, owing to the cold Humboldt Ocean current which sweeps past the Islands. Of course, the soils are volcanic on the Galapagos, some of the best for growing coffee.
GALAPAGOS COFFEE IS ALWAYS A GOOD IDEA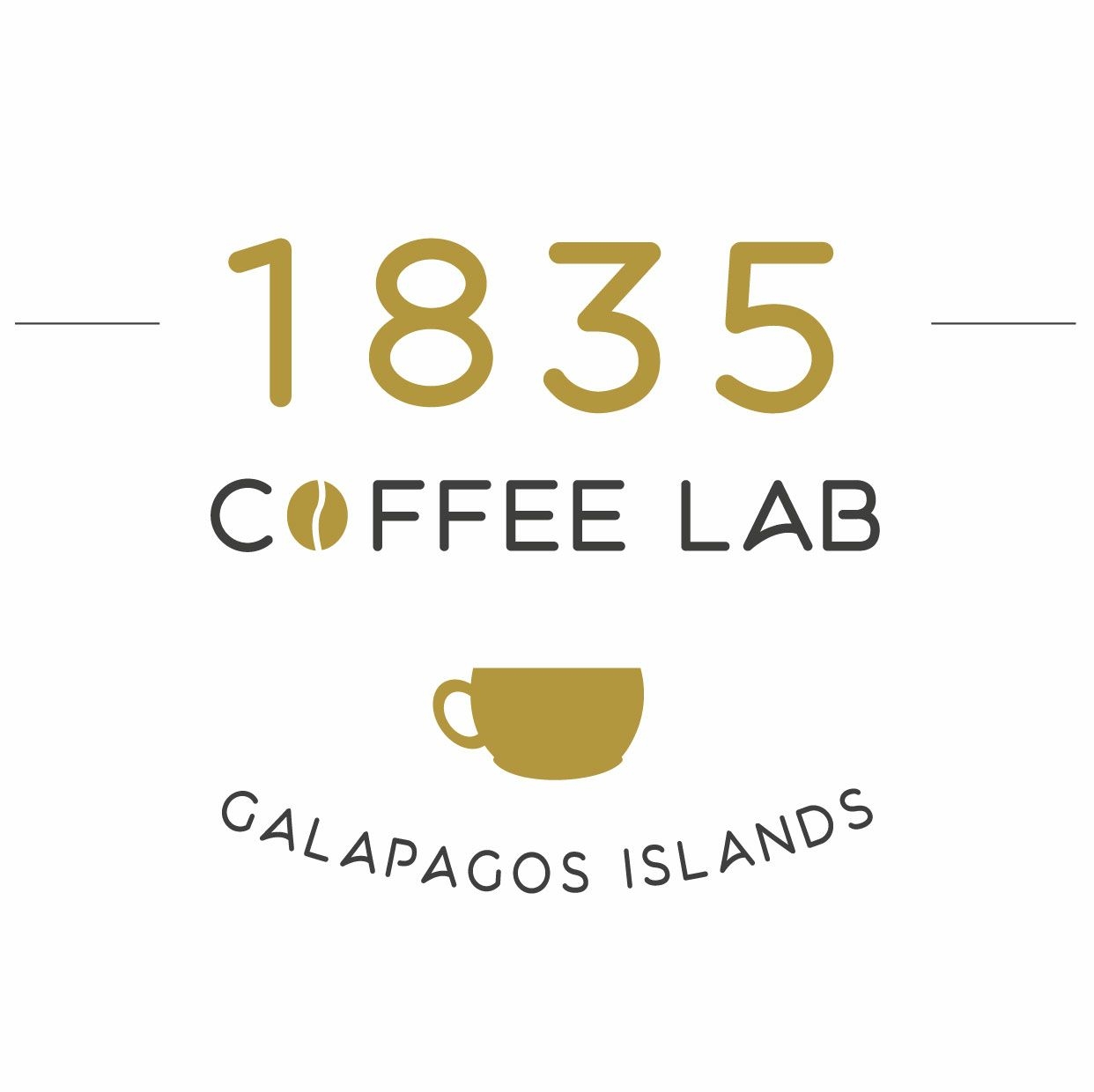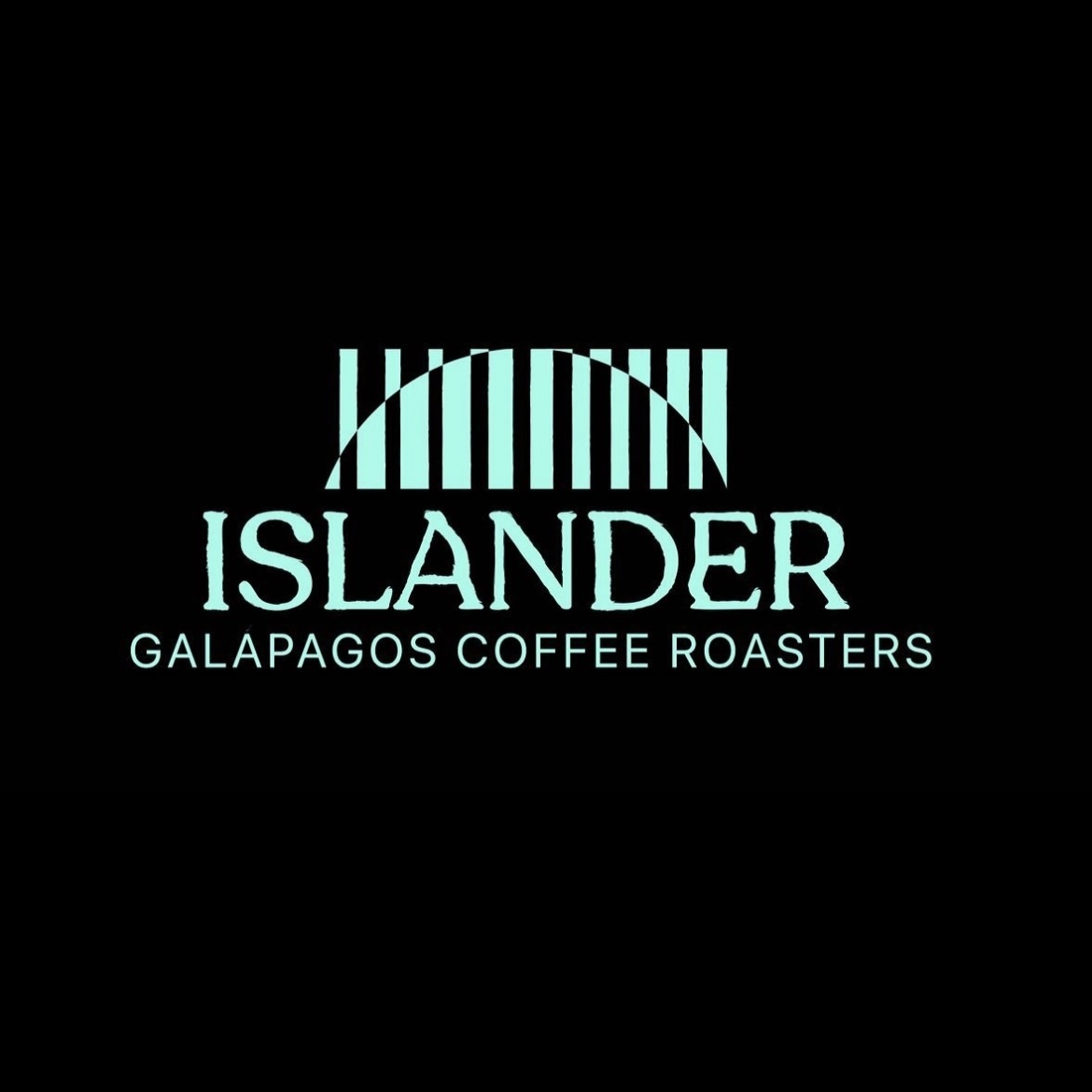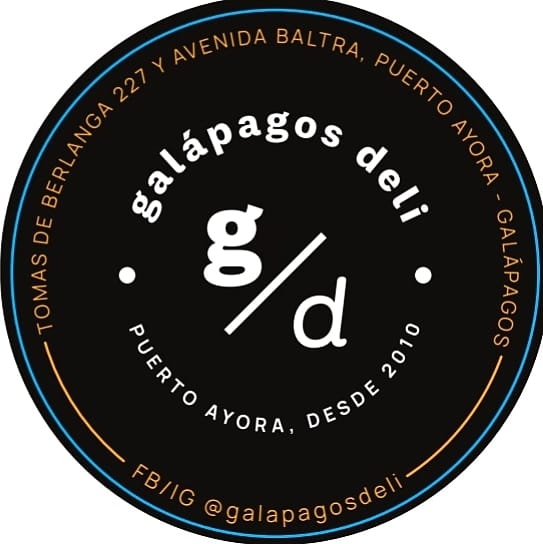 THE STORY
BEHIND
SANTA CRUZ: A CRAZY PLACE TO GROW COFFEE!
Baltra was used as an American Air Force Base during World War II. After the war, the Ecuadorian government recovered the island and encouraged mainland citizens to move to Galapagos. This is how coffee was brought from the Mainland, particularly from the provinces of «El Oro» and «Loja», provinces known for their coffee culture. However, coffee was not cultivated commercially or even for local consumption until the year 2,000, when the Gonzalez family, with their experience in the mainland and in San Cristobal, decided to expand the coffee production to Santa Cruz as well.