GALAPAGOS AND ITS INCREDIBLE SPECIES
THE LOBSTER
Galapagos lobster is becoming one of the most desired typical dishes of the islands. In addition to its exquisite flavor and versatility to be cooked, it is very nutritious: rich in vitamin E and clean proteins. The meaty Galapagos Lobster is one of the true delicacies of an archipelago that for centuries was deemed the most inhospitable corner of our planet… That such a succulent treasure of the sea can be found only here, and that we have only really discovered it in recent years, is testament to what we've been missing out on!
The species is relatively common, you may actually see it during snorkeling outings, hidden in crevices along rocky shores (check for dangling antennae sticking out from the rocks). Fishing lobster is highly regimented, with specific seasons and size regulations met by the local fishermen. As we all know, all native species in Galápagos are in peril, their ecosystems supremely fragile, amongst the most fragile in the world. Protecting the Galapagos lobster is thus difficult, and crucial. Fortunately, Galapagos residents are well aware of this fact and abide by conservation regulations. Lobster season is prominent. If you ever see lobster being served at other times, let the authorities know.
That said, it is a true delicacy… to be savored when in the islands that inspired Darwin.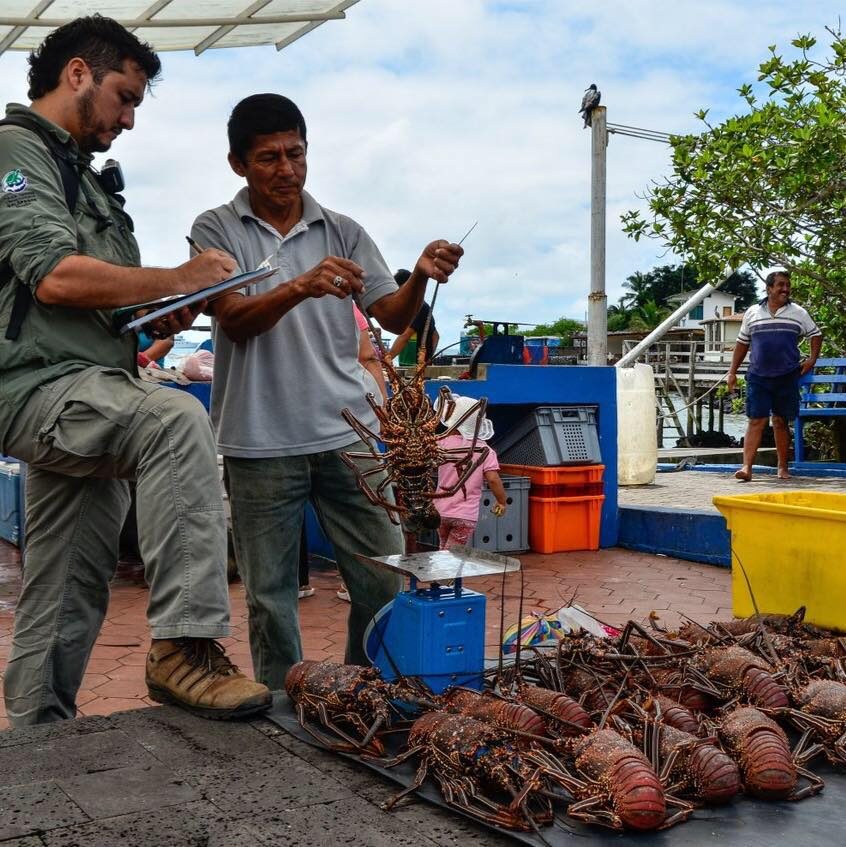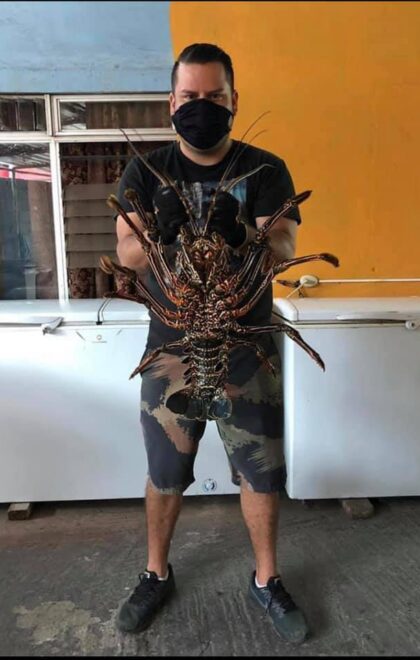 About Galápagos Lobster
In Galápagos there are two specie of spiny lobster. Green or blue (Panulirus gracilis) and red (Panulirus penicillatus) and their preferred habitats are rocky, sandy bottoms and nutrient - rich waters.
Lobster Galápagos Cousine
Thanks of this sustainable lobster activity about 350 local fishermen and their families directly benefit from the income that this fishery gives them.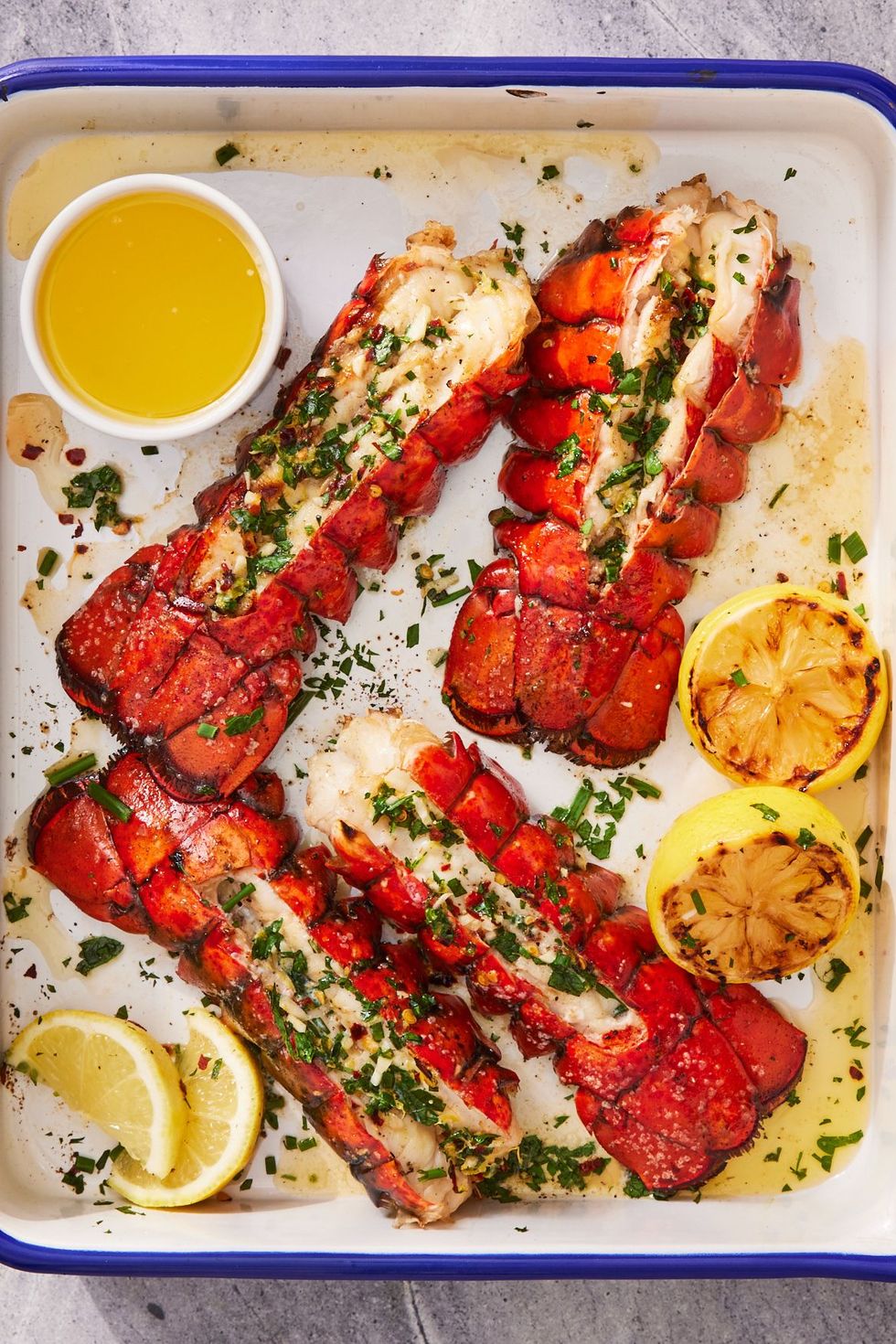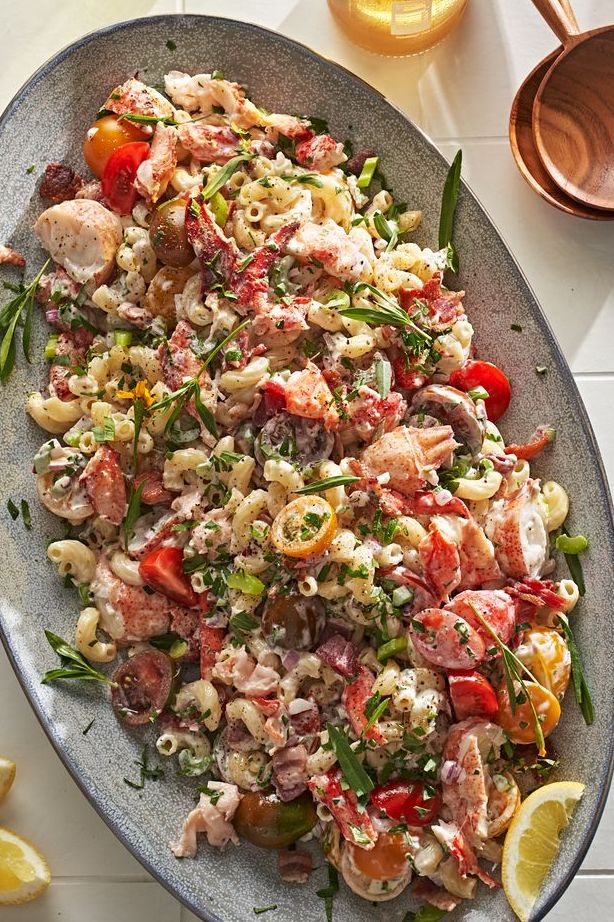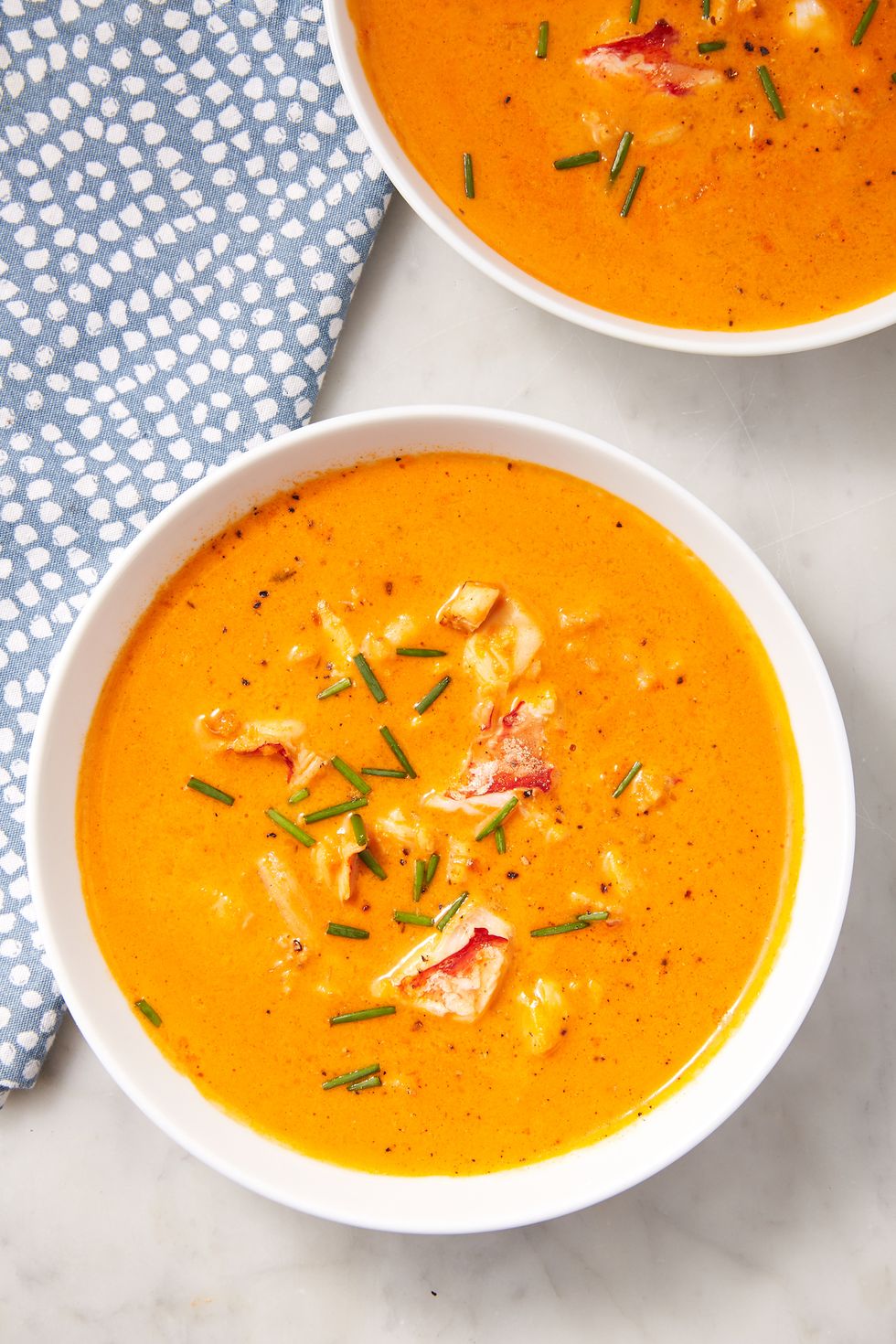 Best tips for Lobster Season
Eat whole lobster

Get to know the closed seasons

Respect the minium size (26cm whole) (15cm tale)

Reject ovate lobsters

Buy lobsters alive