A preserved paradise to contemplate
the history of Nature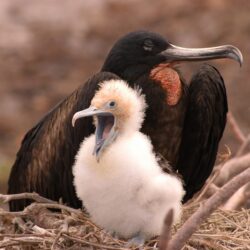 The second largest marine reserve on Planet Earth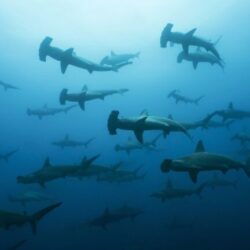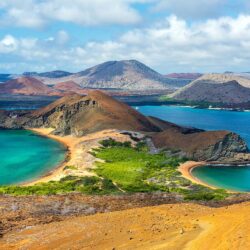 World Heritage Site since 1978
On the equator and in the middle of the Pacific Ocean, the Galapagos Islands are made up of thirteen large islands, nine medium-sized islands and 107 small islets.
Exploring the Galapagos Islands can be one of the best adventures you will ever have in your life.
This World Heritage Site is the perfect place to connect to environmental awareness and learn how important it is to conserve and care for our planet Earth.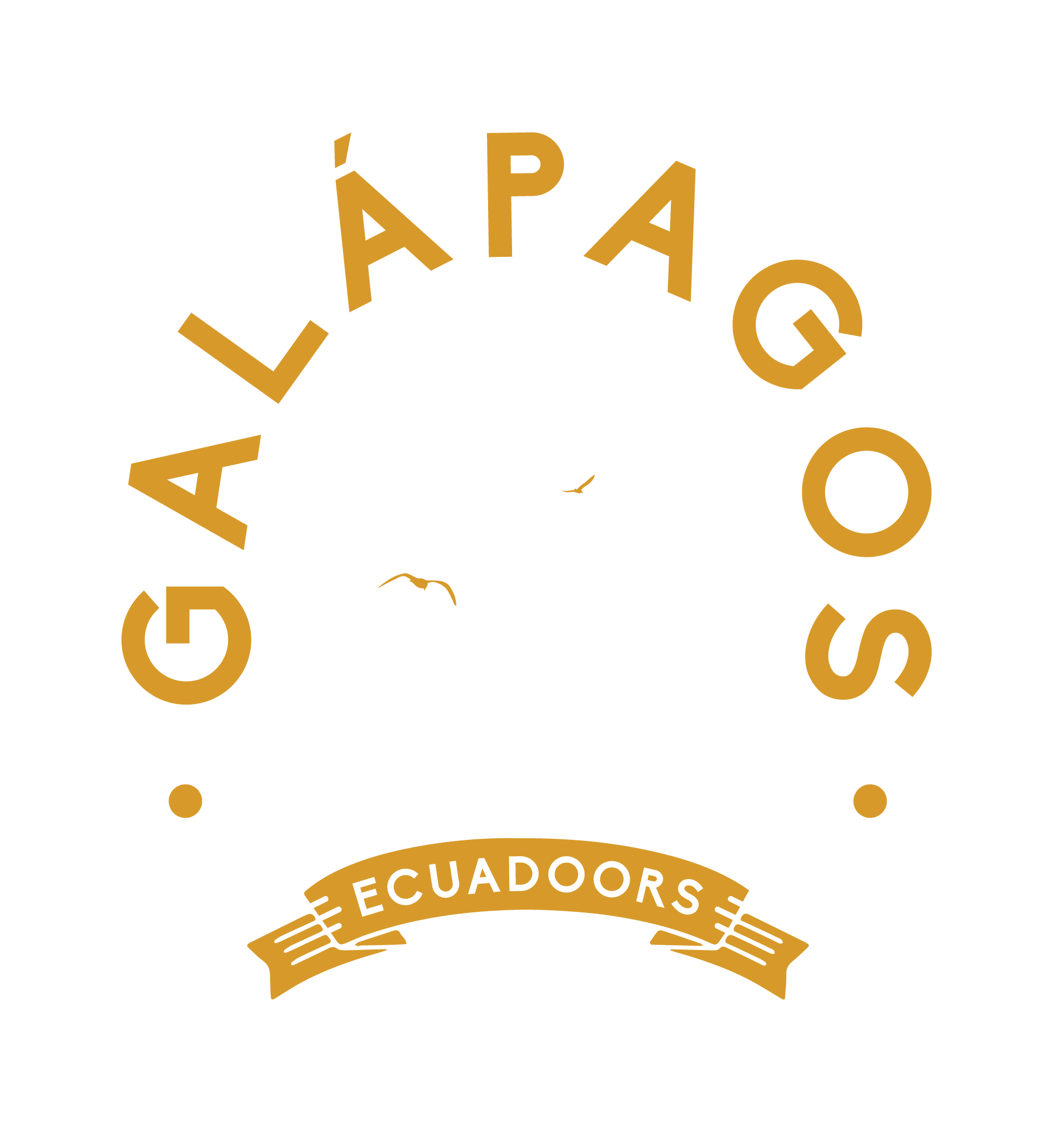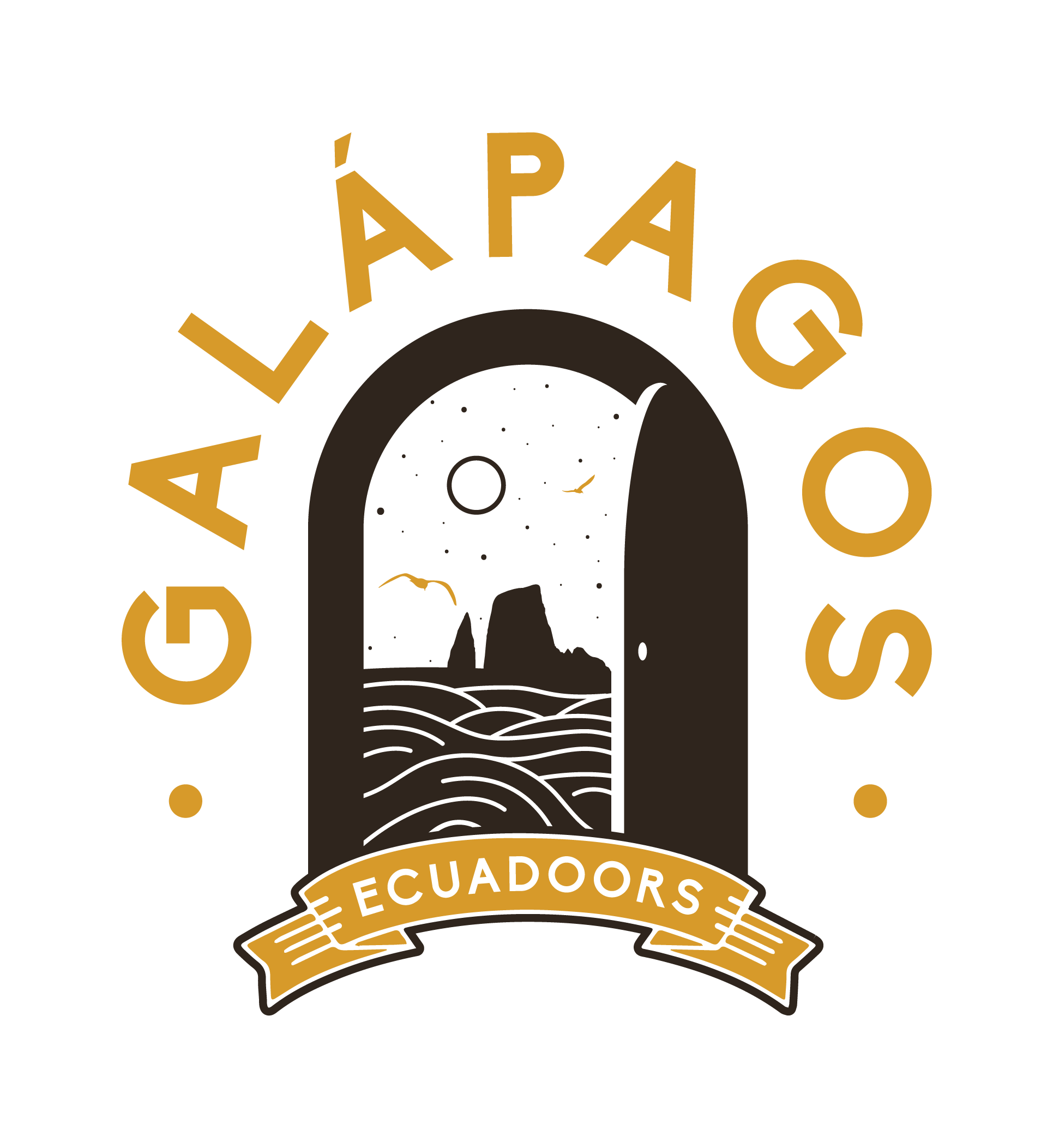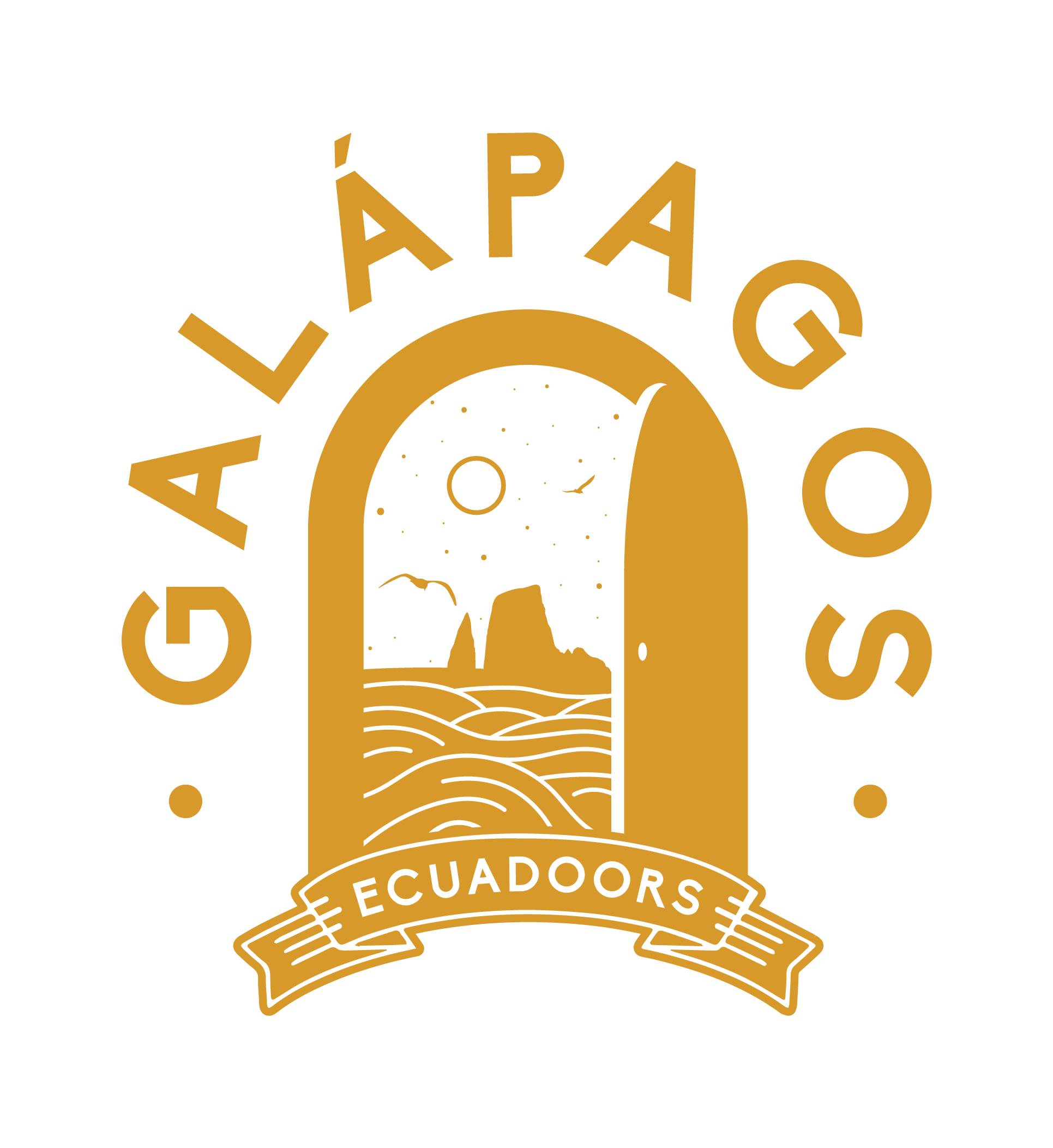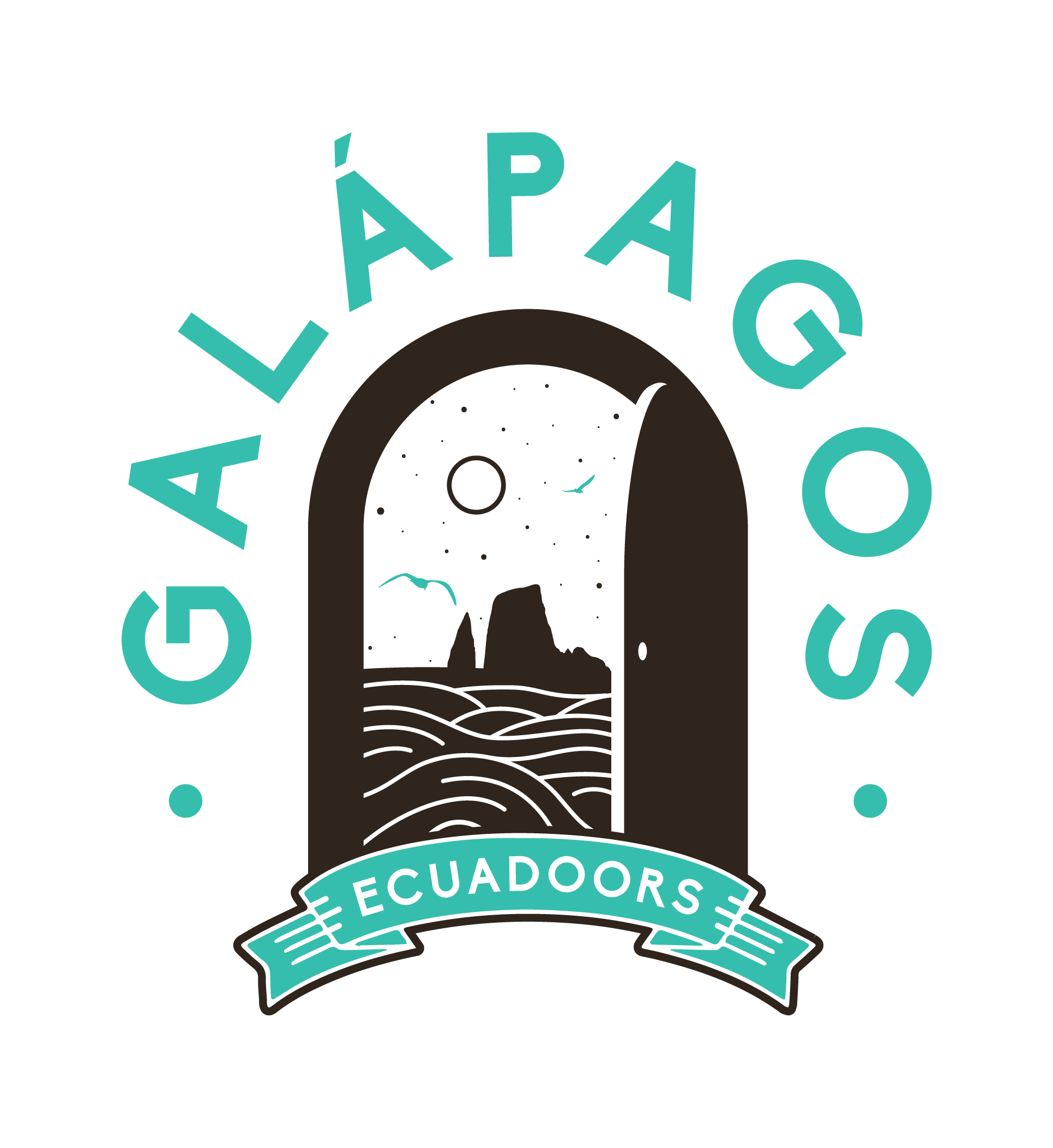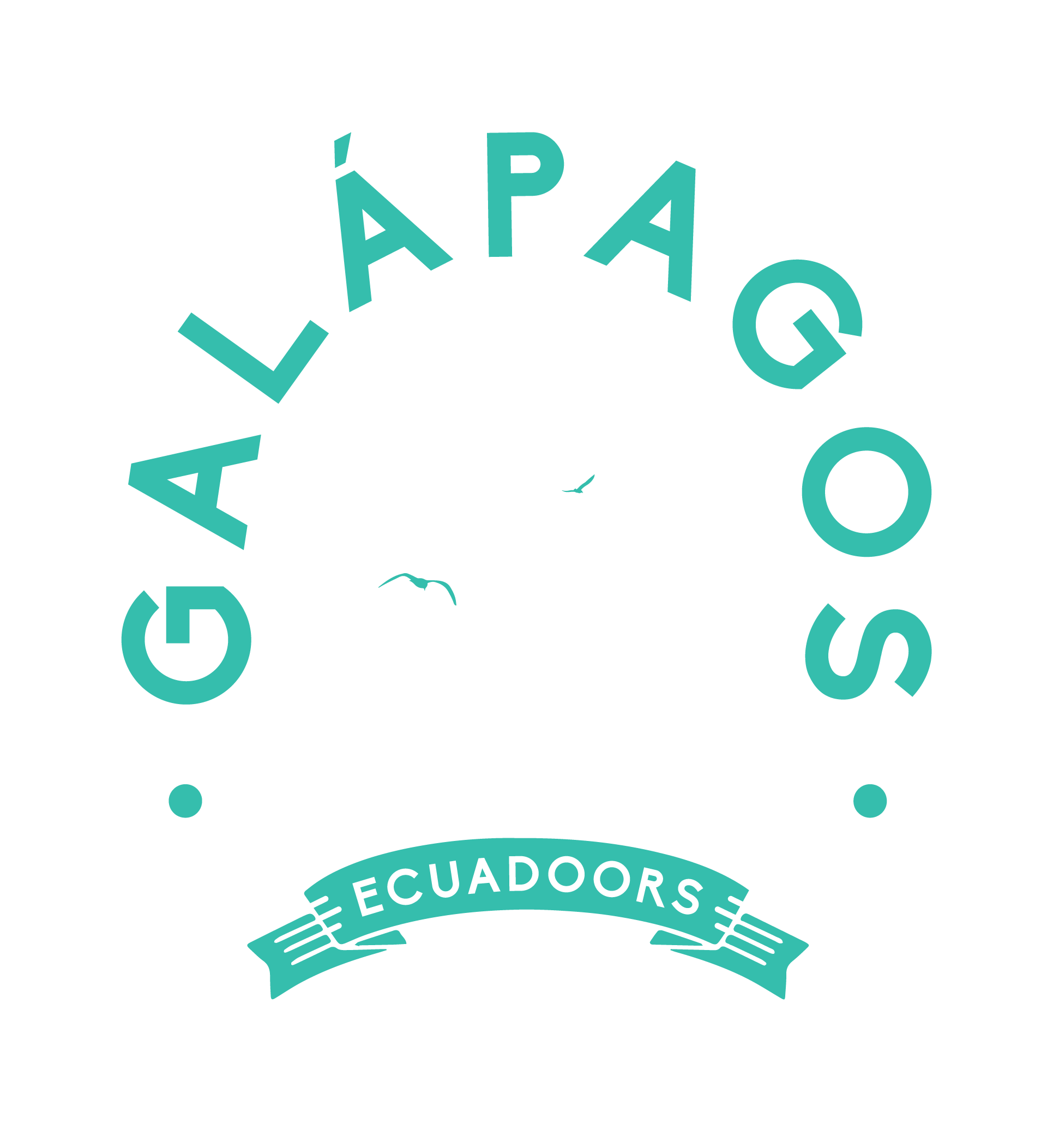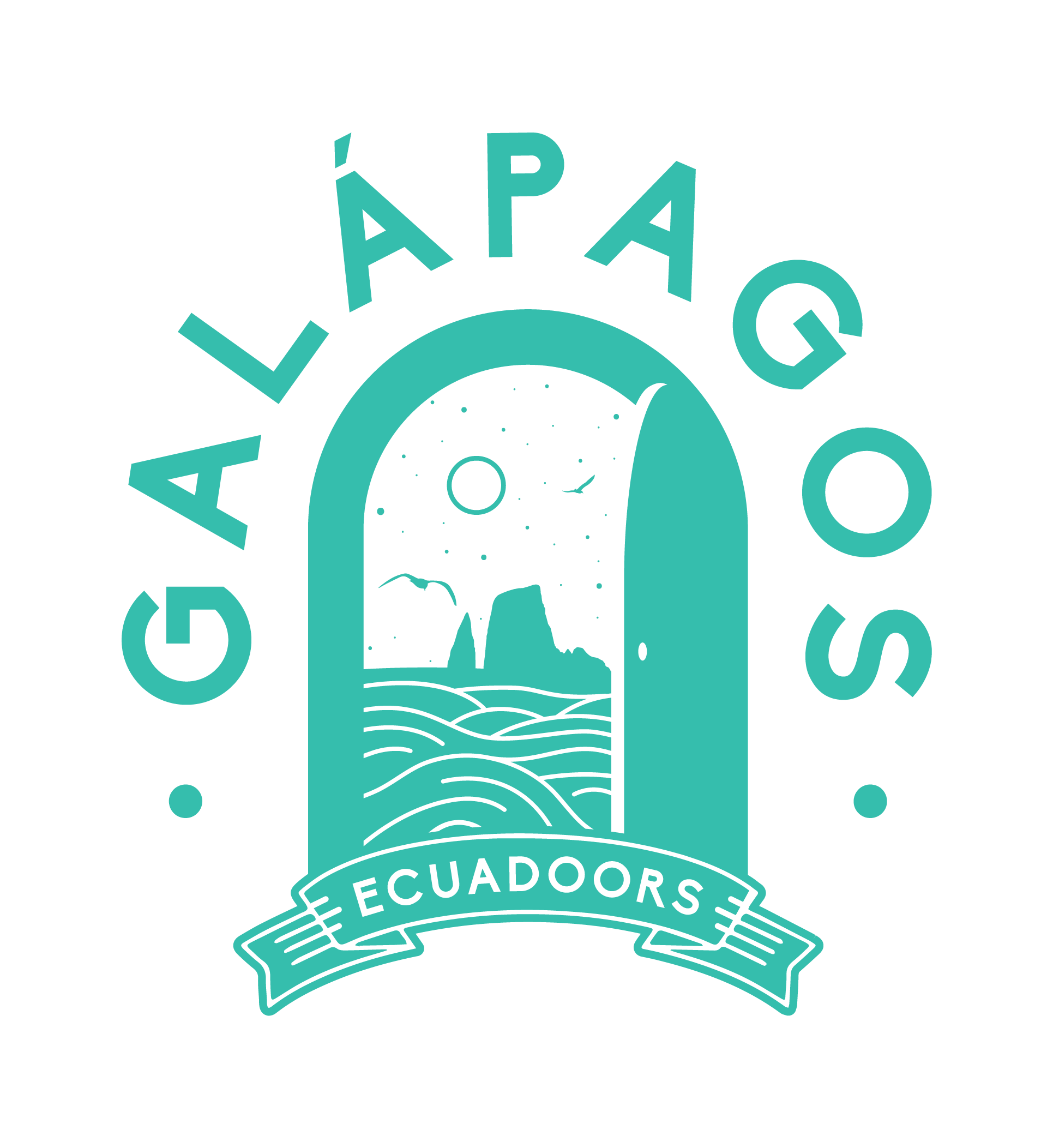 From the center of the Earth, Galapagos-Ecuadoors is a local tour operator of the Galapagos Islands based on the most developed island, Santa Cruz.
As a local Galapagos Tour Operator we have the advantage of living and guiding in the Galapagos Islands, we are constantly trying the experiences by ourselves in order to give you the best experience
We know and we work with the Best Hotels, Restaurants, Transportation and Yatch Operators around the islands.
We offer Guaranteed Services
Also local operators from Galápagos have a preferential last minute deal just for local agencies.
Forget about paying extra to intermediaries or bloggers and support Galápagos local agencies net
Avoid last minute complications
explorer
Daily guided tours to uninhabited islands will help to easily see interesting flora and fauna, hiking and snorkeling are the best activities to explore!
adventurer
Enjoy the islands with a comfortable and relax trip, great mid-budget packages are found in this category.
FAMILY TRIP
We have planned semi-private itineraries that will fit perfectly if travelling with family.
FIRST CLASS
Don't lose your style. Private tour planning and personalized assistance. The best hotels and the best service guaranteed.
Bartolome Island
Get to the Top of one the best islands around the World by BBC.
A paradise on earth. Hike and snorkel on this stunning exploration.
North Seymour
Is a low island consisting of uplifted submarine lava. Breeding site of both frigatebirds and two of the boobies.
Pinzon ISLAND
One of the most impressive and varied visiting sites in the islands, surrounded by tropical fish, sea turtles and sharks.
Discovering the most pristine places around the Galapagos Islands
The most enchanting places in Galapagos on a navigable cruise from 4 to 15 days.
Galápagos Cruises are being very conservative with nature and organized with conservation in mind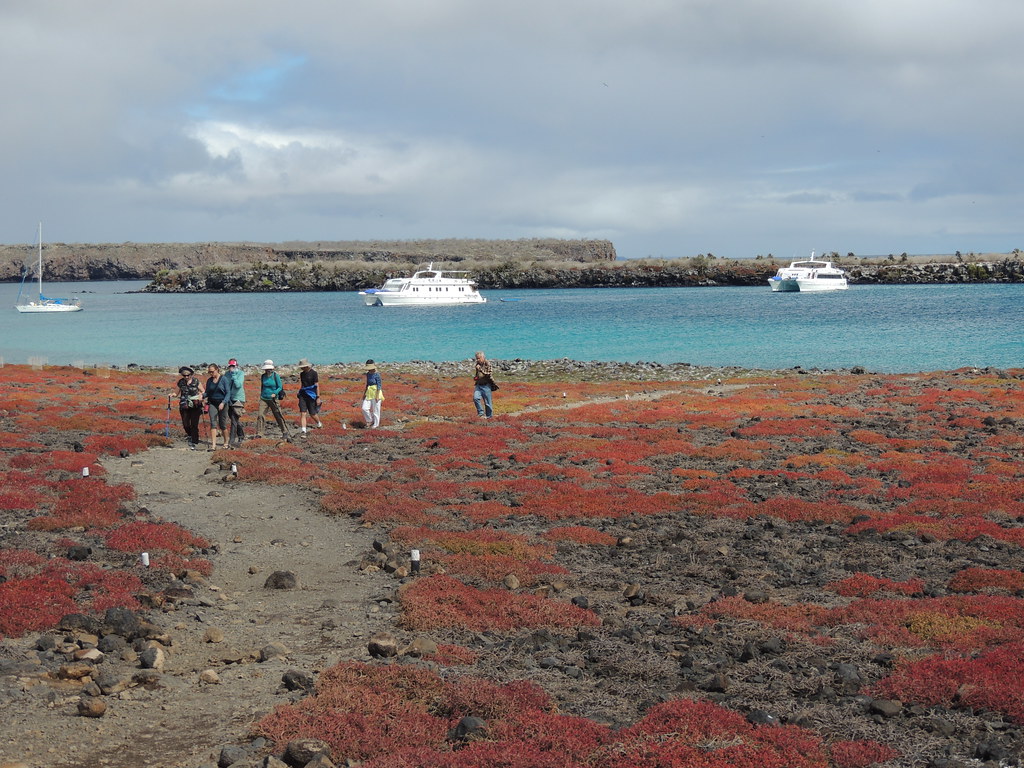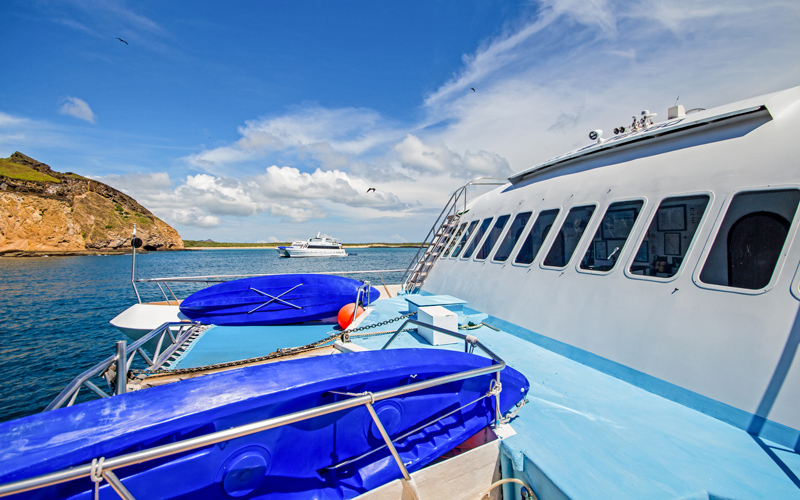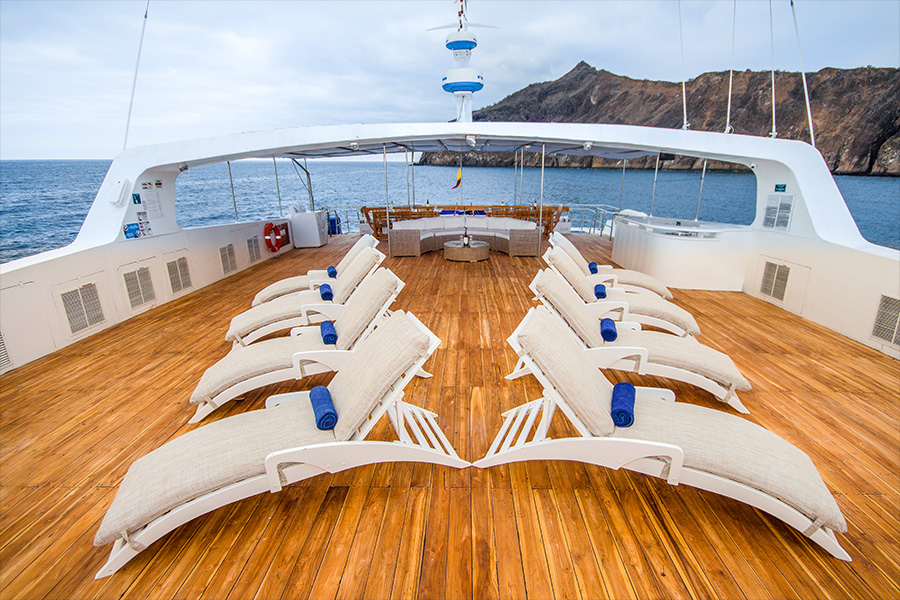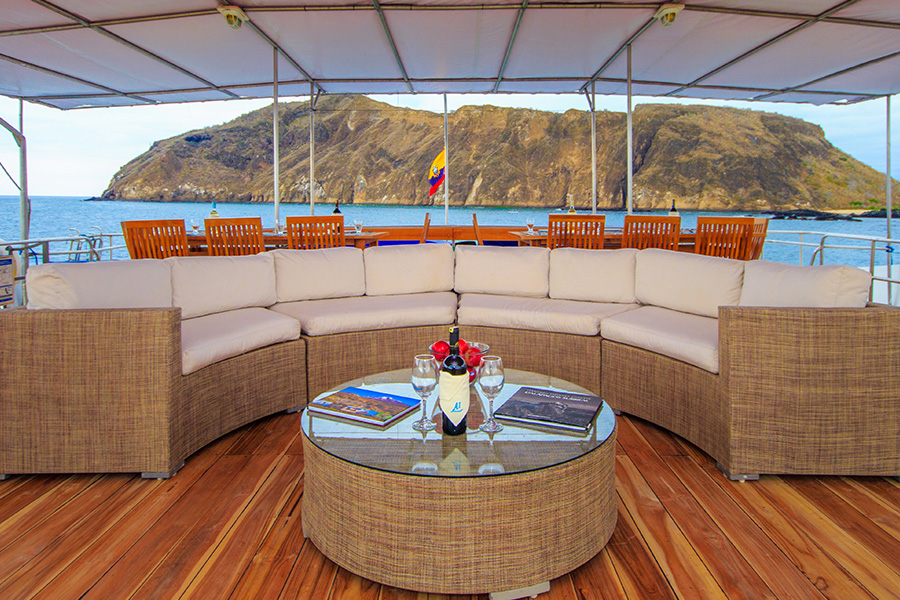 Find your Ideal Cruise paying the best price on the market
The Ninja Forms plugin is not activated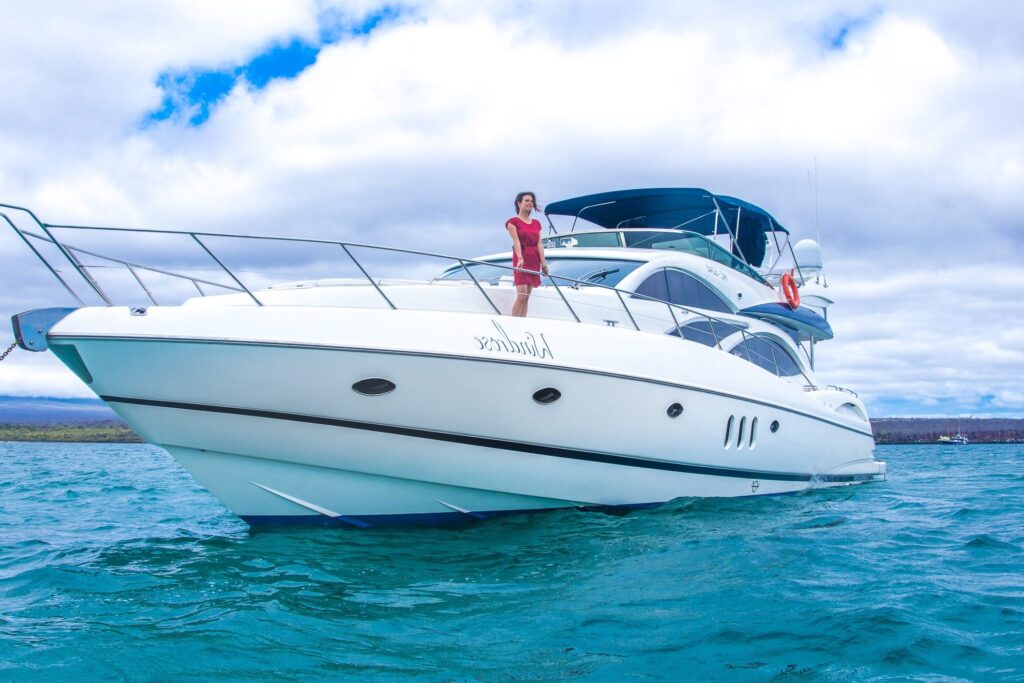 Get in Contact With Us
WhatsApp Number: +593 98 961 0922
+593 95 898 2230
Email: info@galapagosecuadoors.com
sales@galapagosecuadoors.com
Baltra 026 y Av. Charles Darwin, Puerto Ayora, Santa Cruz, Galápagos-Ecuador. Kayak around pristine destinations