A preserved paradise to contemplate the history of Nature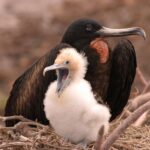 The second largest marine reserve on the planet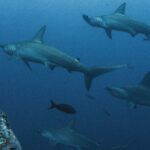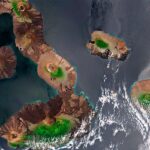 World Heritage Site since 1978
On the equator and in the middle of the Pacific Ocean, the Galapagos Islands are made up of thirteen large islands, nine medium-sized islands and 107 small islets.
Exploring the Galapagos Islands can be one of the best adventures you will ever have in your life.
This World Heritage Site is the perfect place to connect to environmental awareness and learn how important it is to conserve and care for our planet Earth.