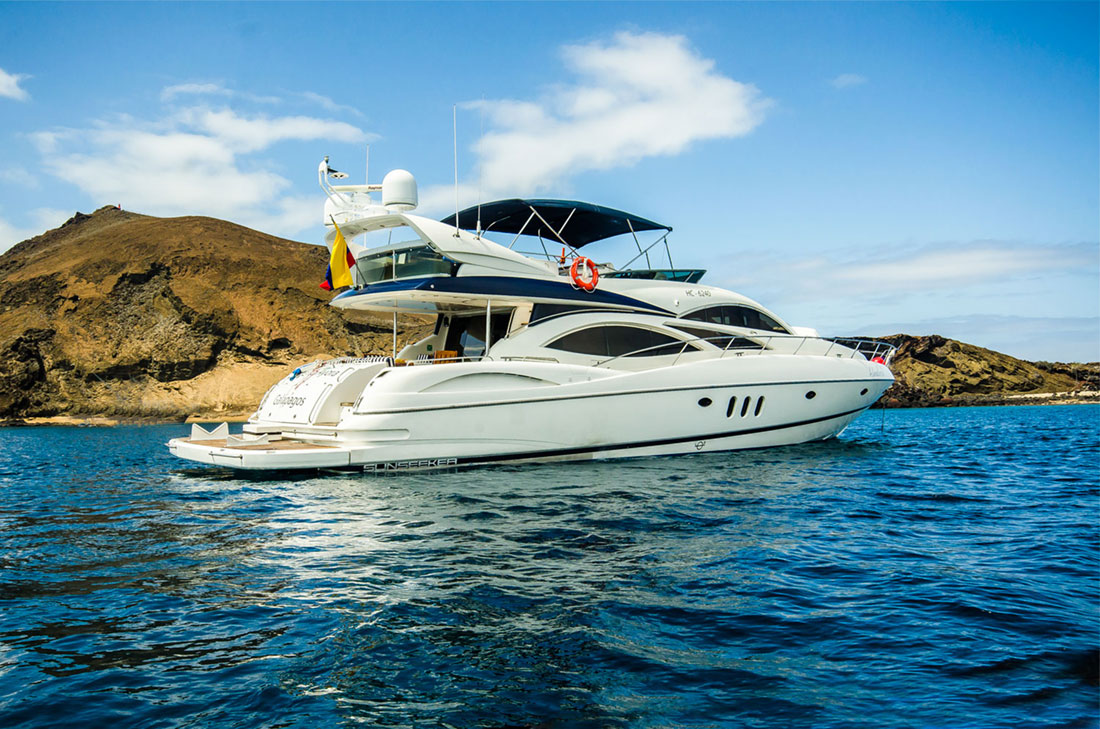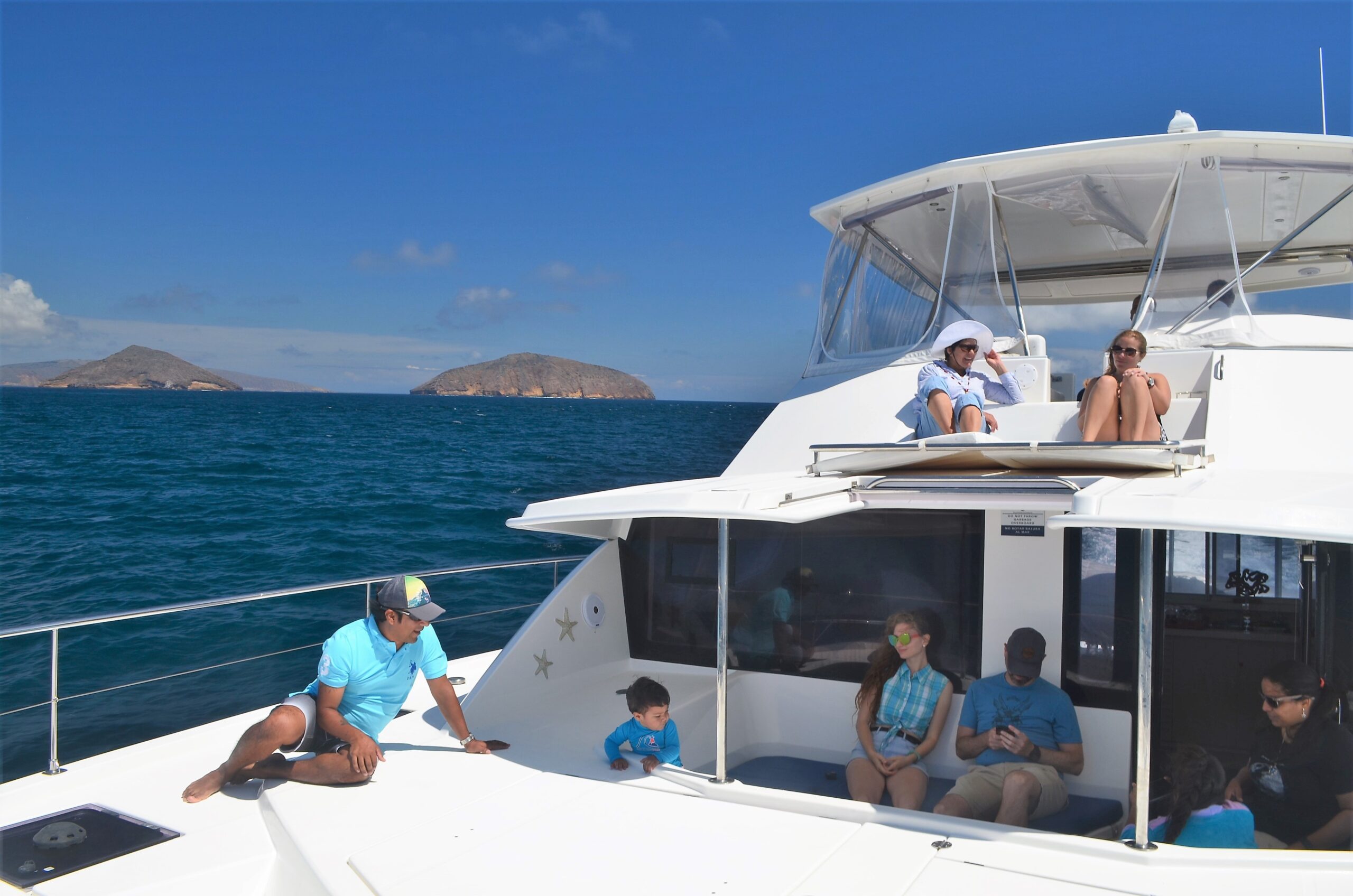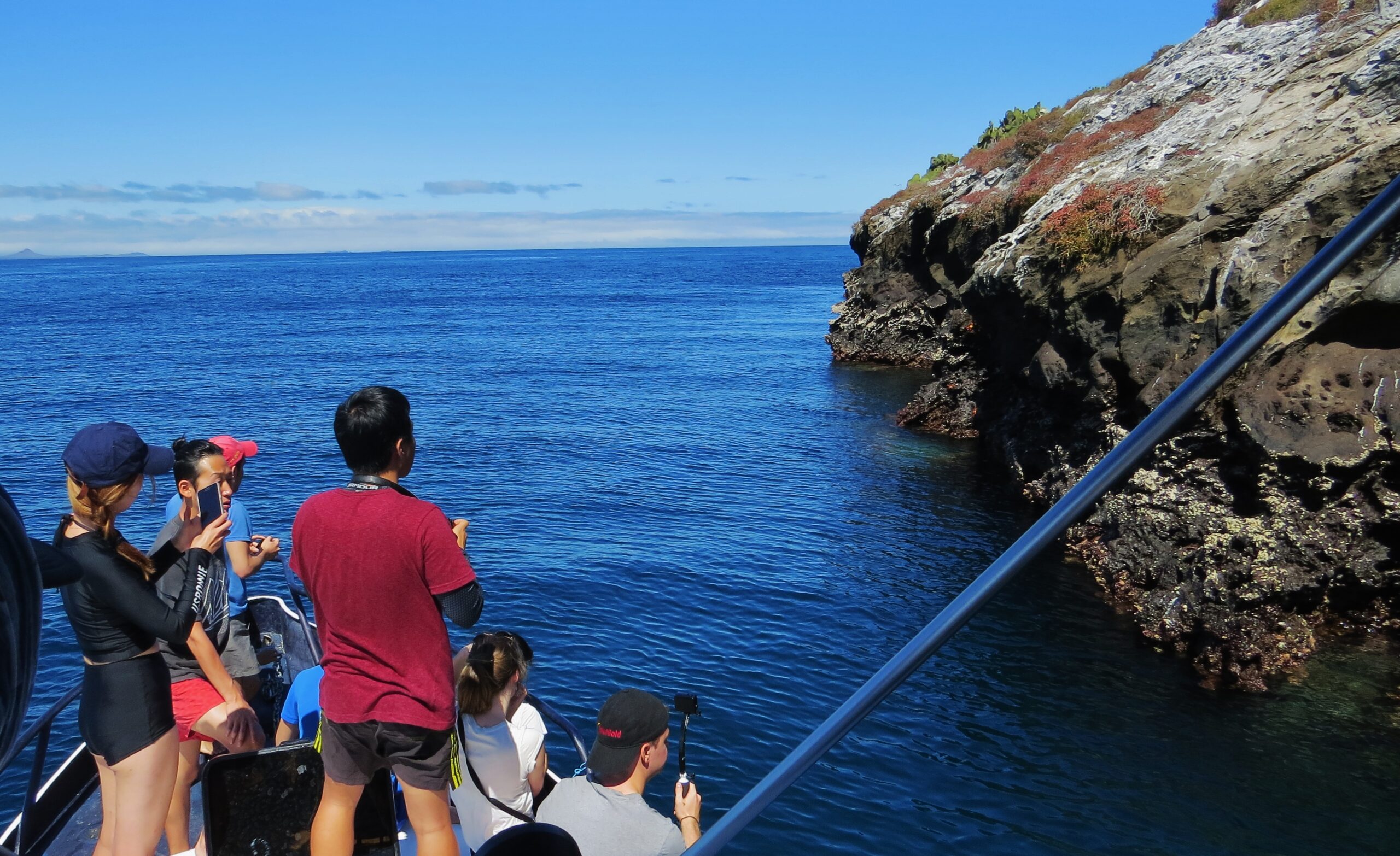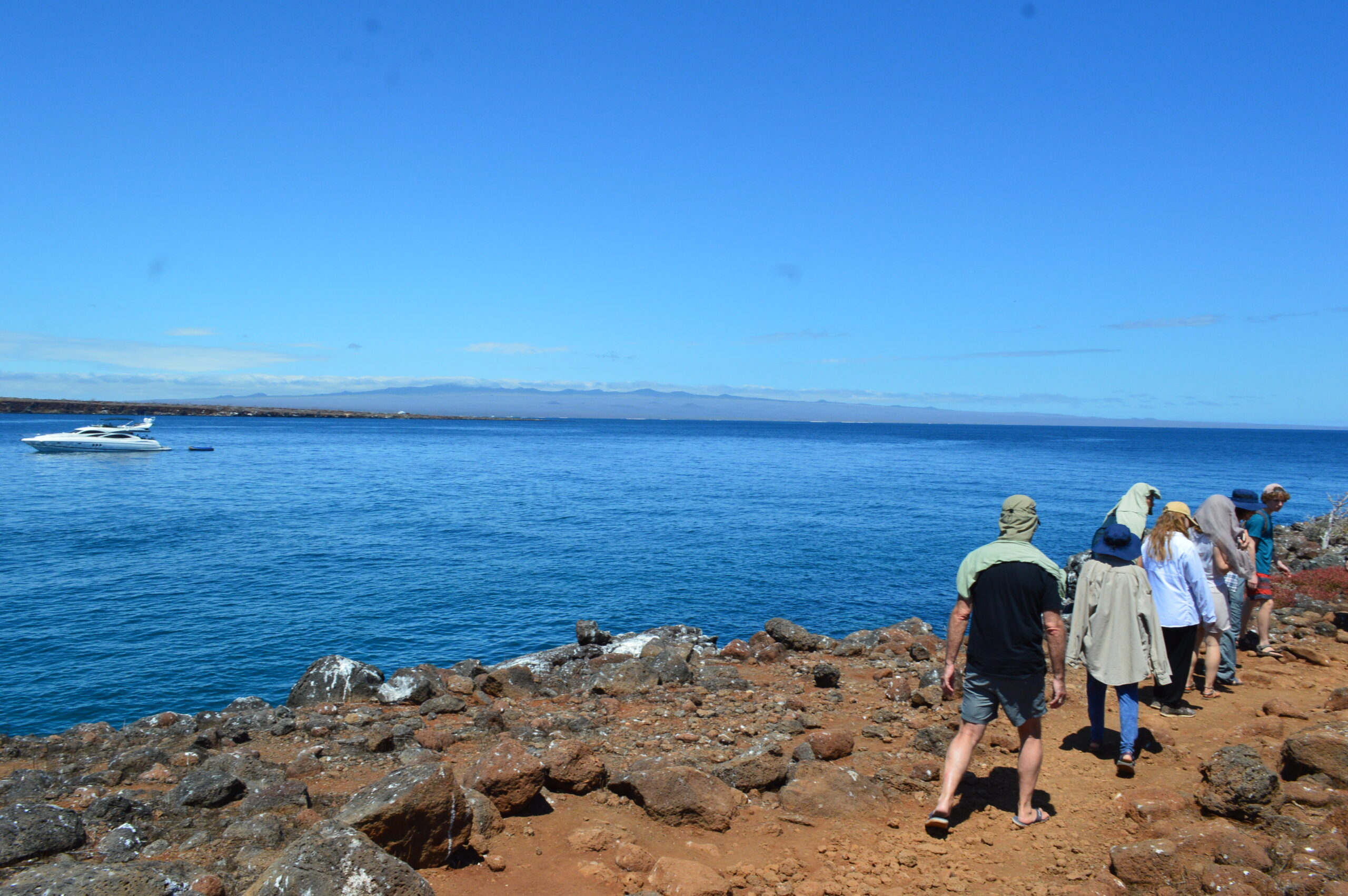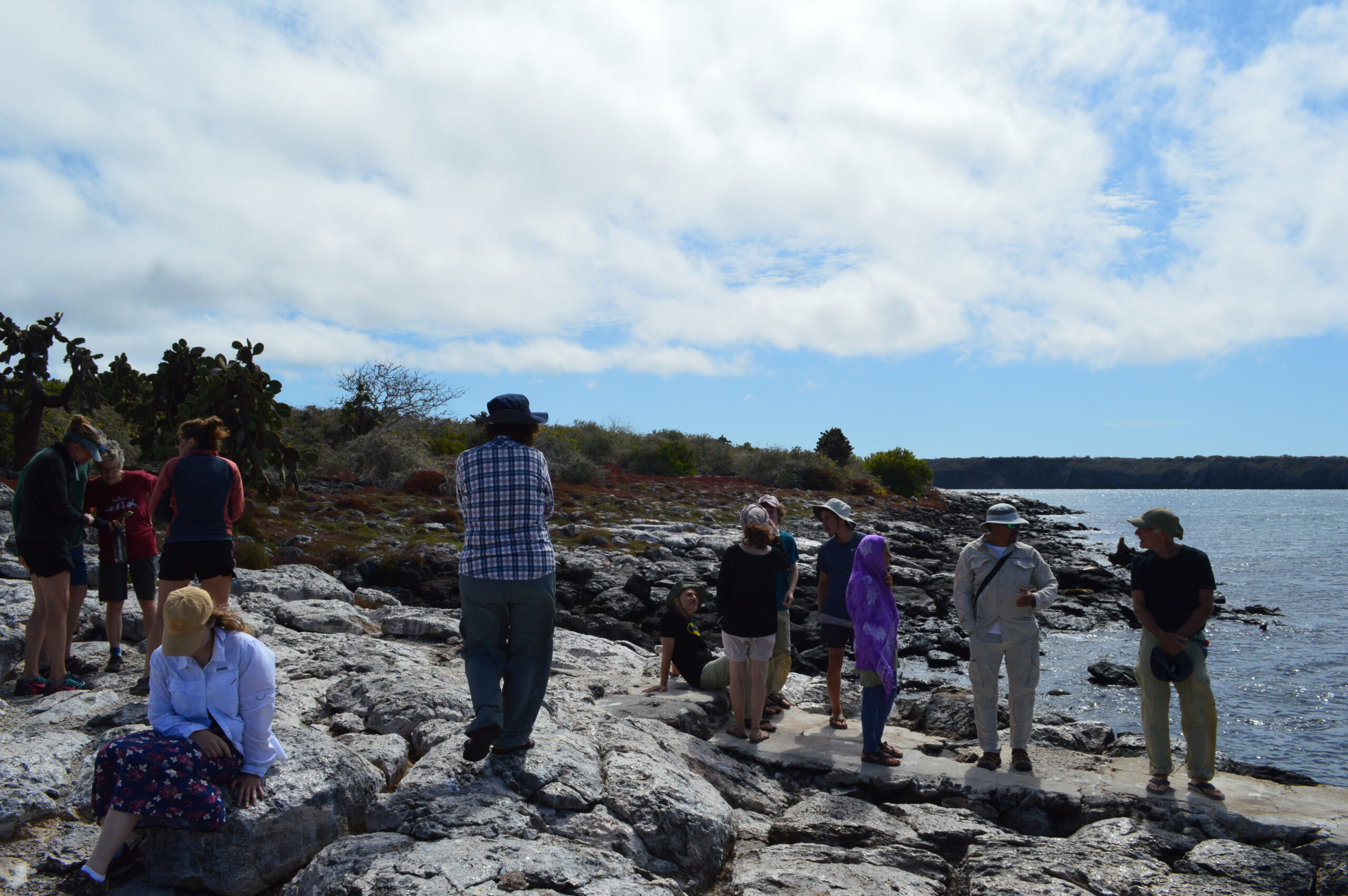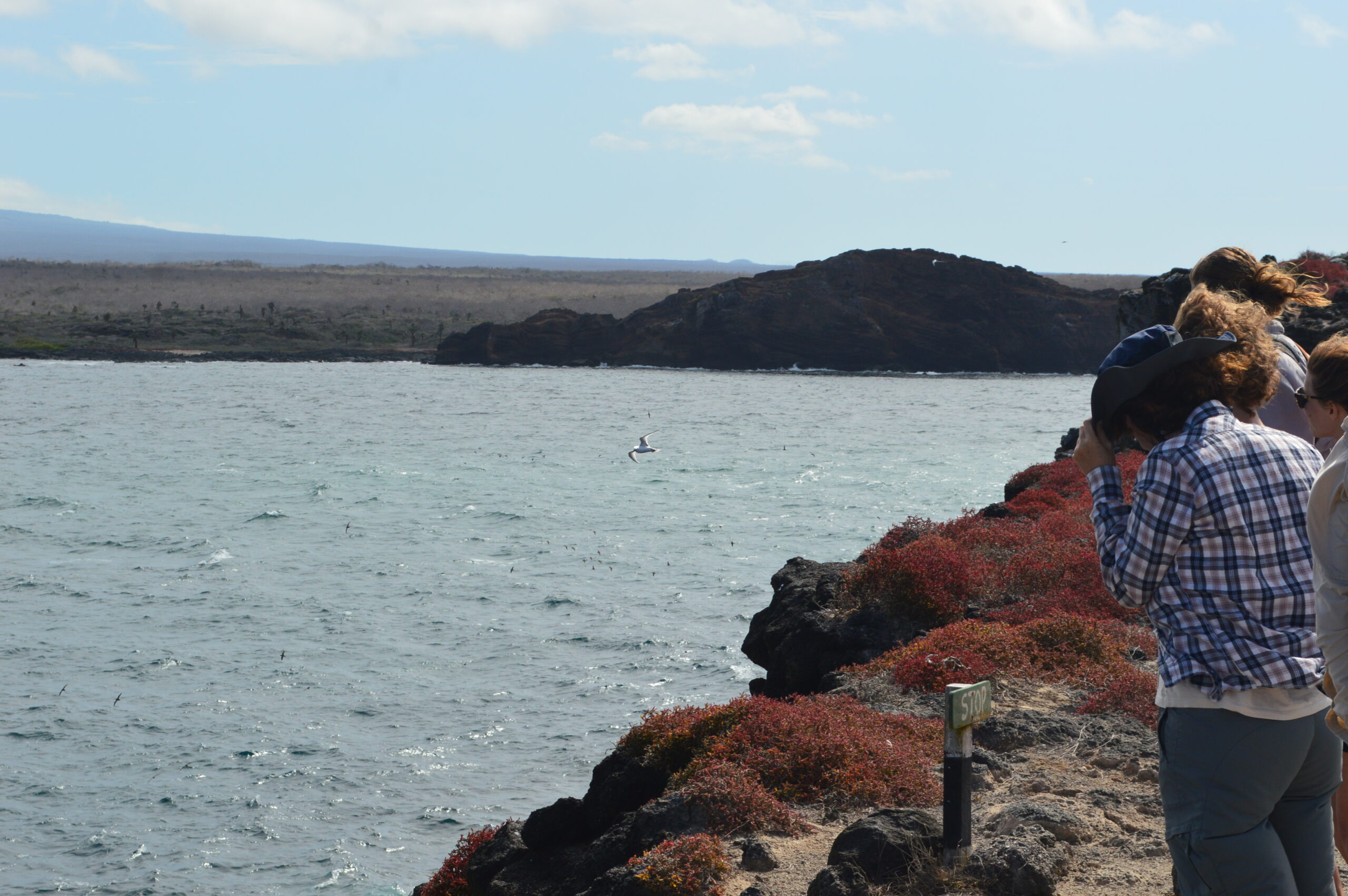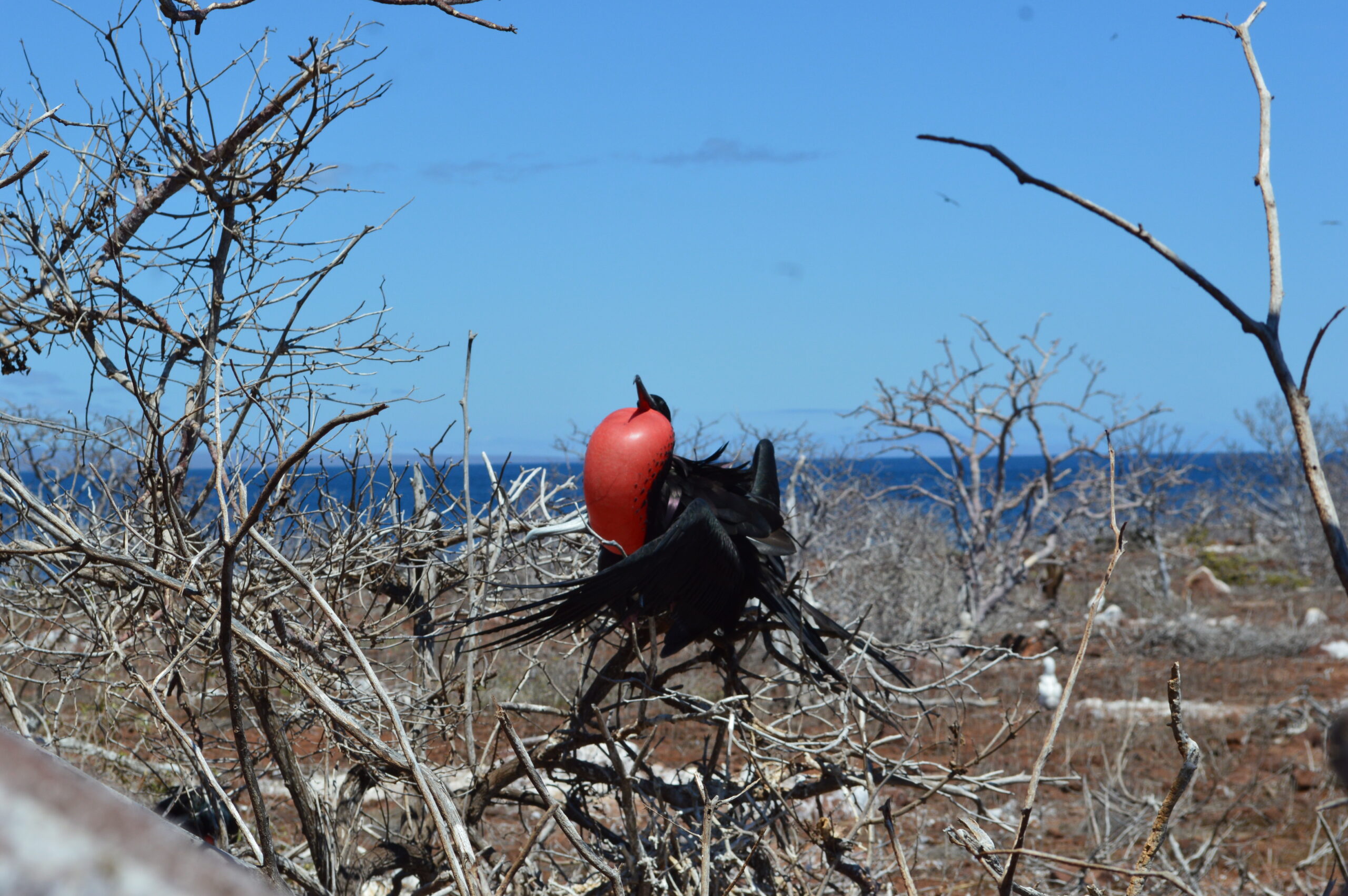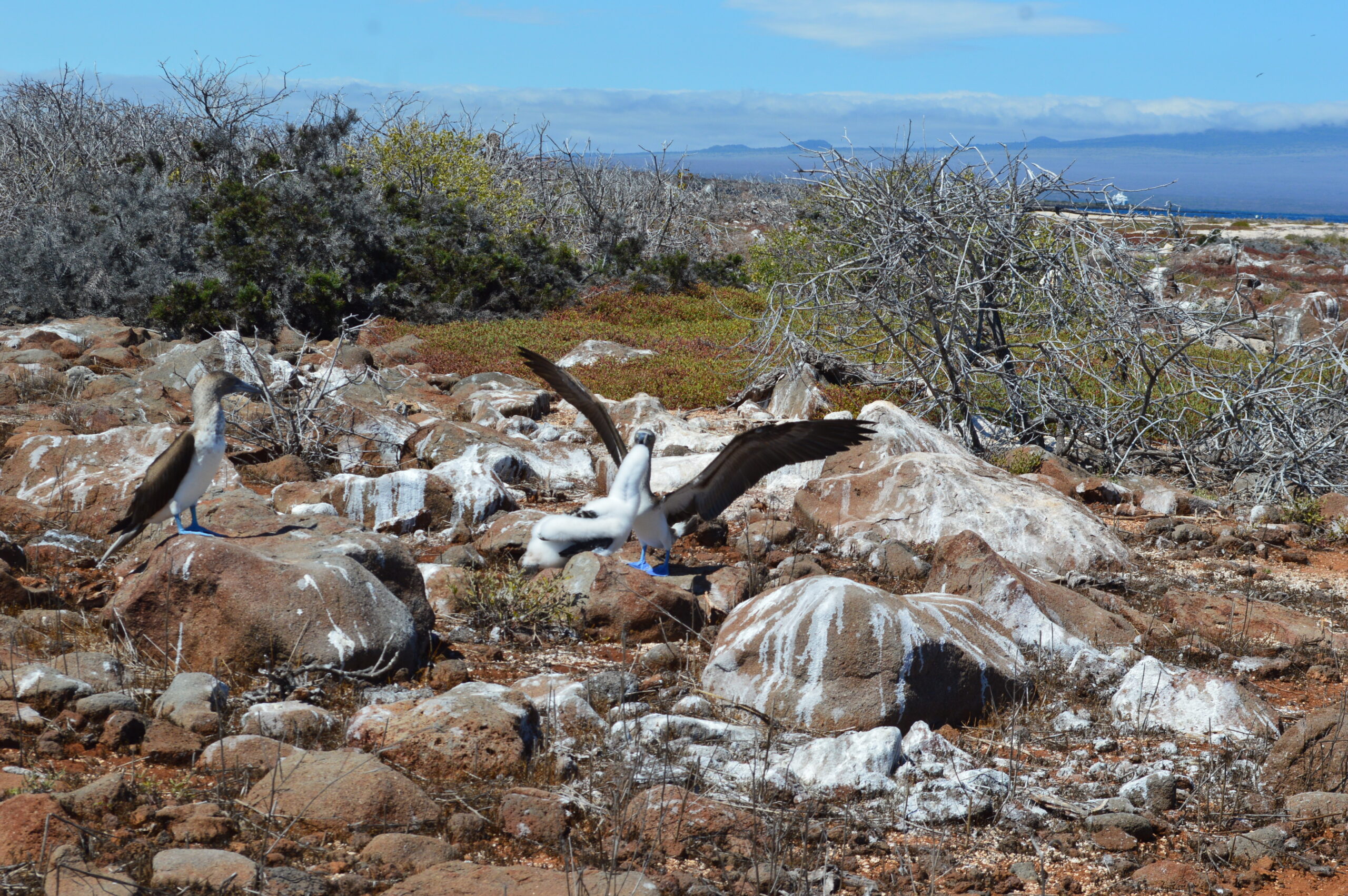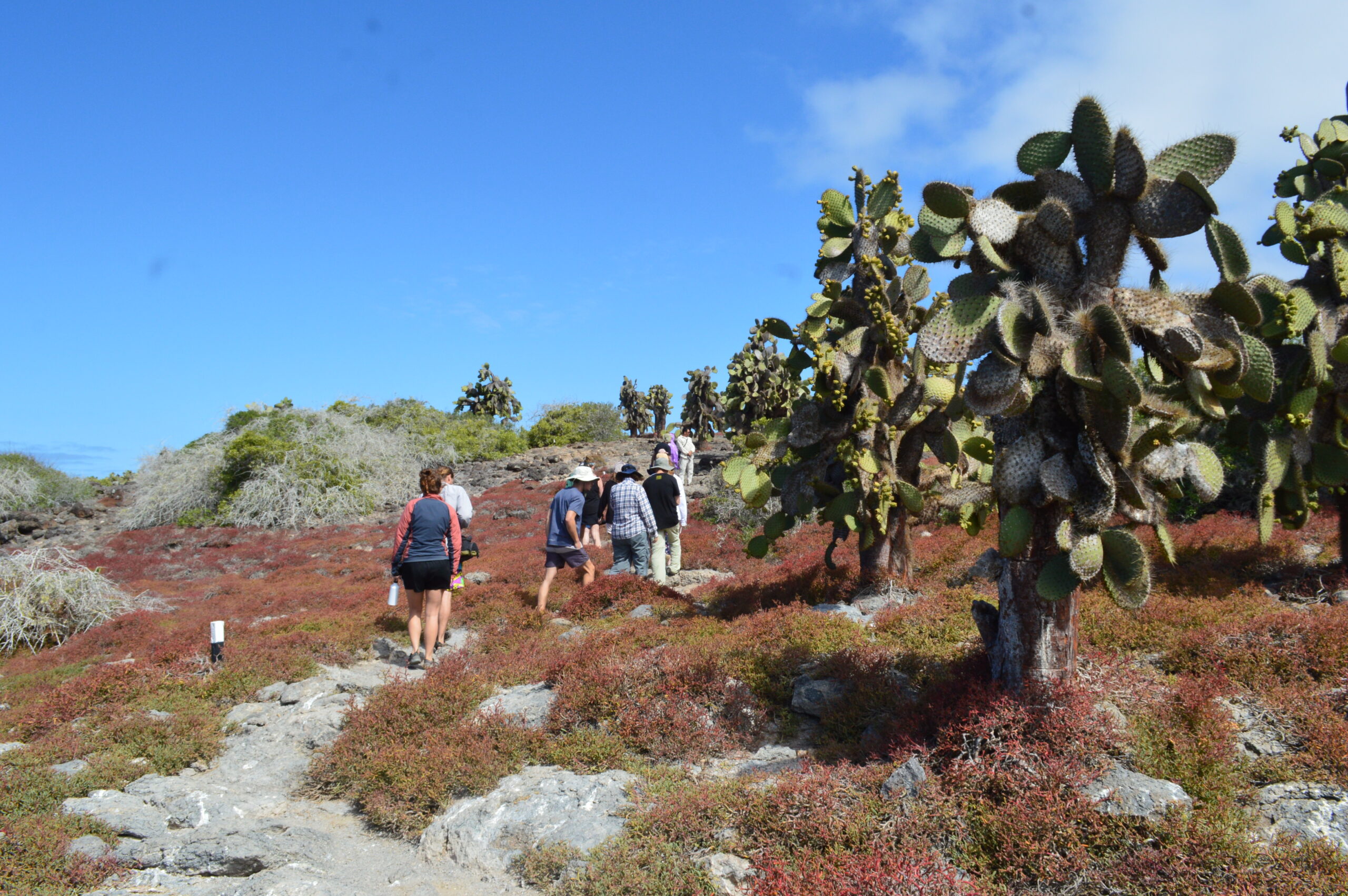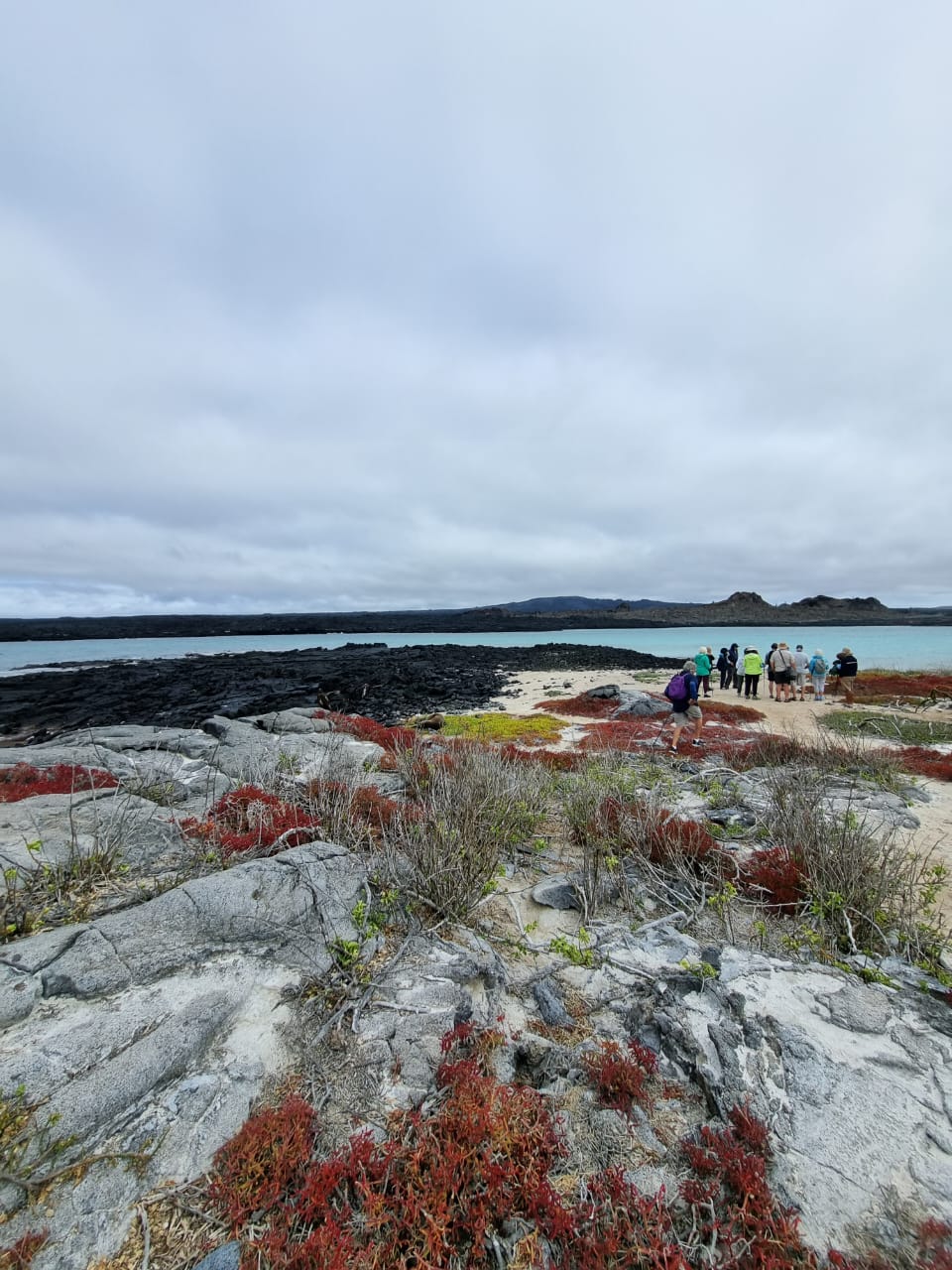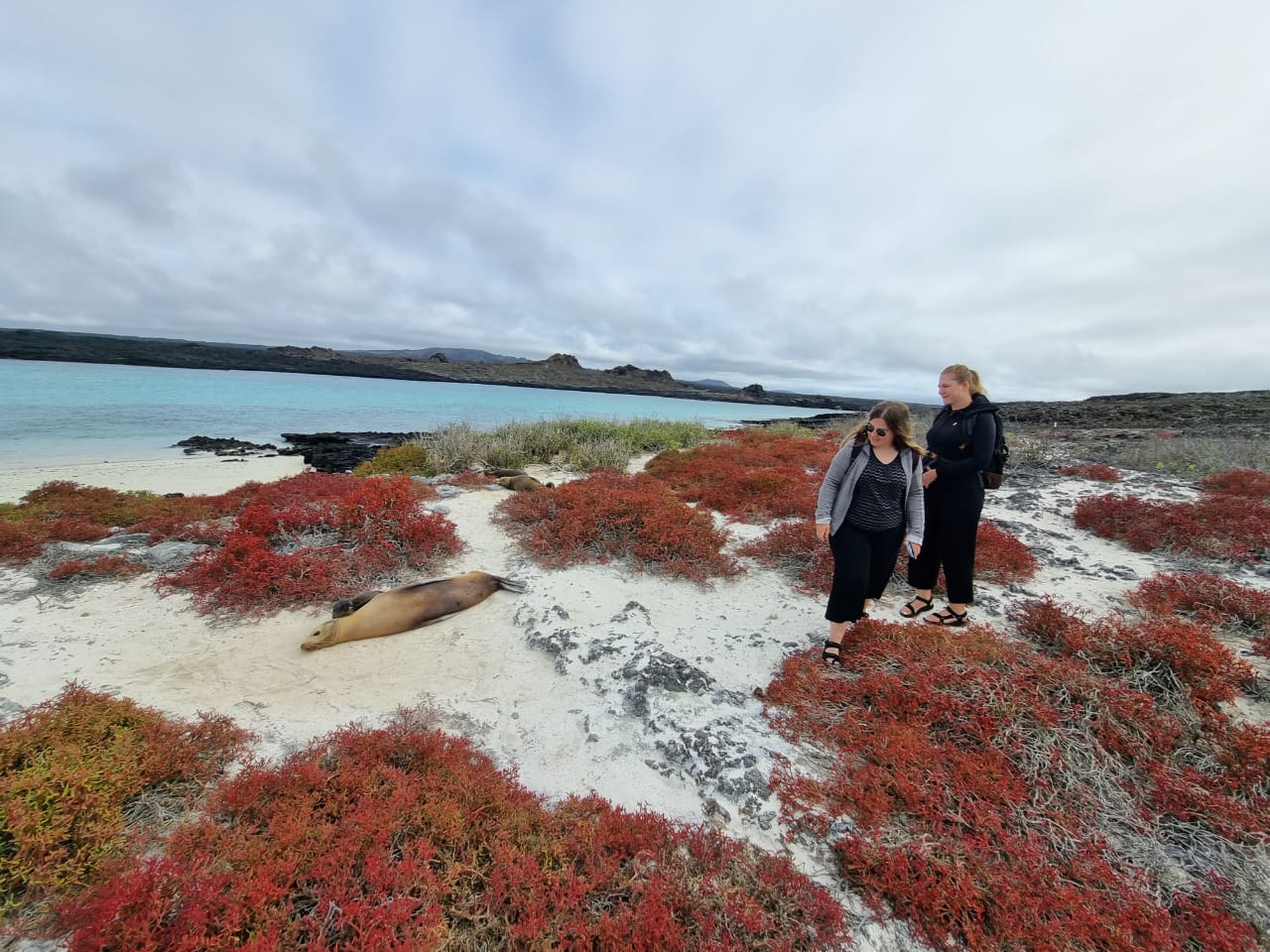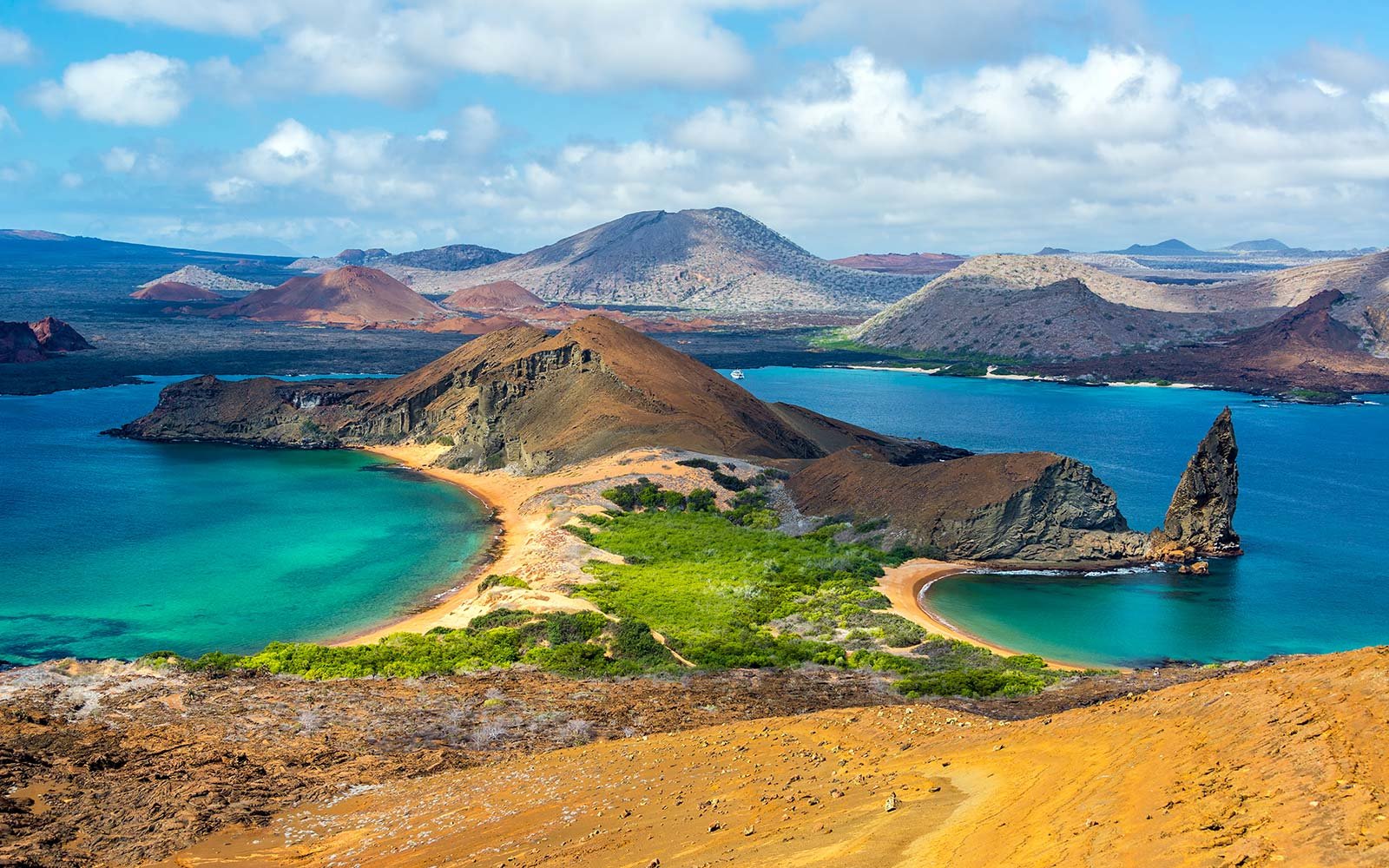 DAILY BOAT EXPEDITIONS
Visit the most popular islands with a full-day experience.
Hiking, swimming, beachcombing, birdwatching and snorkeling with the beautiful marine wildlife will be part of the activities in this expeditions.
Snorkeling Fishing & BEACH
Join this adventure visiting uninhabited islands, the less human interaction the more wildlife to find.
Snorkelling and game fishing demostration is performed during the tour. Wahoo, Mahi Mahi, Yellow-tail tuna fish and Marlin are examples of the catch.
Private charters are available.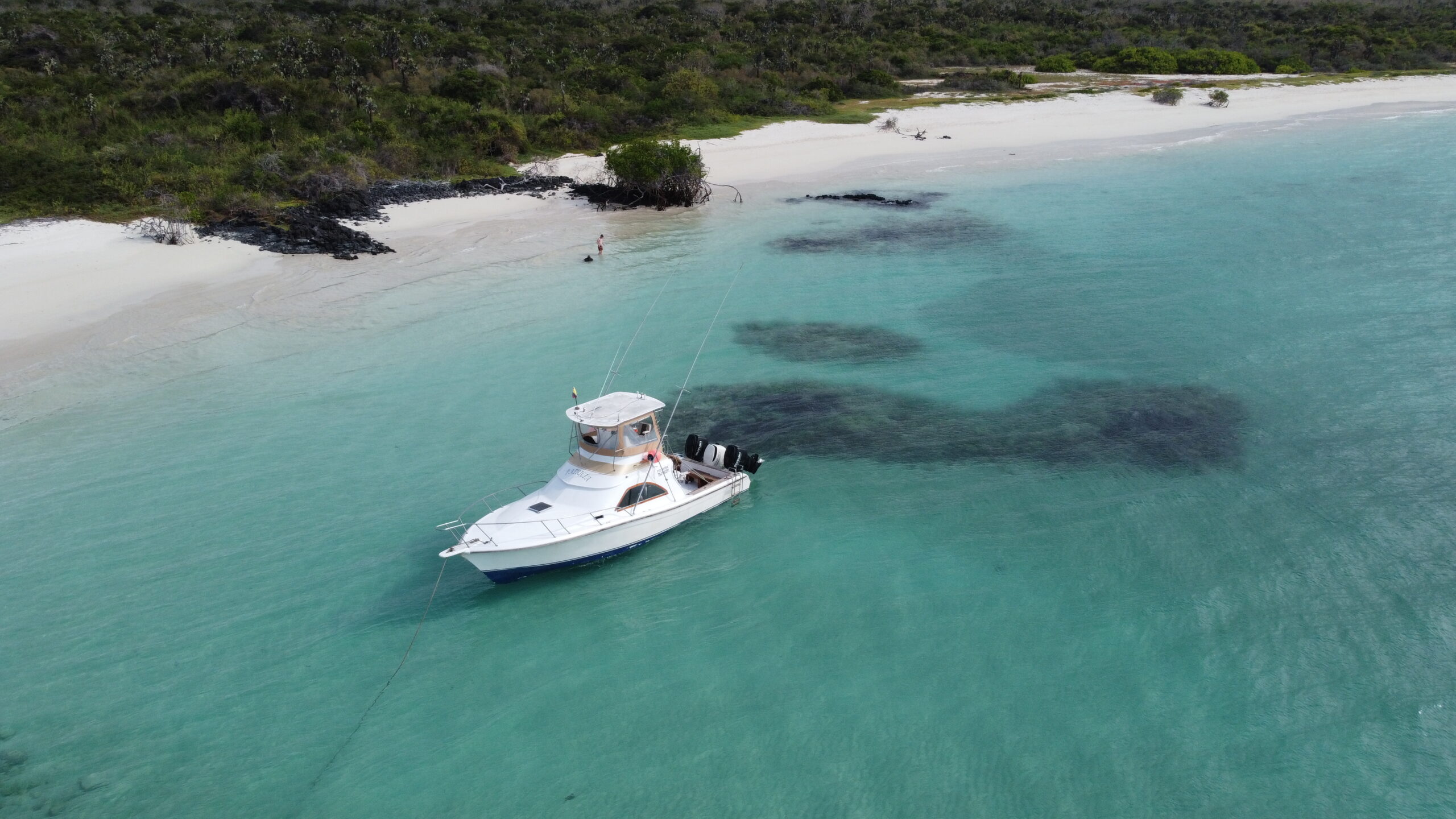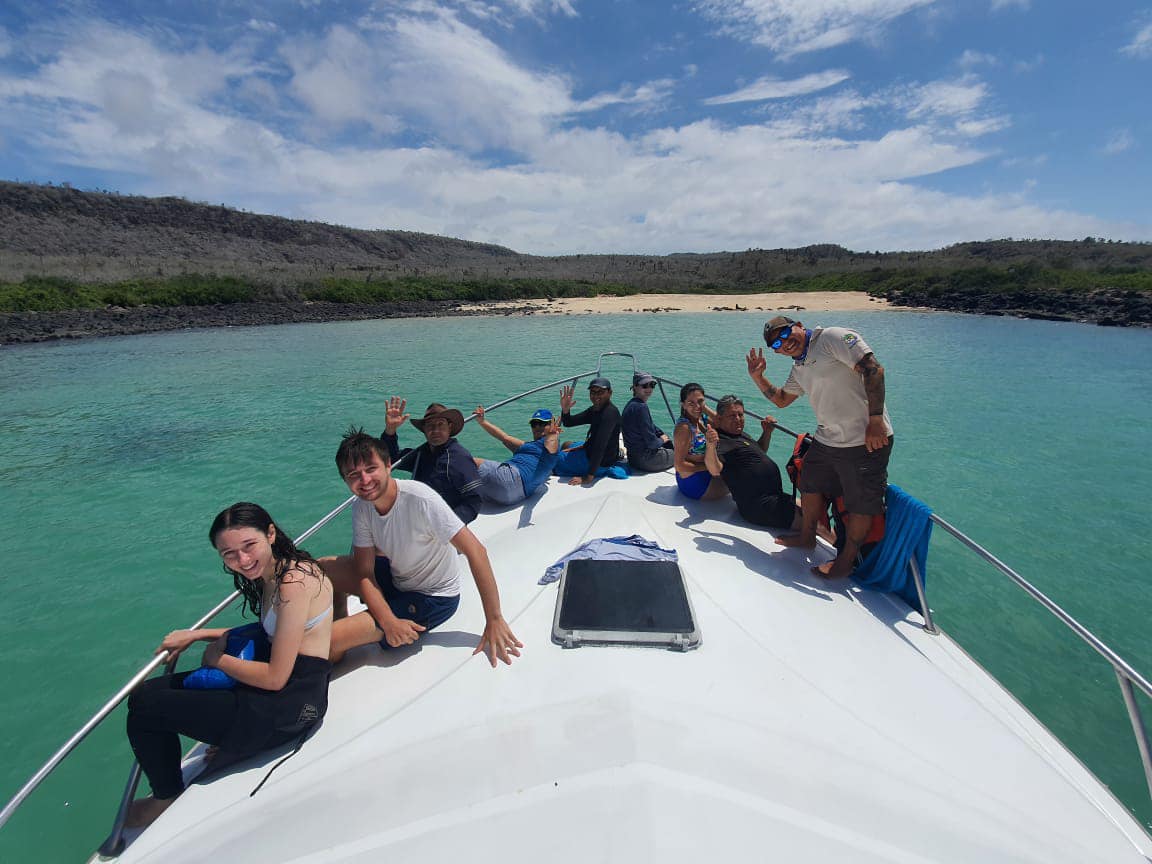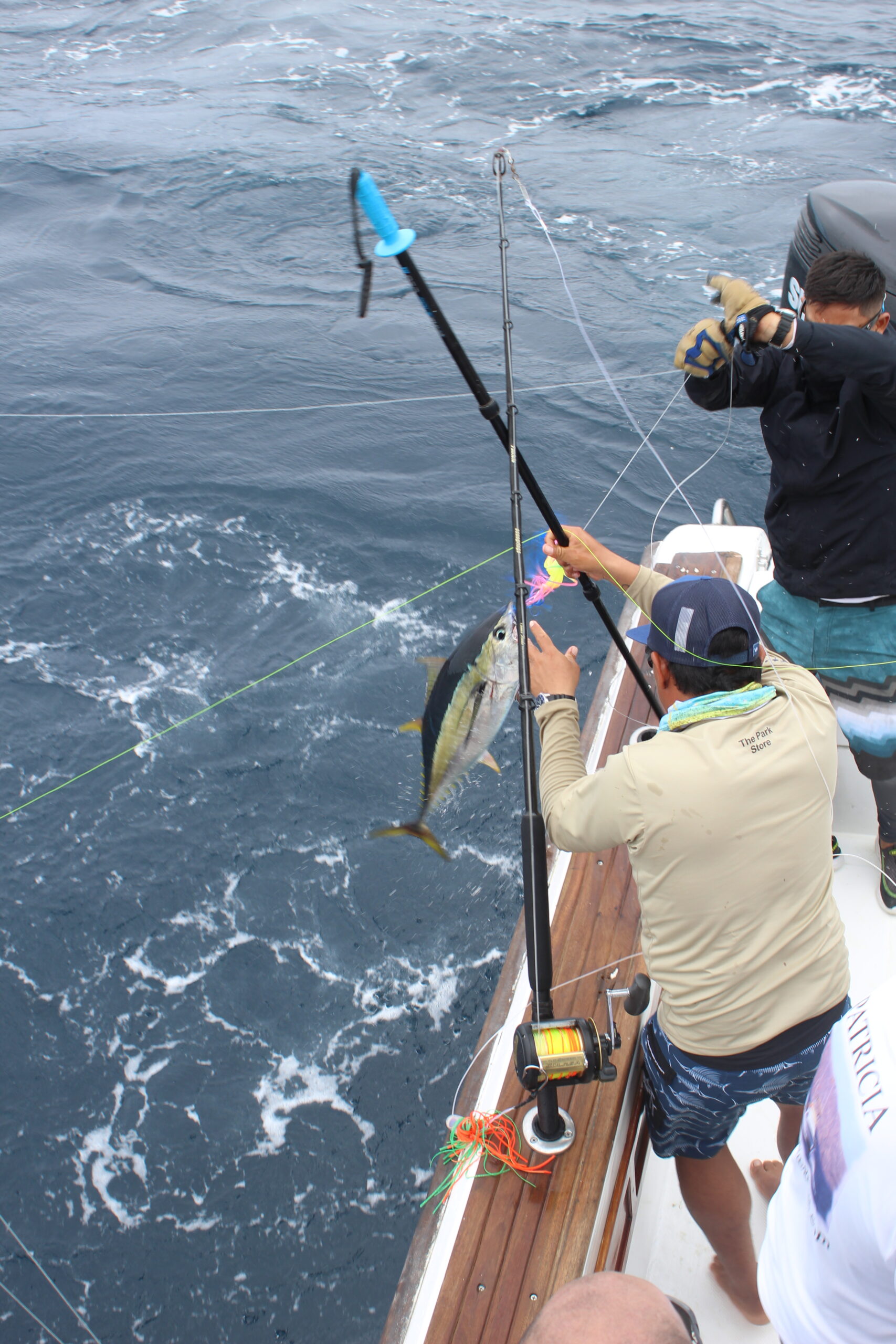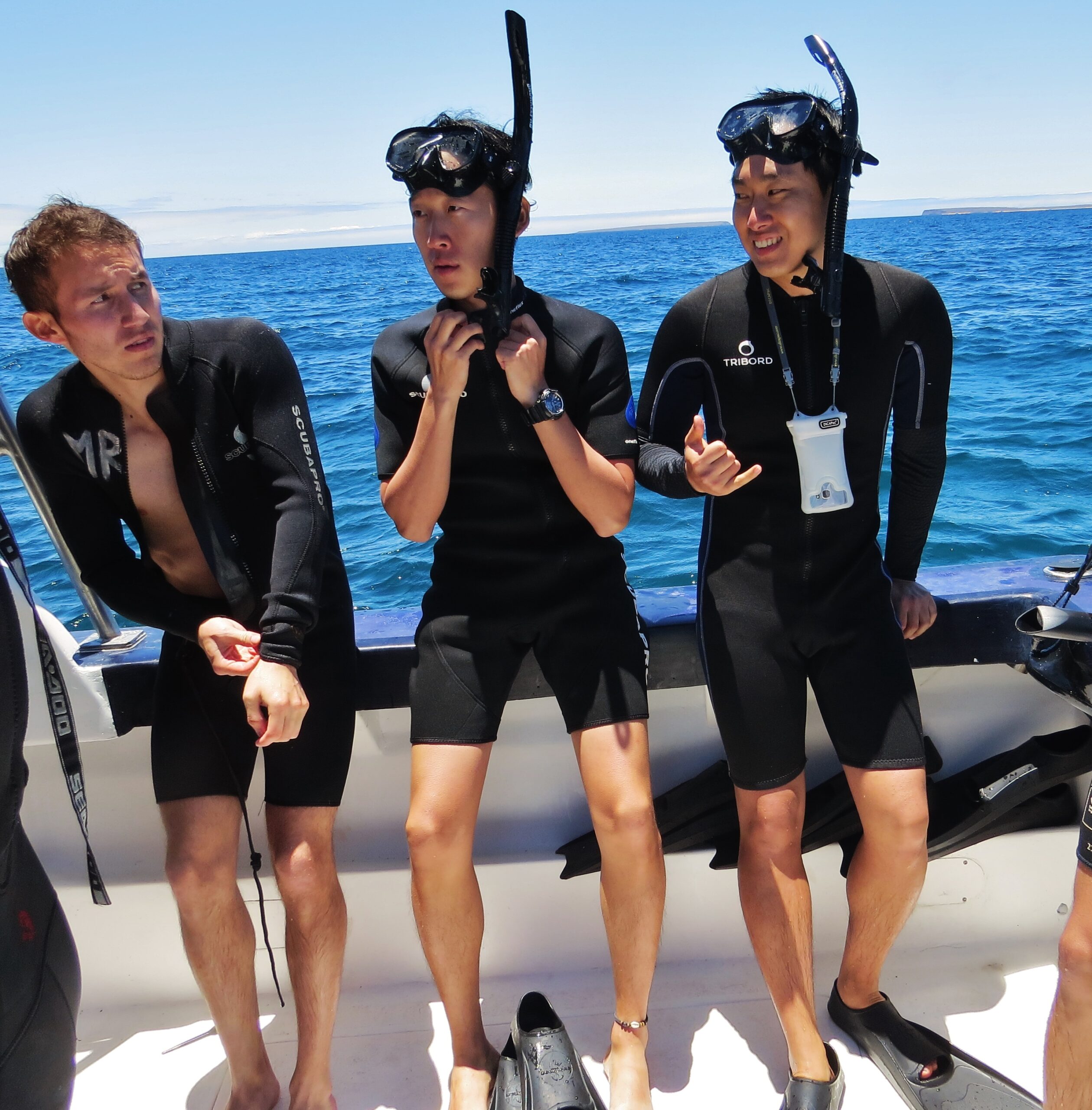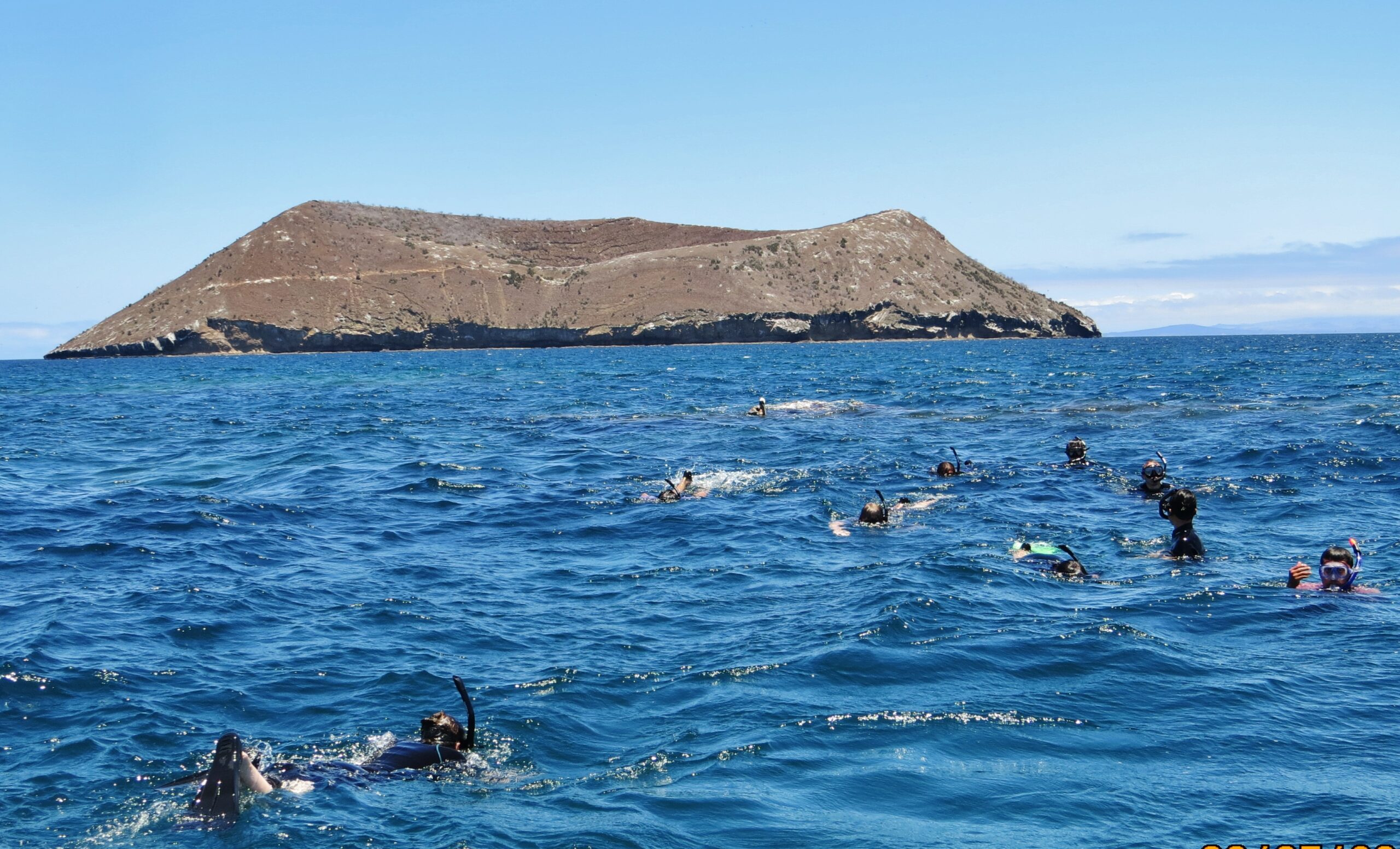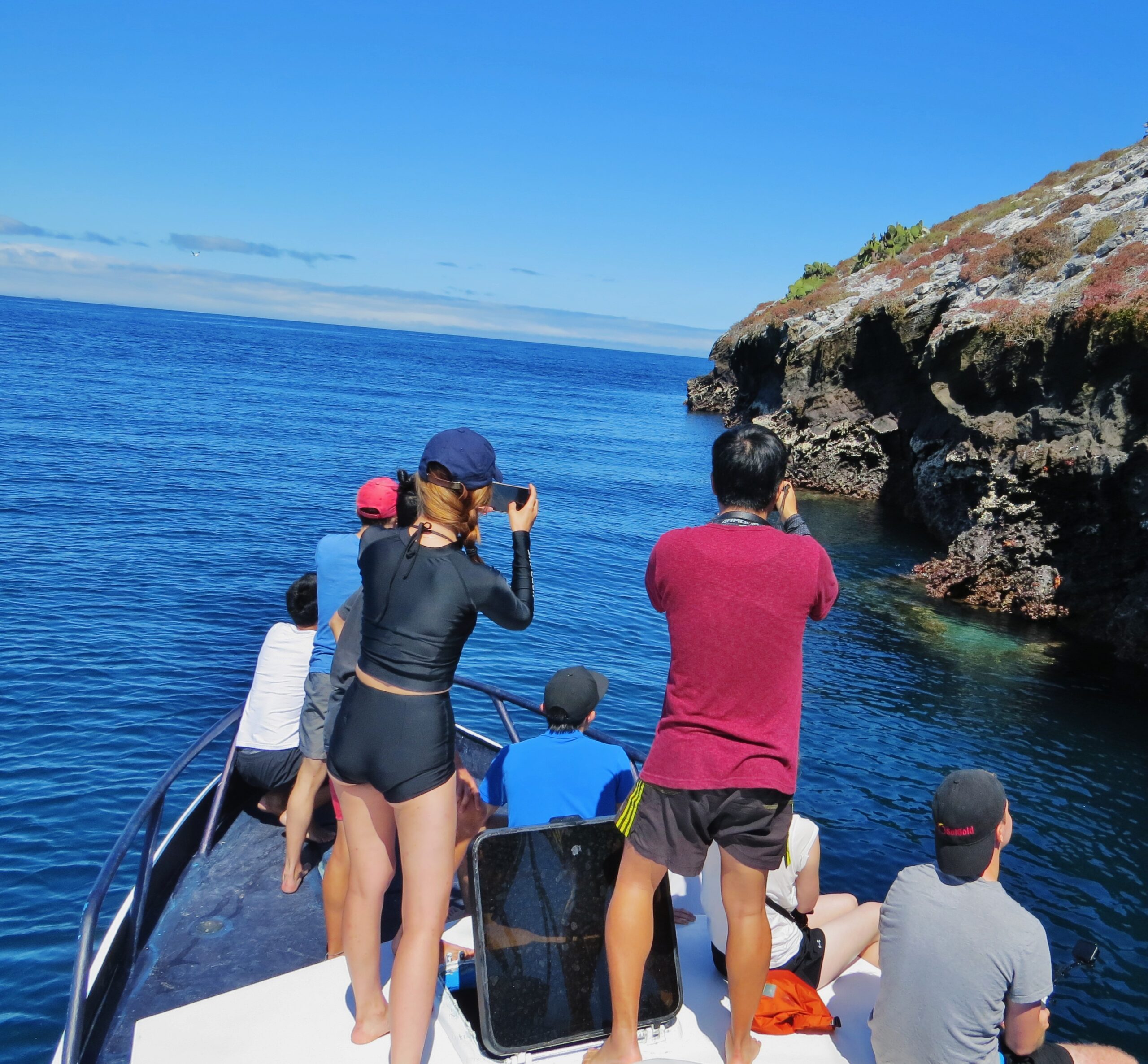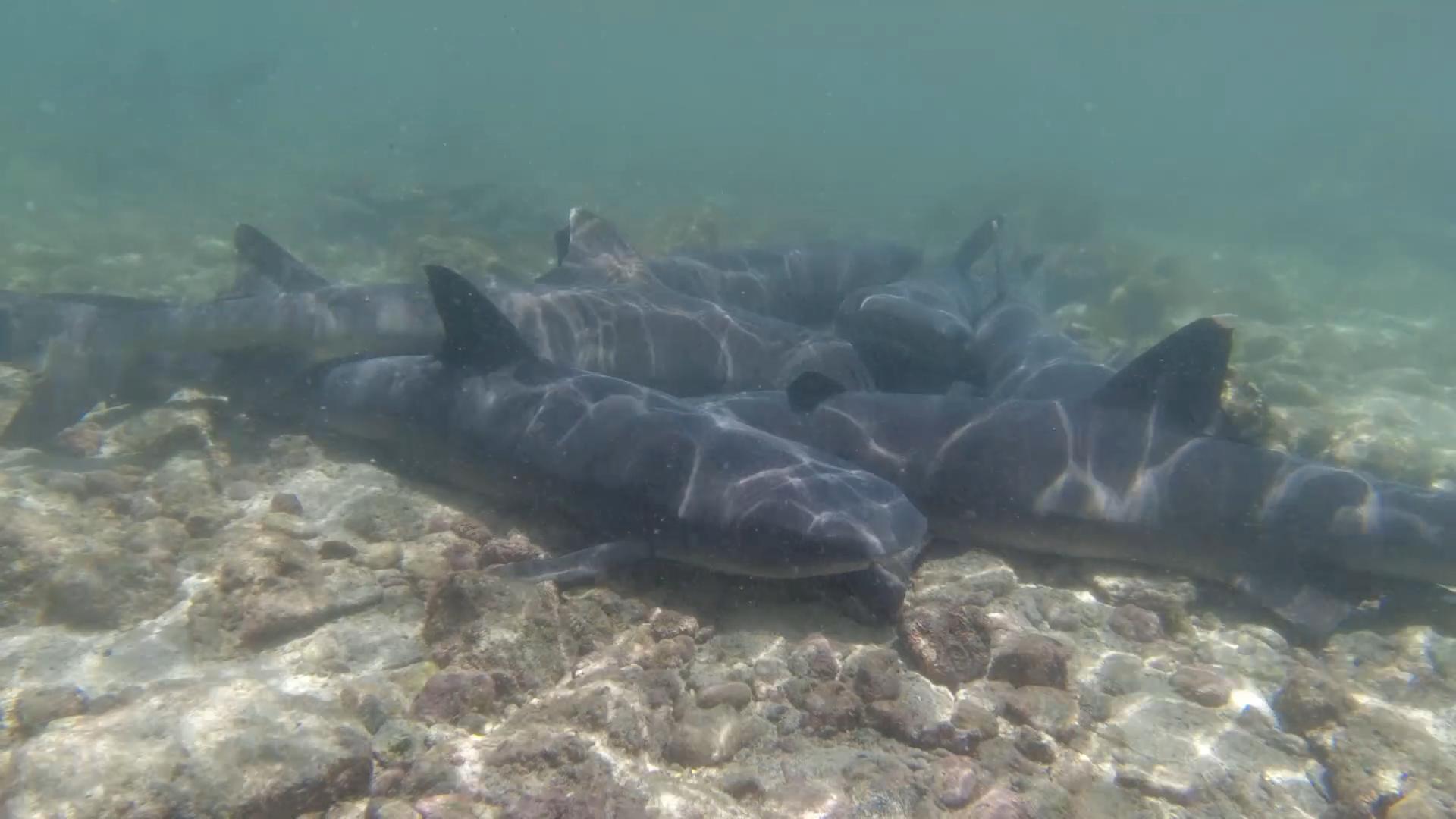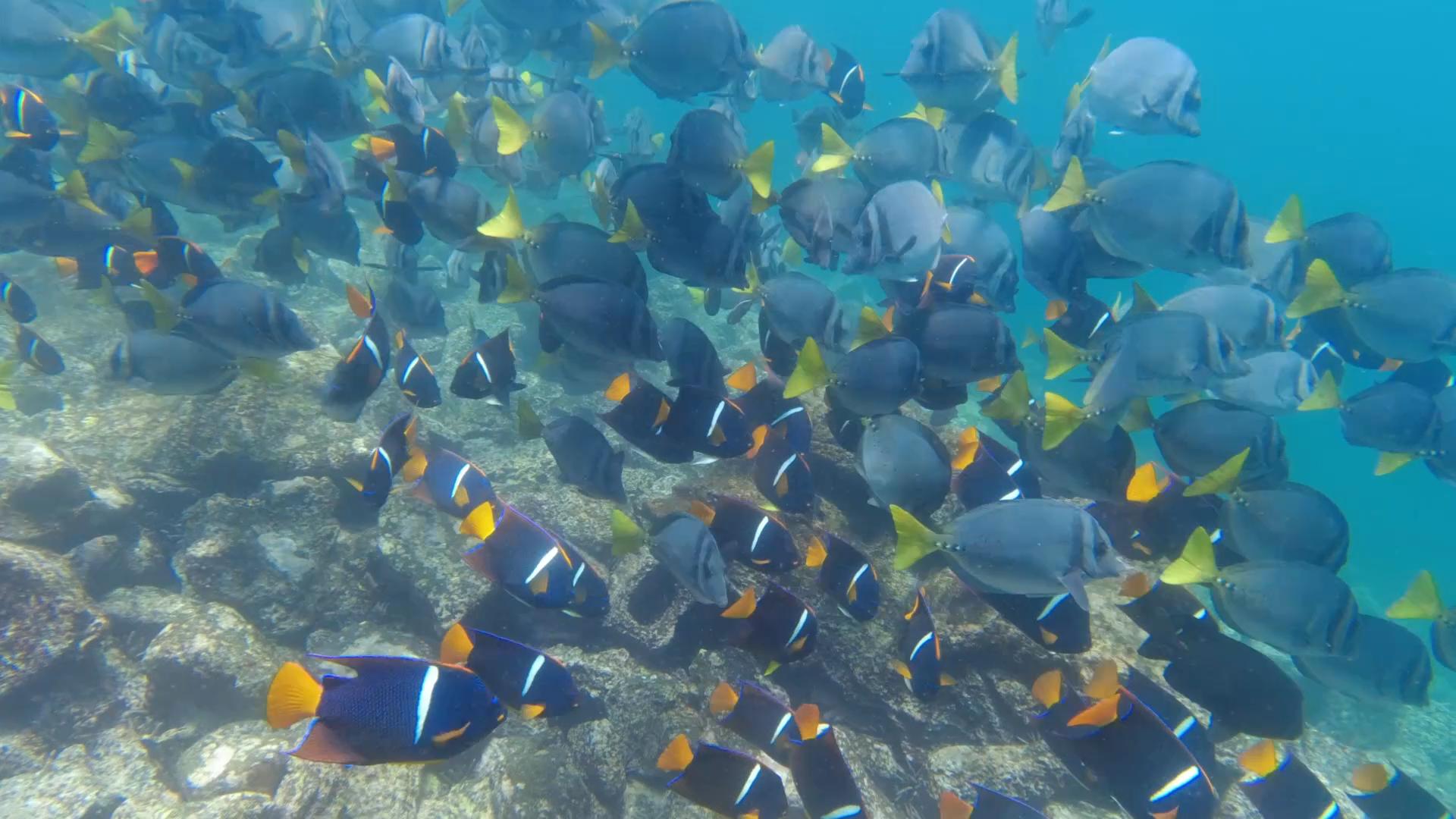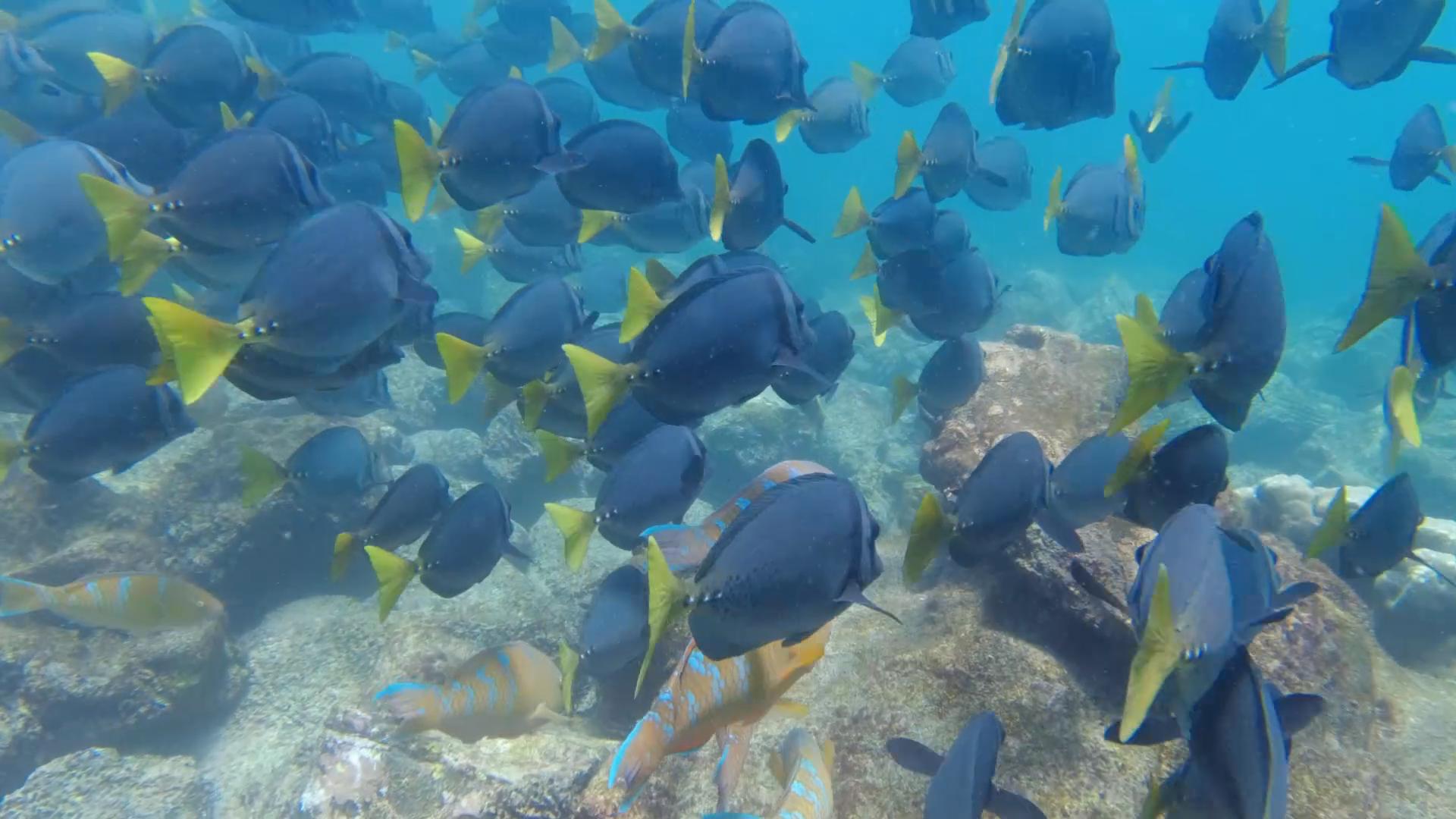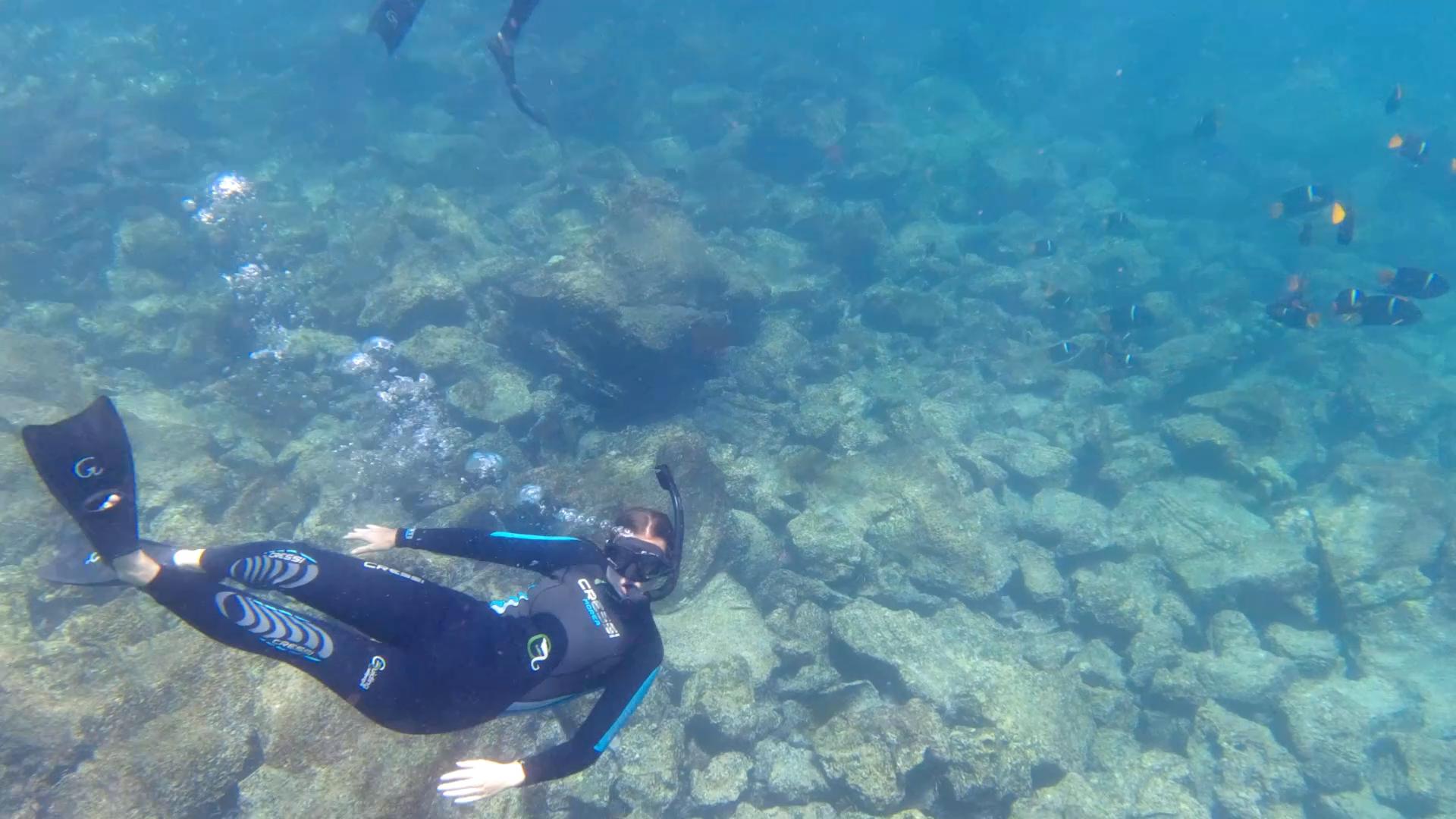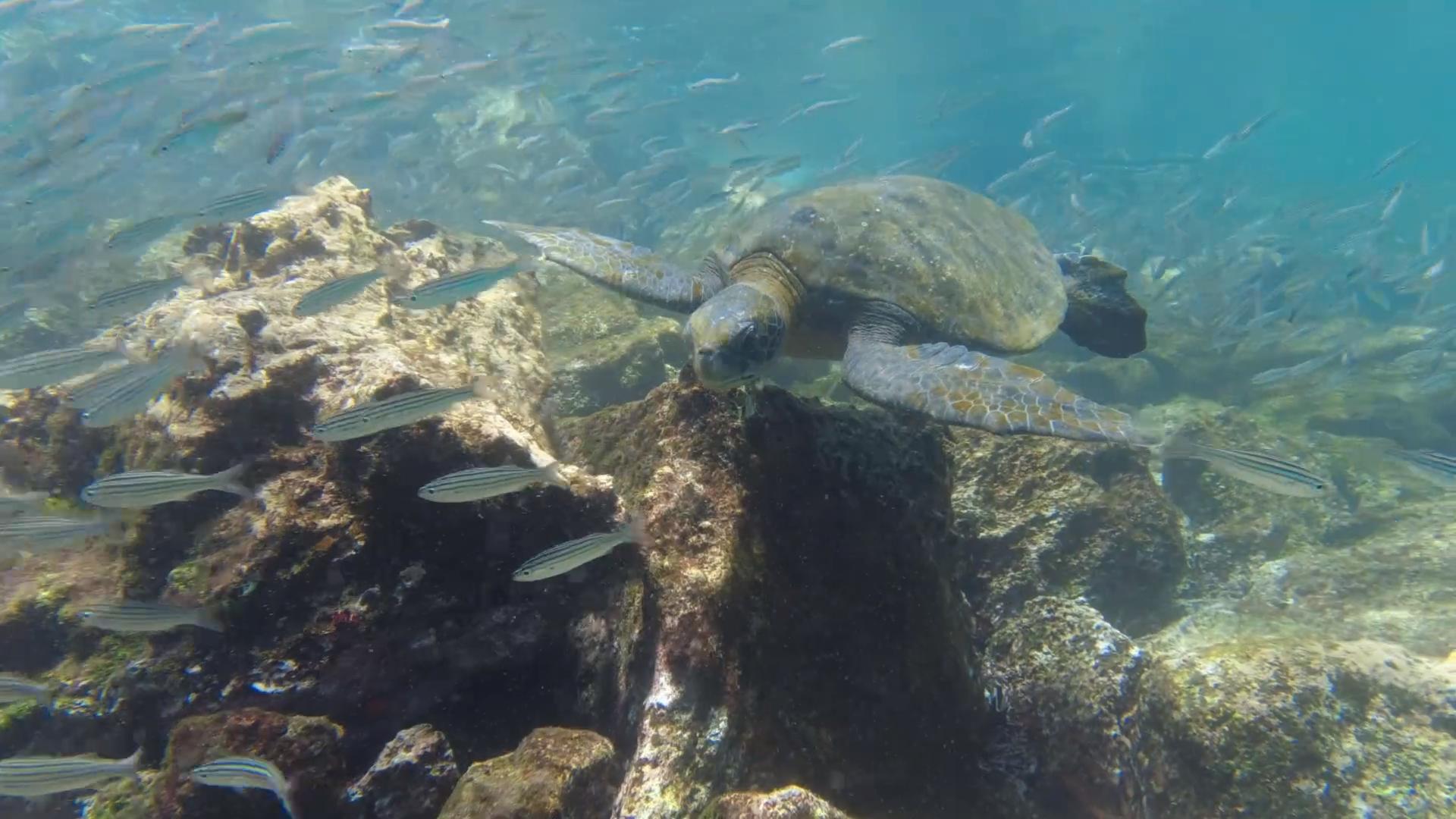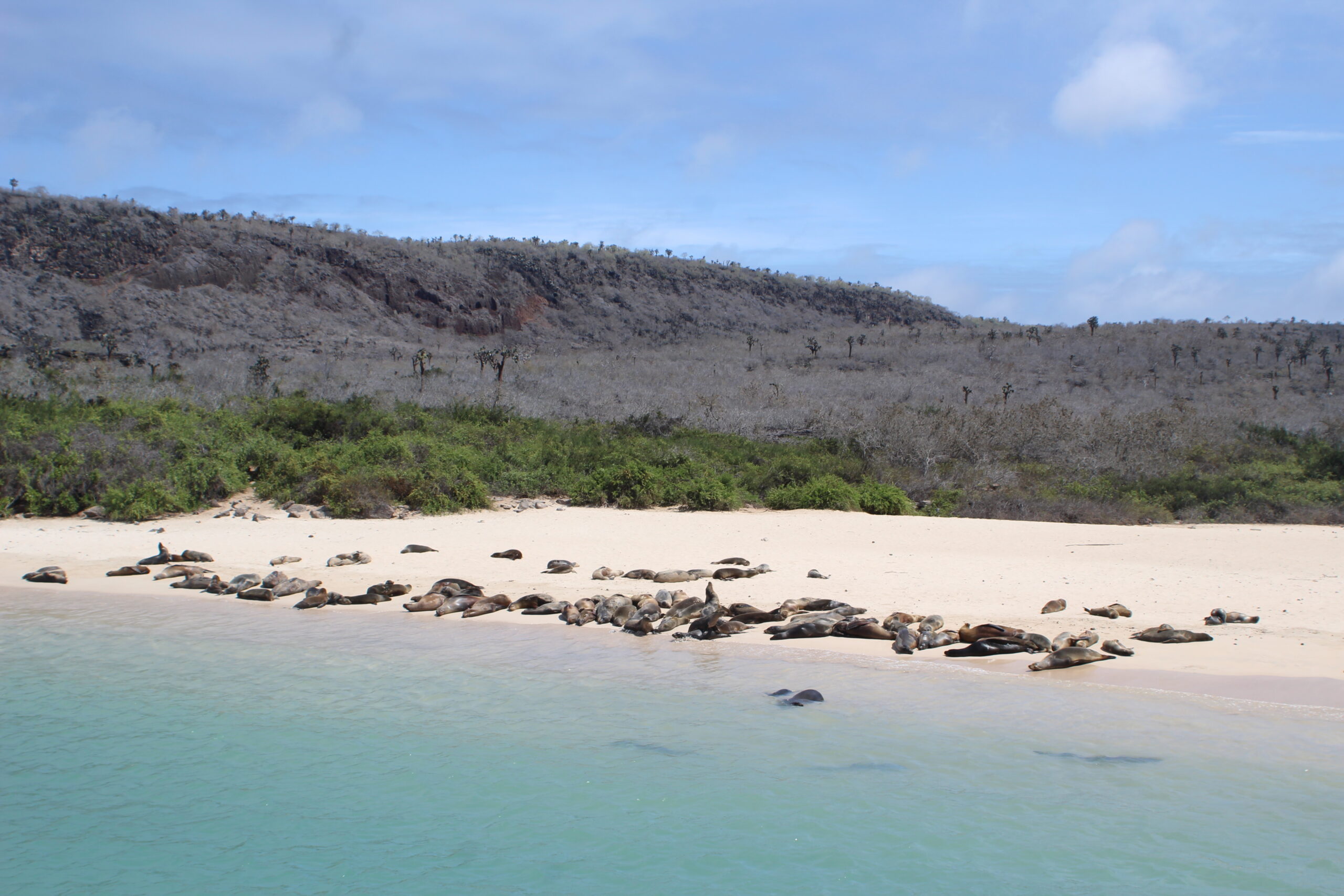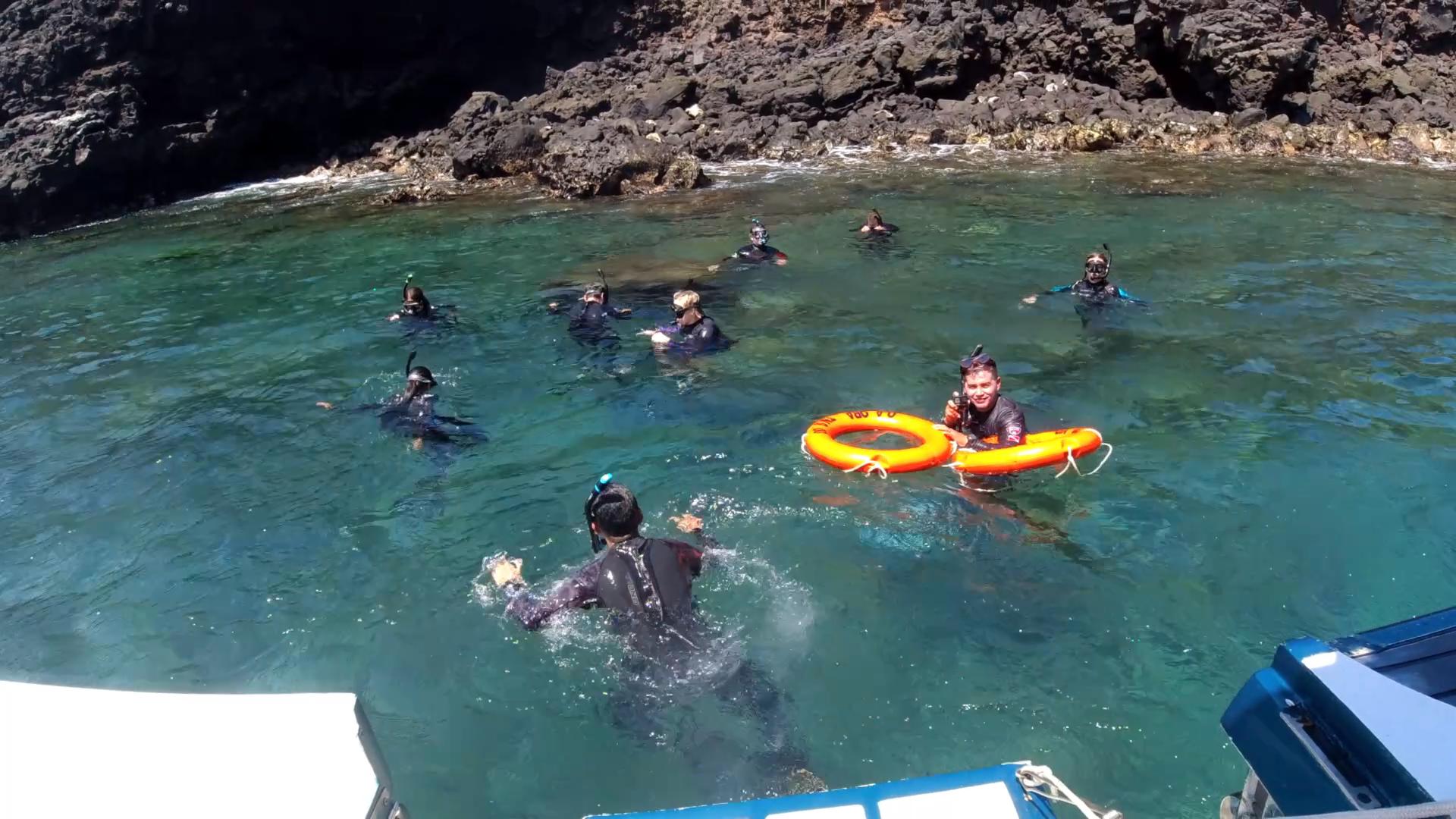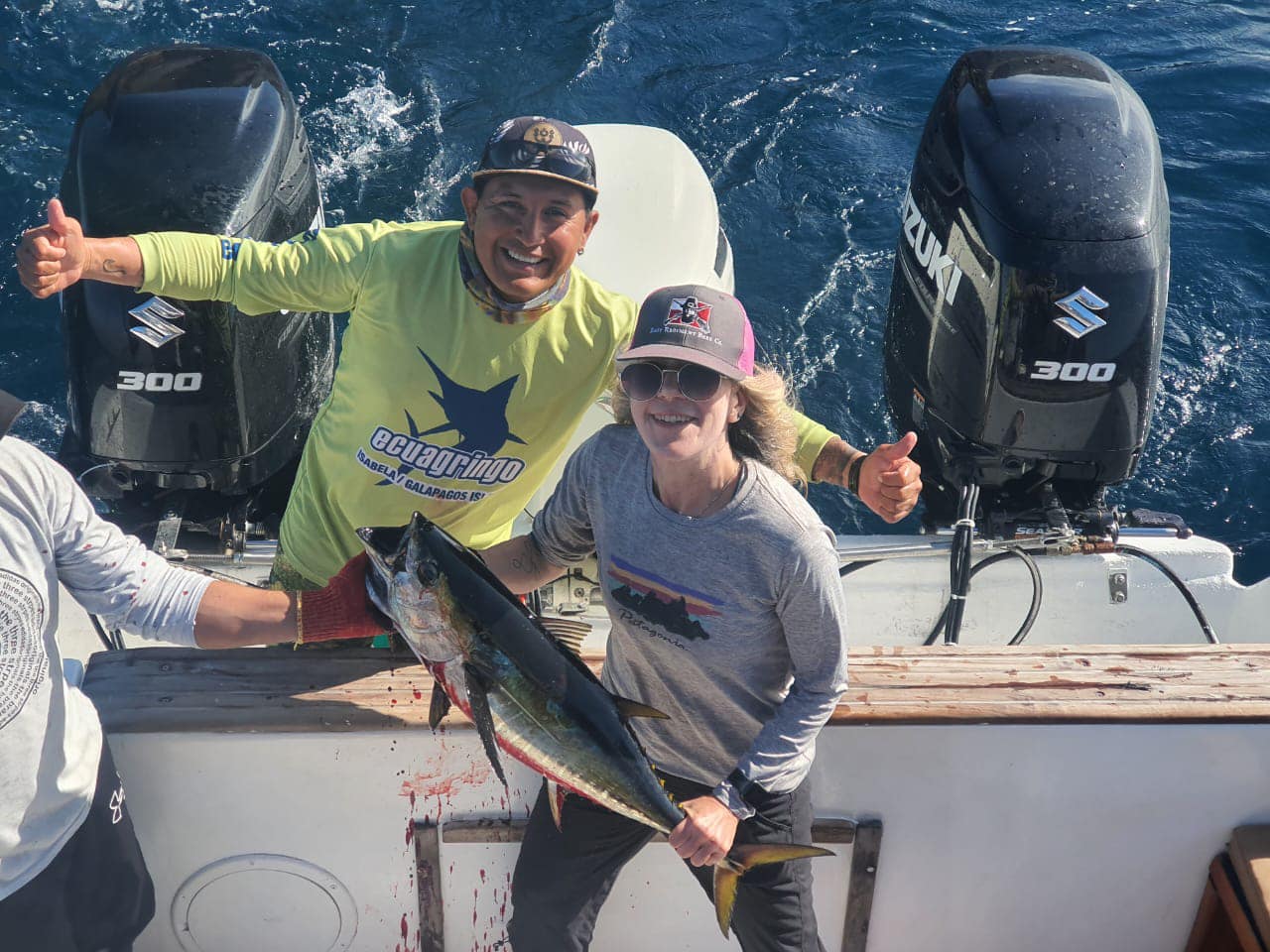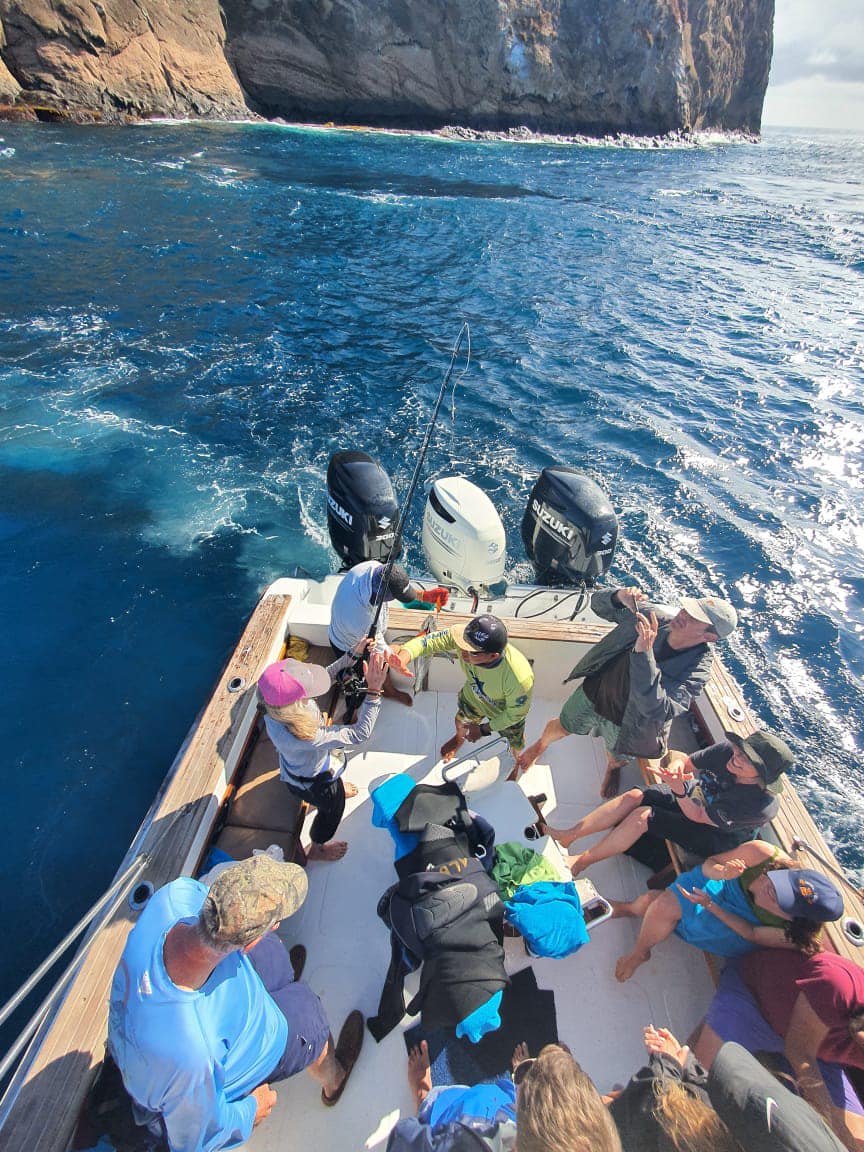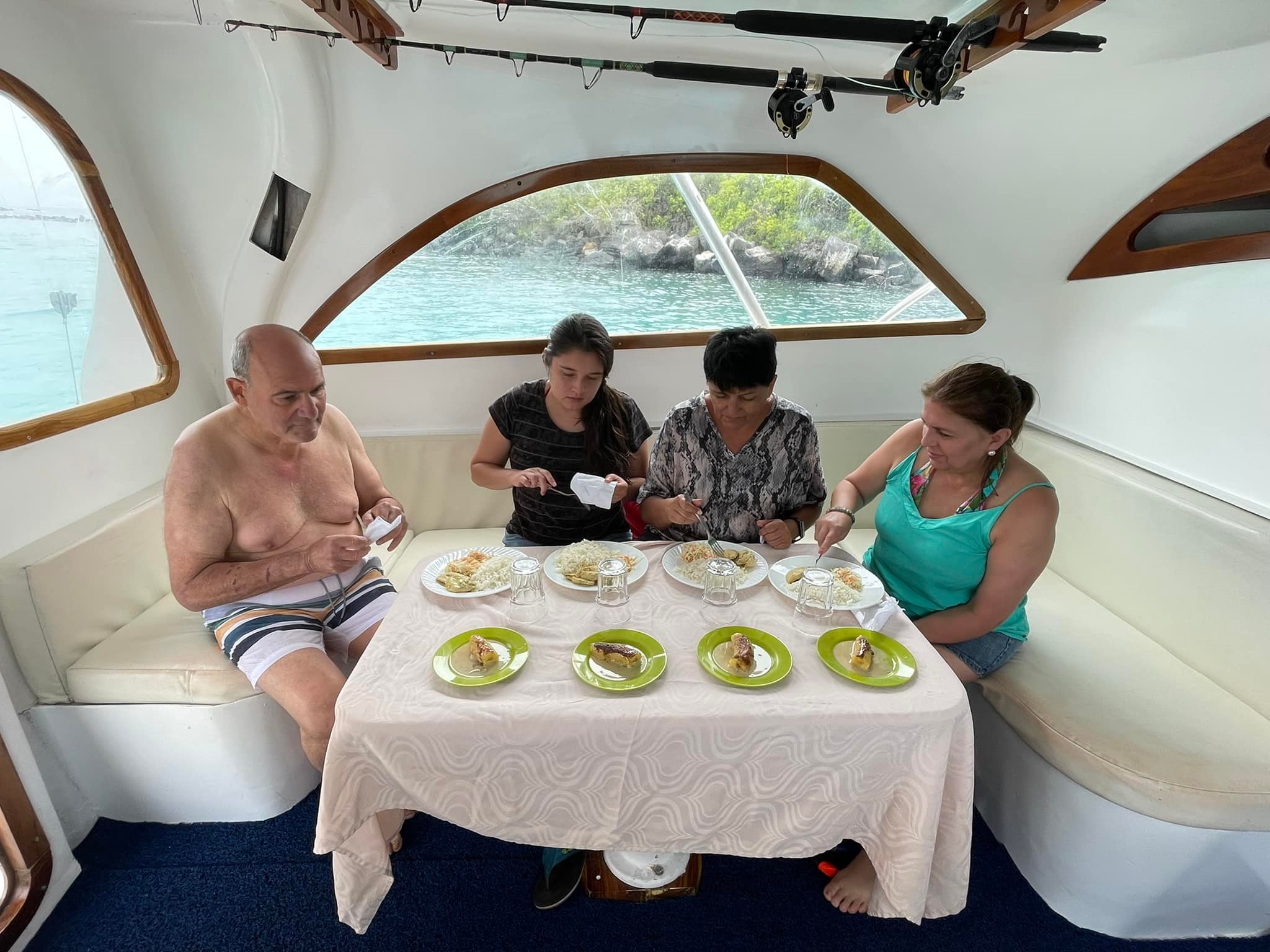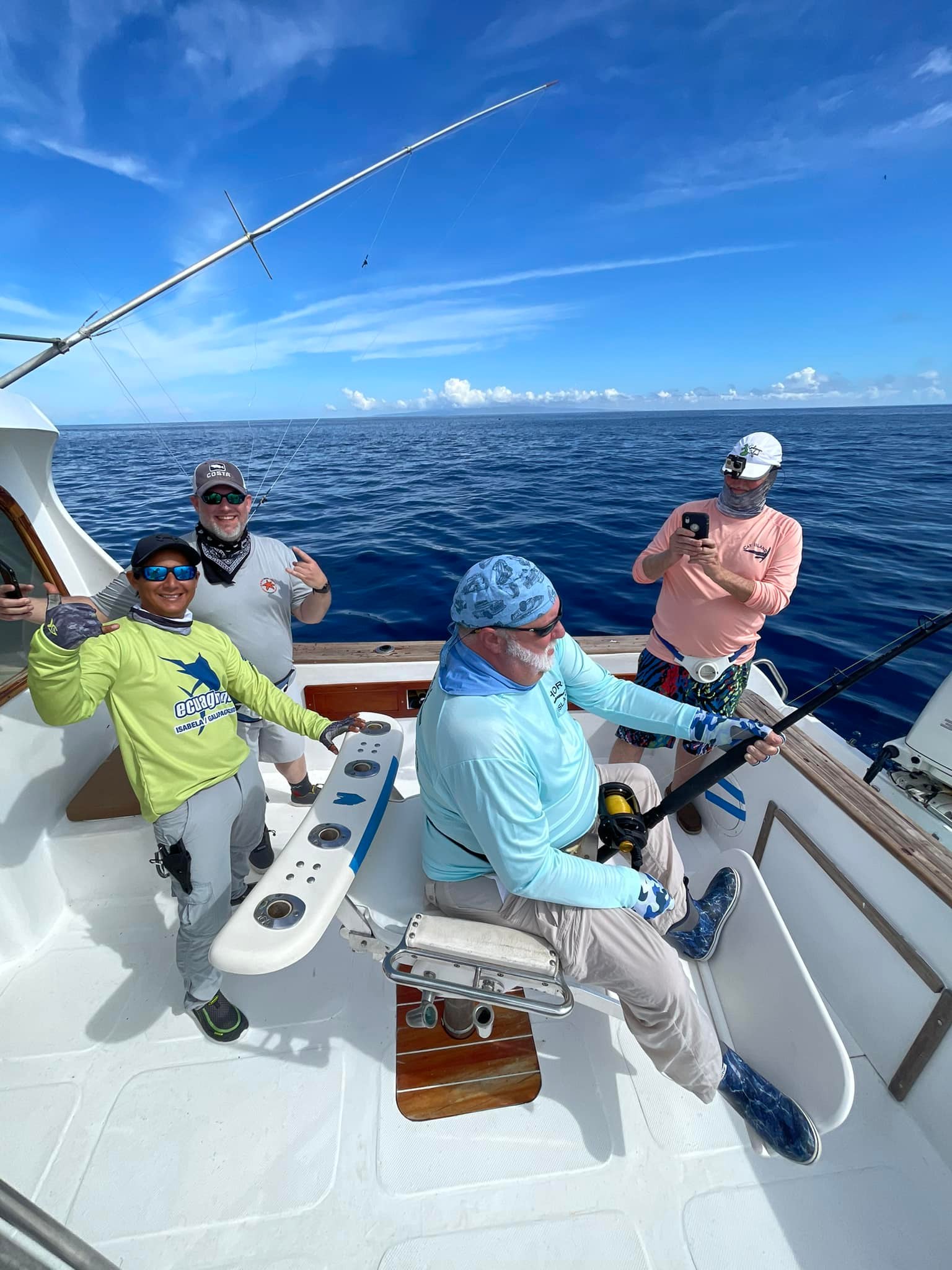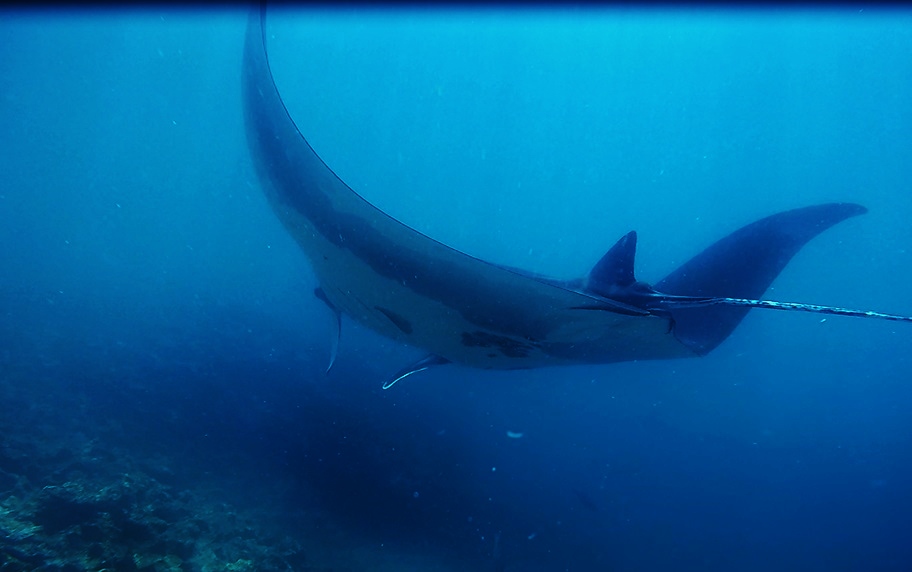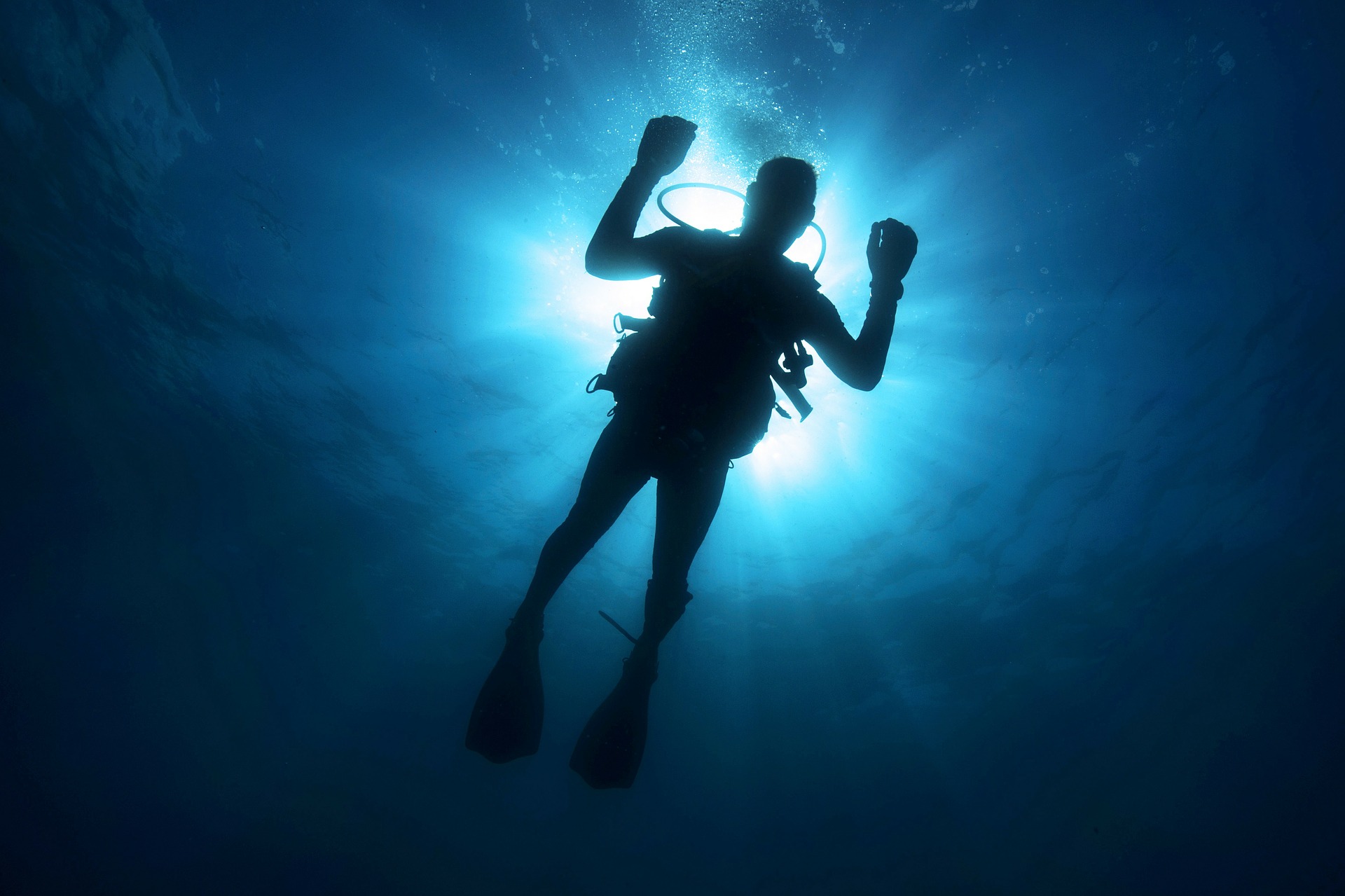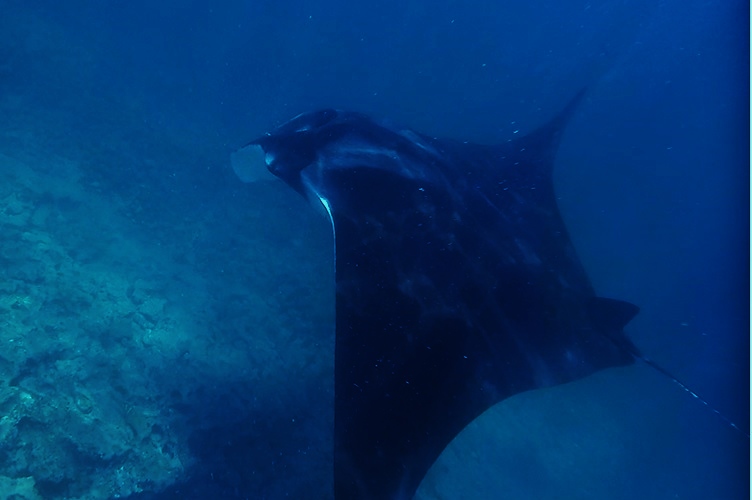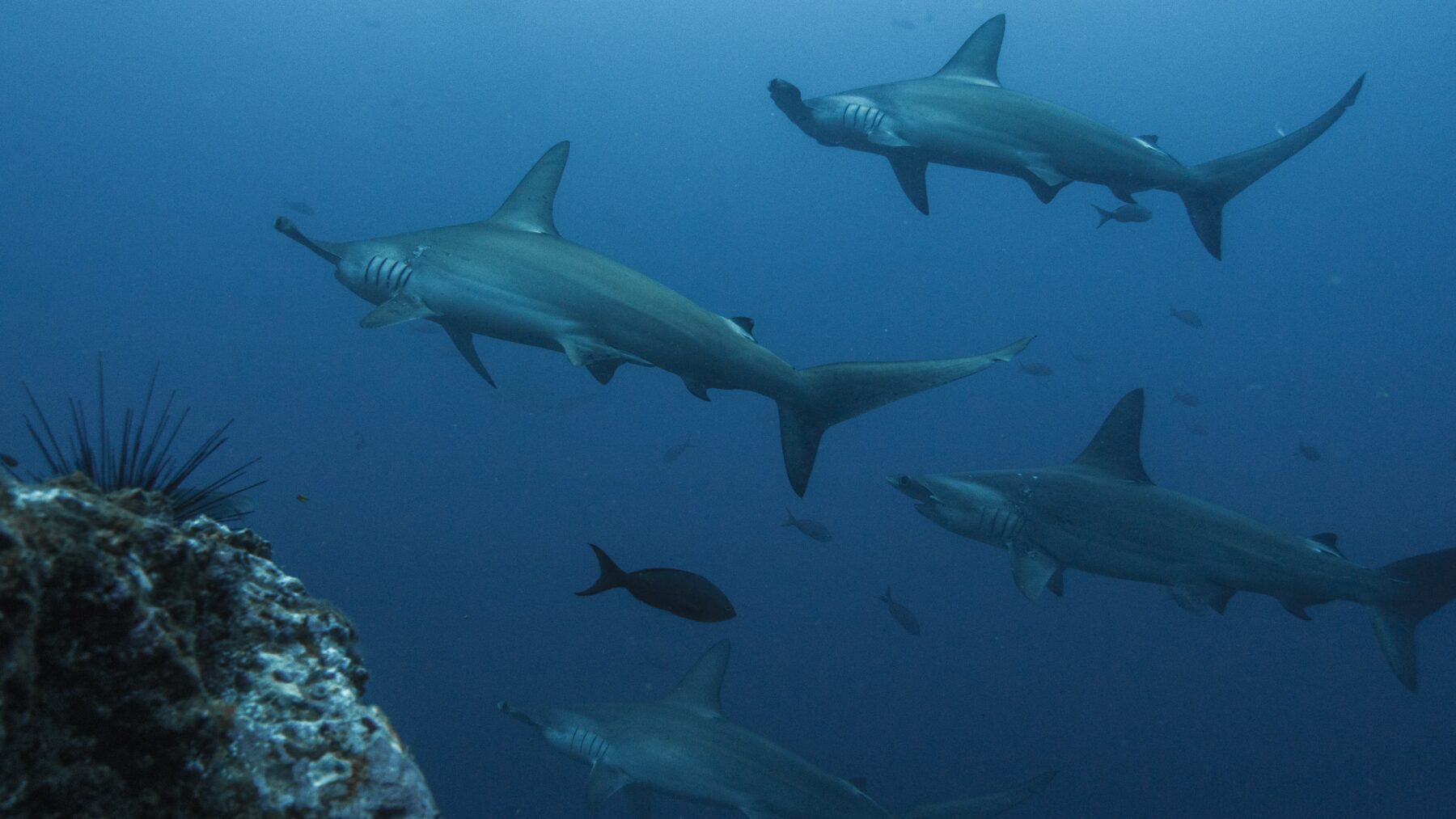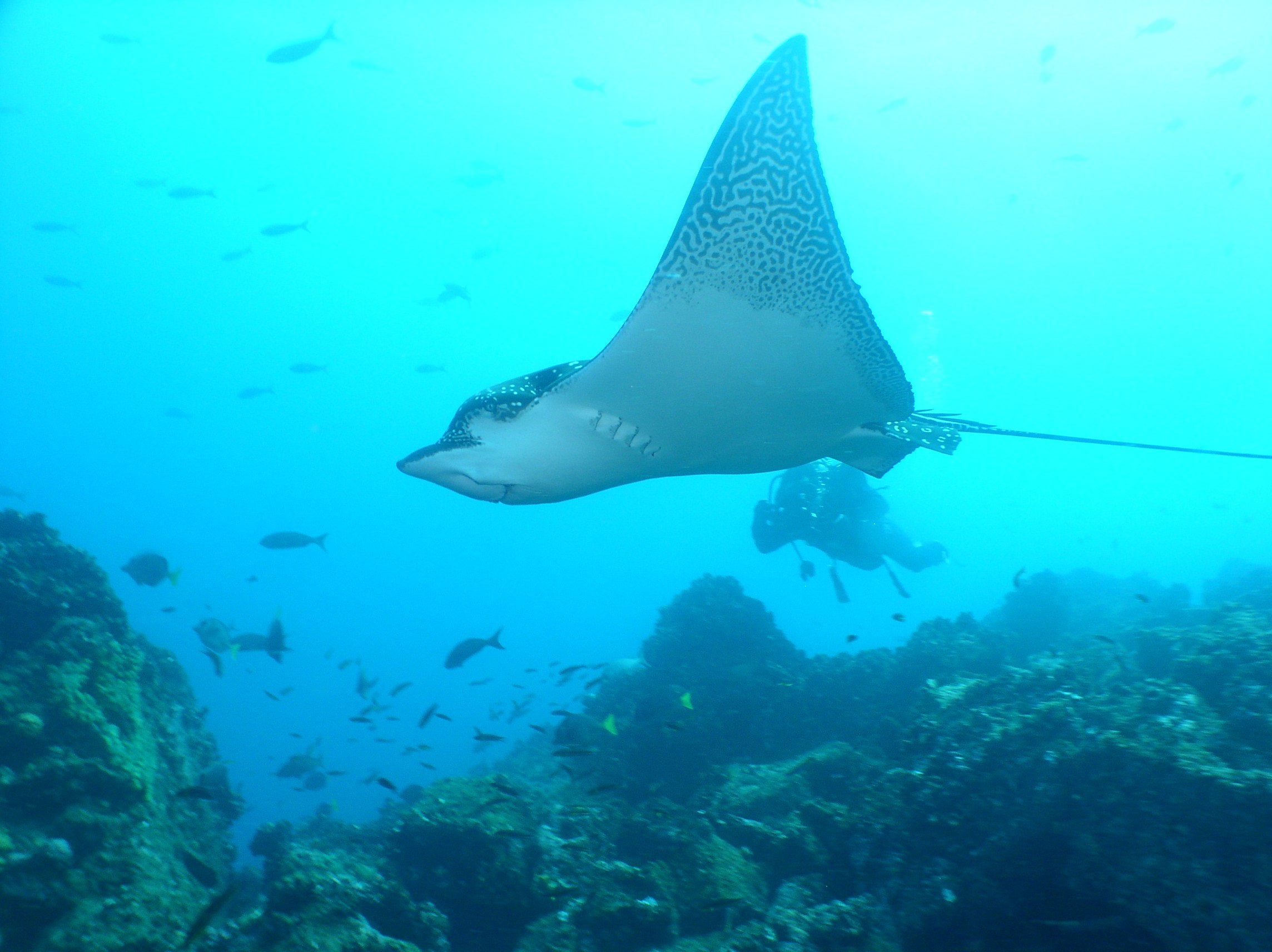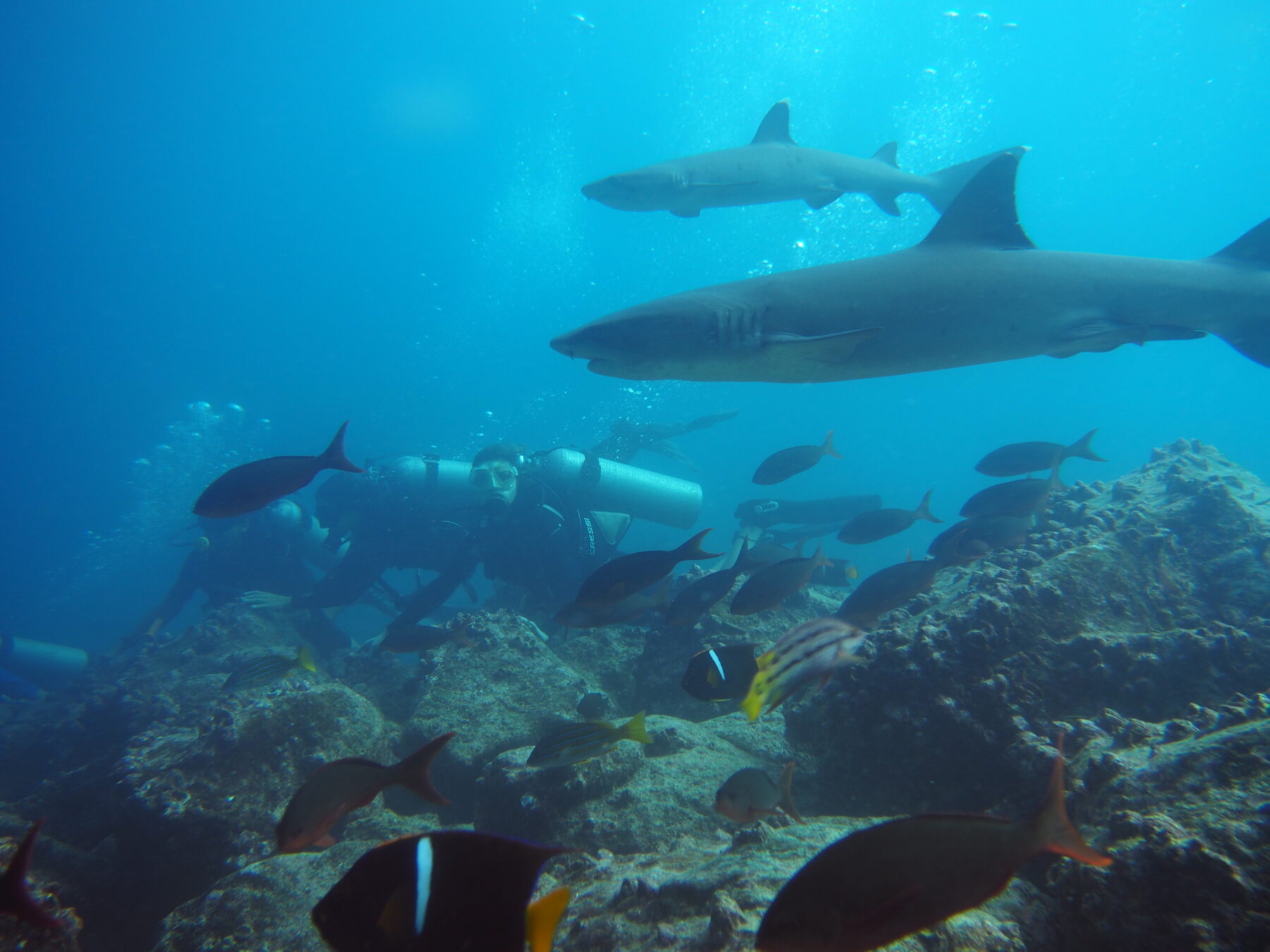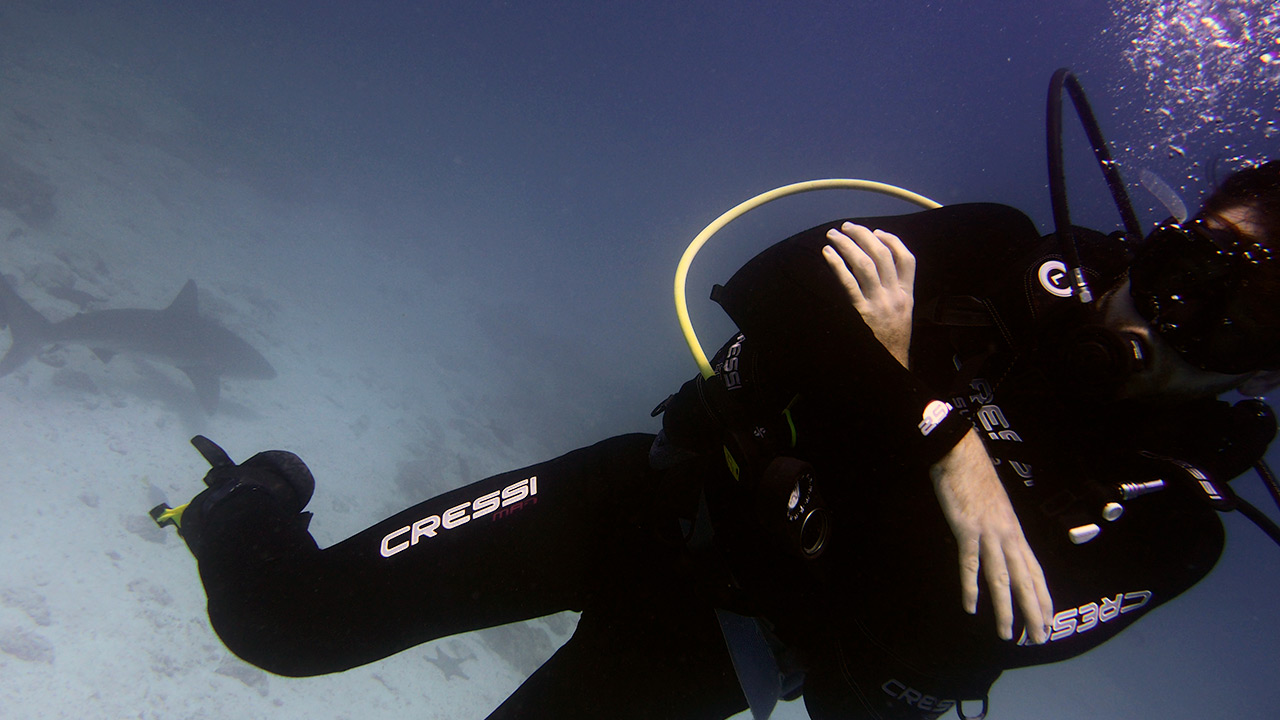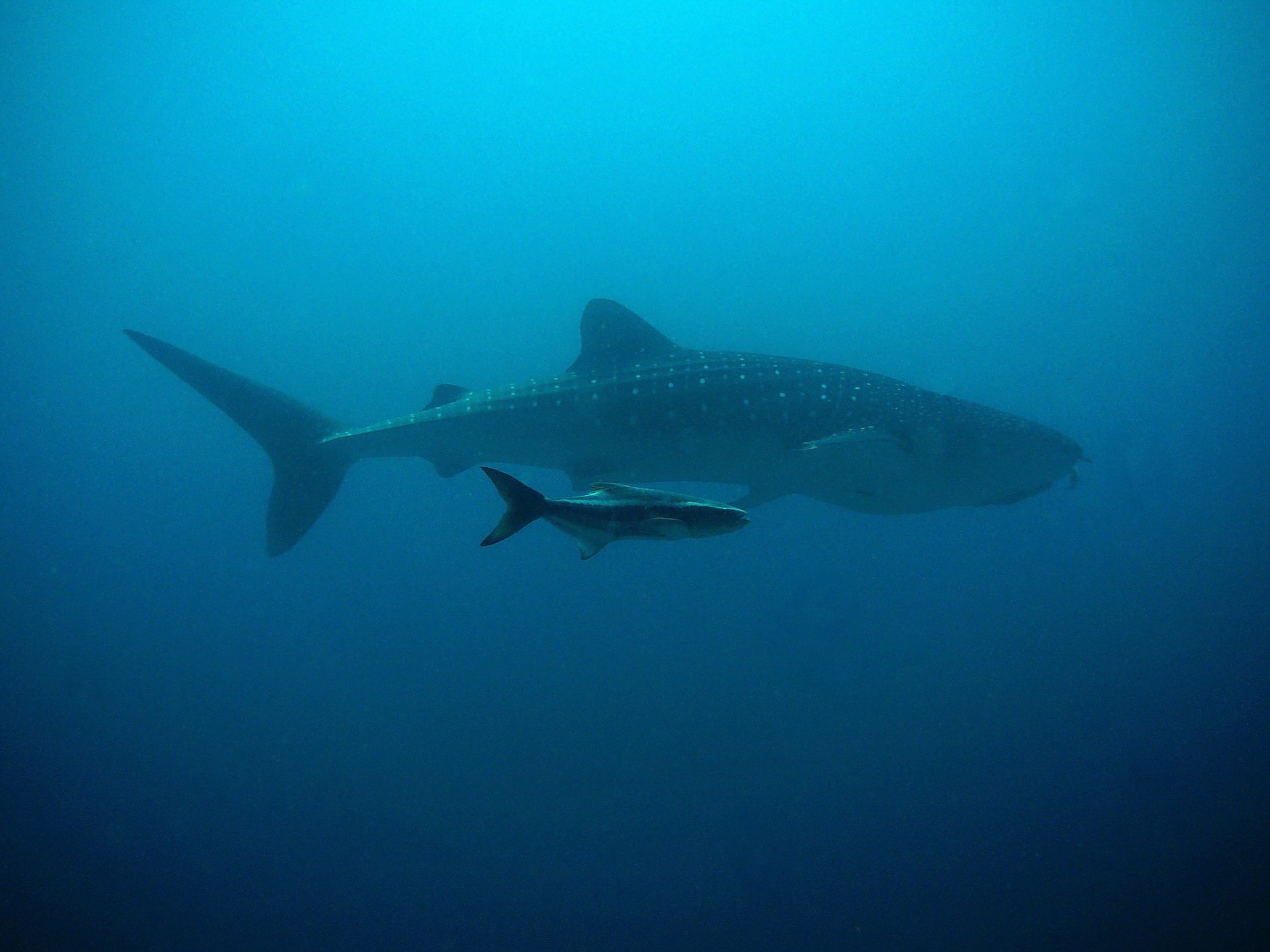 Scuba diving tours
Immerse yourself in another world, feel like flying in the middle of the wonderful and abundant biodiversity of marine life that exists in the islands.
Galápagos is in between the Top 10 best dive sites on the planet, come and enjoy schools of hammerhead sharks in Gordon Rocks, golden cowrays in Seymour North or even whale sharks in Wolf, become intimate with these incredible living beings of nature.
half day experiences
4 to 5 hours activities, perfect to fill a day with short plans. Book them the day of arrival or when doing inter-island transfers that leave little time.
Zero emissions, zero waste, full wildlife.
Tours led by the conservation ideal of the Galapagos Islands, learn, walk and ride bicycle feeling like an islander.
Where would you like to start your next adventure?
Volcanoes, long beaches and palm trees are found here in Isabela, the biggest island of the Archipelago. The well-known paradisaical island is perfect to mix in between adventure and relaxation during the stay.
Right in the middle of the Archipelago, Santa Cruz island will delight your stay by giving the chance to see the famous Giant Tortoises in natural habitat, and underground lava tunnels.
Capital city for Galapagos Islands and the best spot to see colony of lovely sea lions gathering together by the beach.