blue kayak
Located in The German Beach - Santa Cruz Island.
We make the best kayaking adventures in Santa Cruz island
Our kayaking route is the only one kayak route that begins from the beach where also we can teach you the first steps of the activity, you can enjoy this adventure in group or private.
On this Route you can se many Sea Birds as: Blue Footed Boobies. Frigate Birds, Sea Seagles, Brown Pelicanos, Tropical Birds you also can spot Sea Turtles, Rays, Sharks and many reef fishes.
Franklin's Bay Kayak Route
Playa Los Alemanes

Punta Estrada

Canal del Amor

Bahia Divine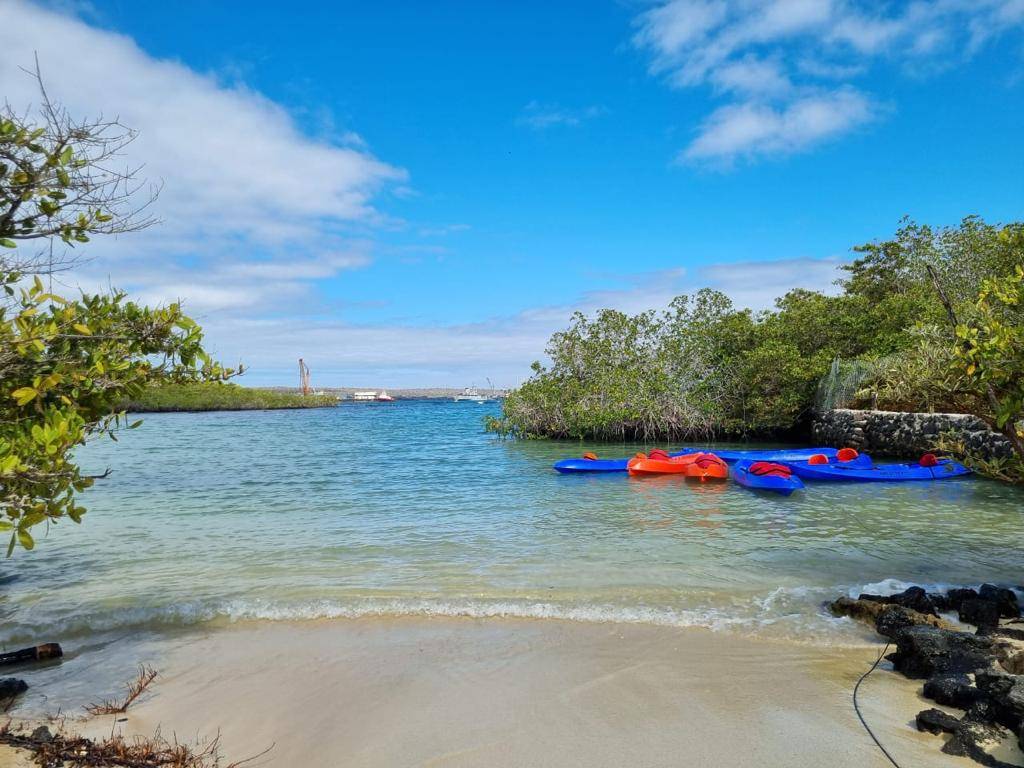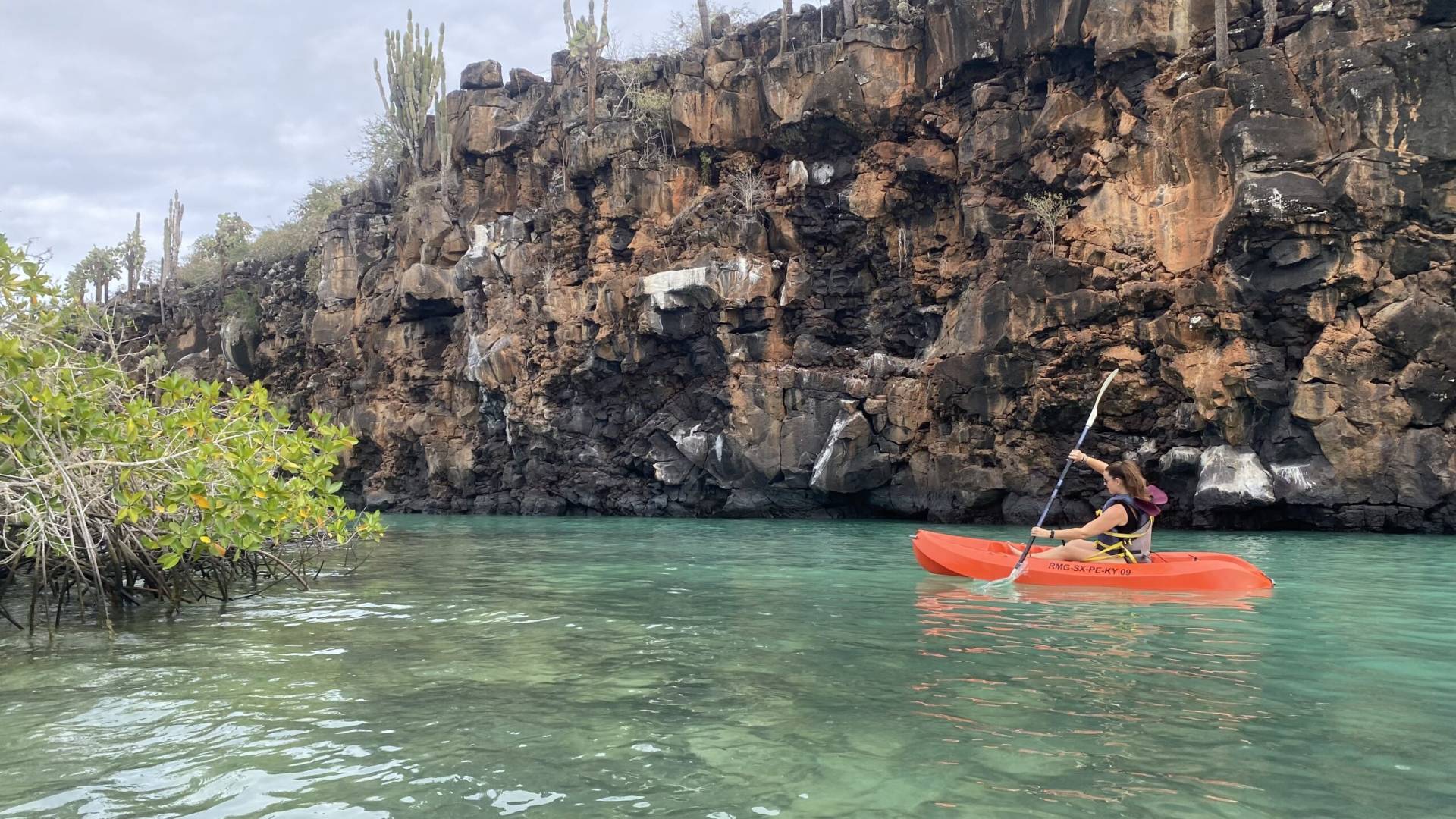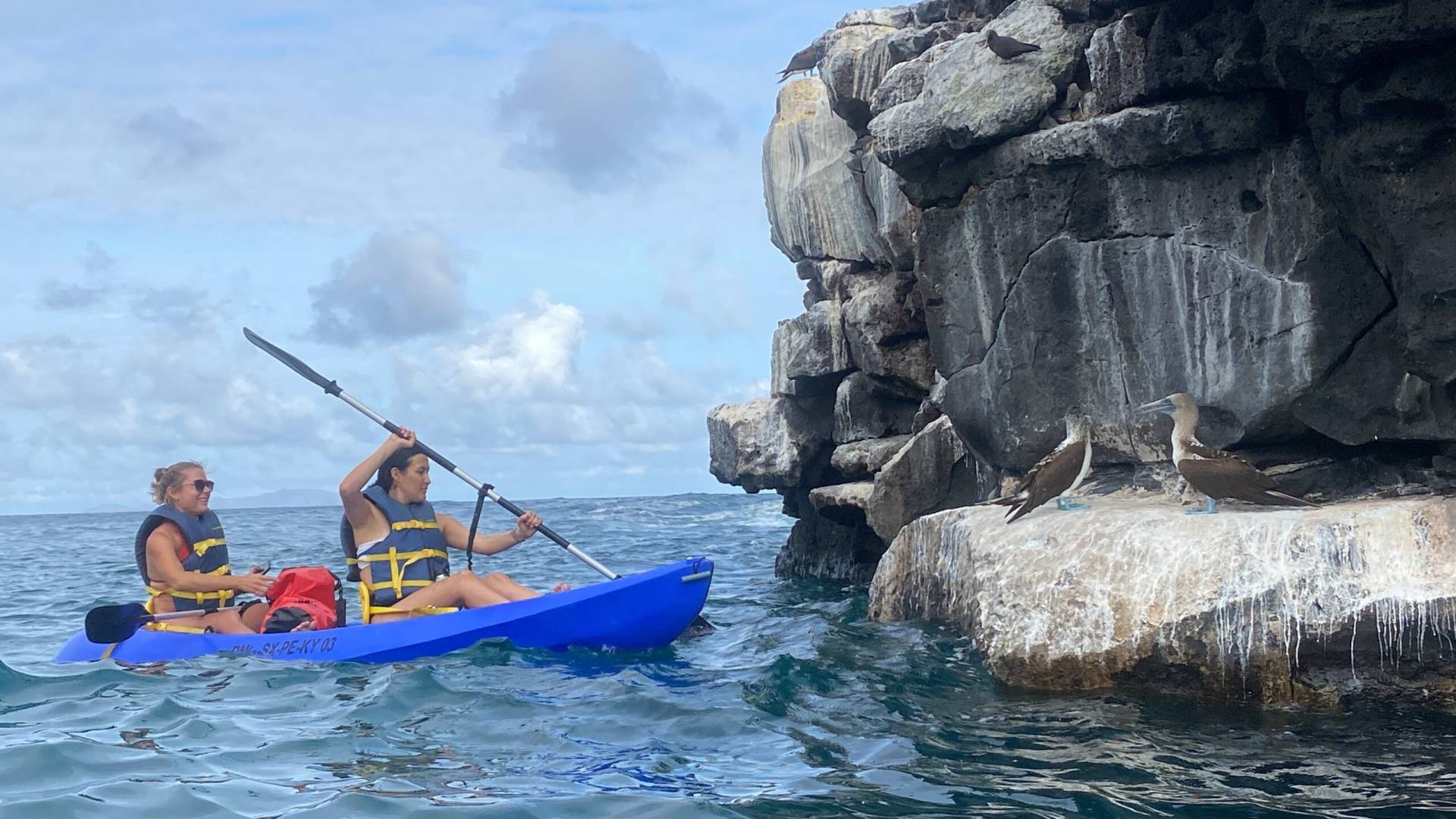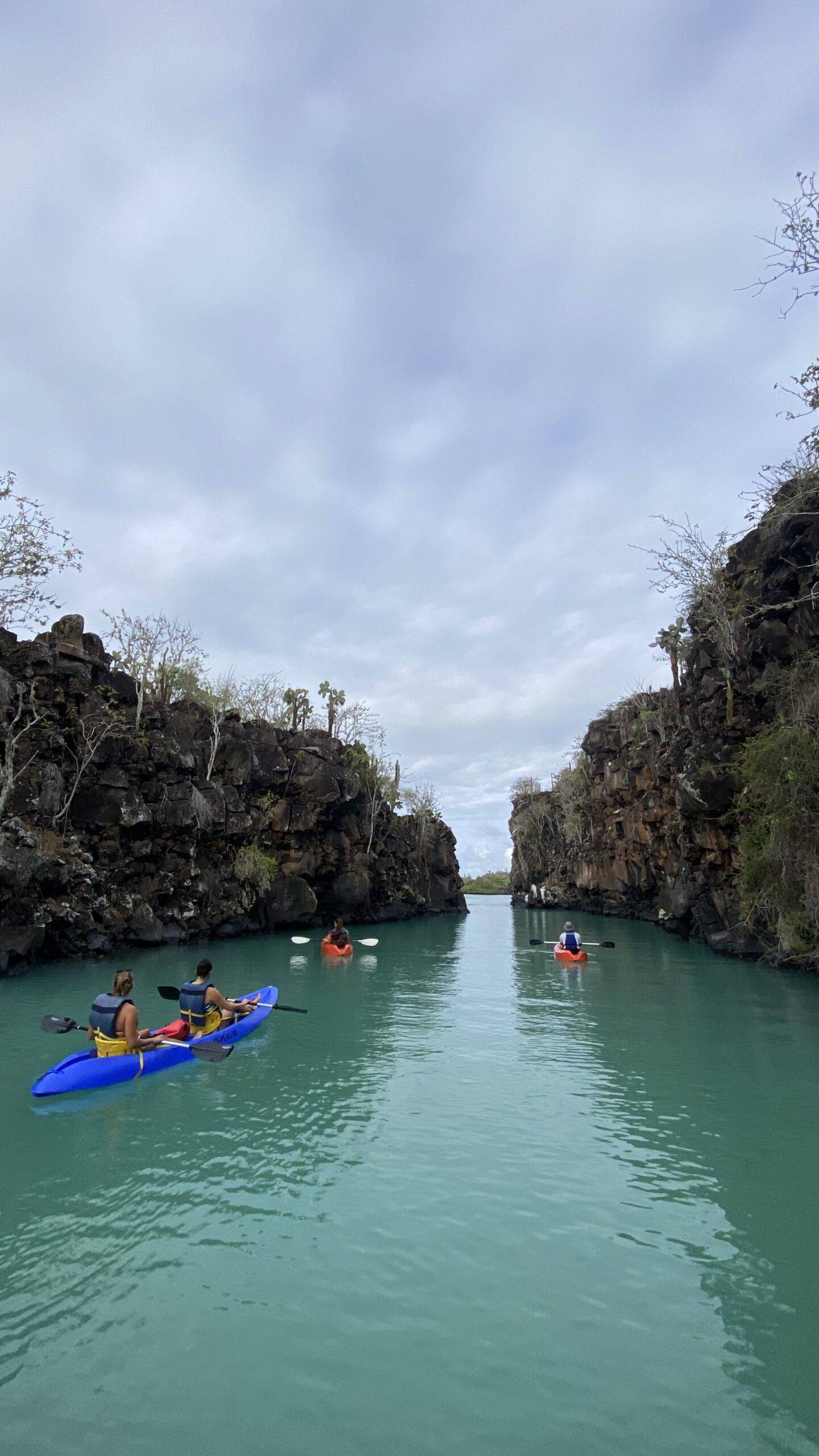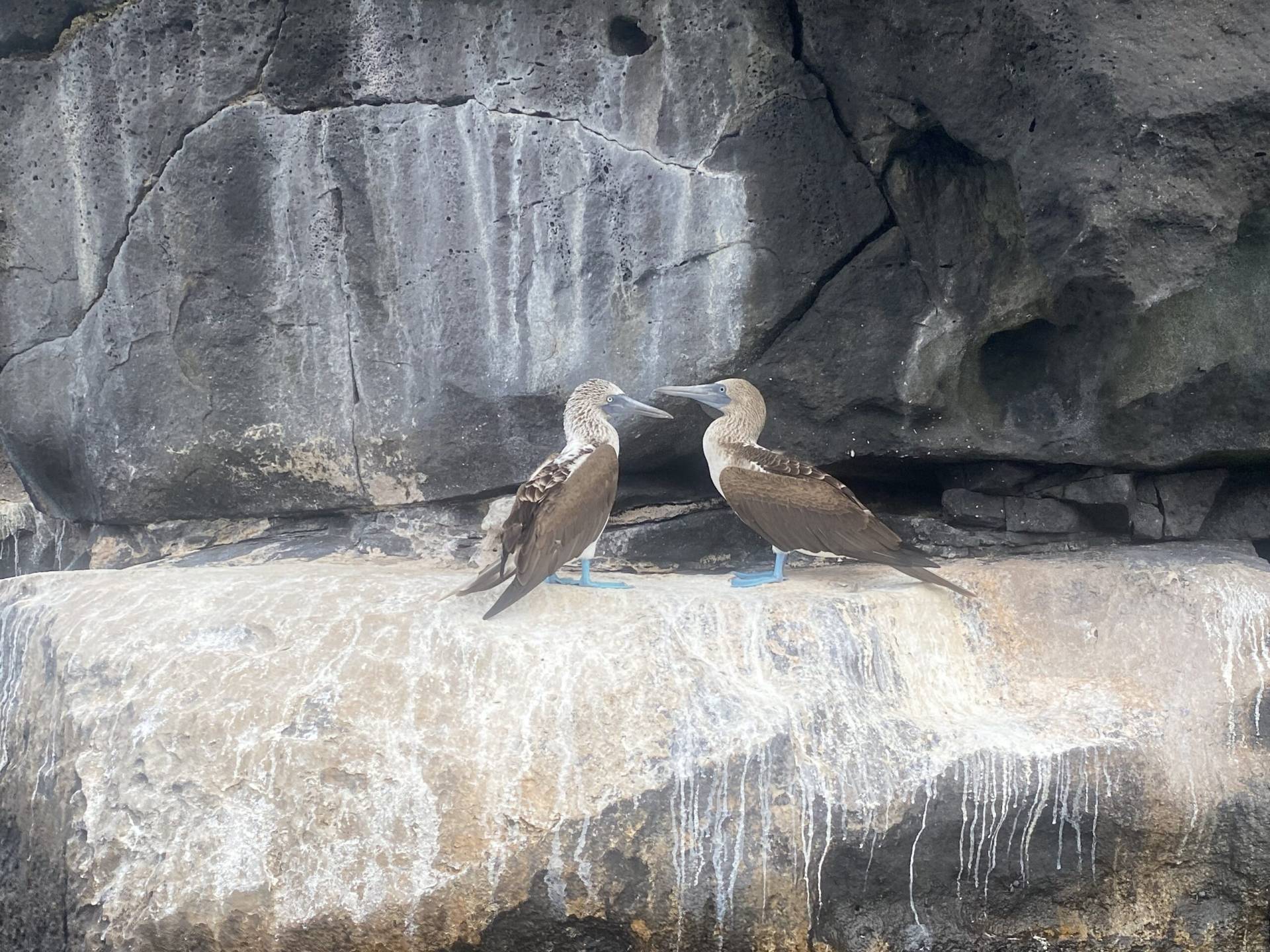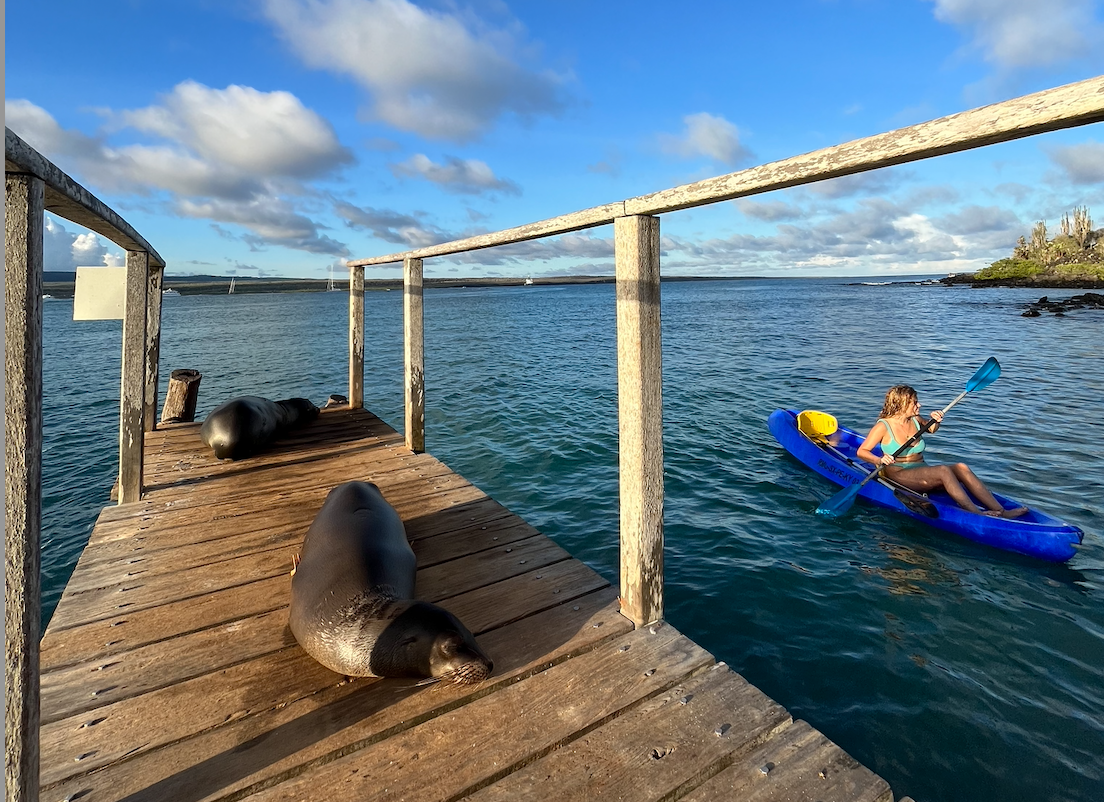 image-slider-with-thumbnail1.jpeg
image-slider-with-thumbnail2.jpeg
image-slider-with-thumbnail3.jpeg
image-slider-with-thumbnail4.jpeg
image-slider-with-thumbnail5.jpeg
image-slider-with-thumbnail6.jpeg