 Tour Operator


&
Travel Agency
From the center of the Earth, Galapagos-Ecuadoors is a local tourism agency of the Galapagos Islands based on the most developed island, Santa Cruz.
As a local Galapagos Tour Operator we have the advantage of living and guiding in the Galapagos Islands, we are constantly trying the experiences by ourselves in order to give you the best experience
We are local people so we know and we work with the best selection of providers for Acommodation, Galapagos Guides, Restaurants, Transportation and Yatch Owners around the islands.
We offer Guaranteed Services
Also local operators from Galápagos we have a preferential last minute deal just for local agencies.
Forget about paying extra charges to International intermediaries or Booking through bloggers that don't have the obligatory permission to work in tourism and don't pay taxes in their country. Do not fall into the trap of these bad citizens and support Galápagos local Operators network
Avoid last minute complications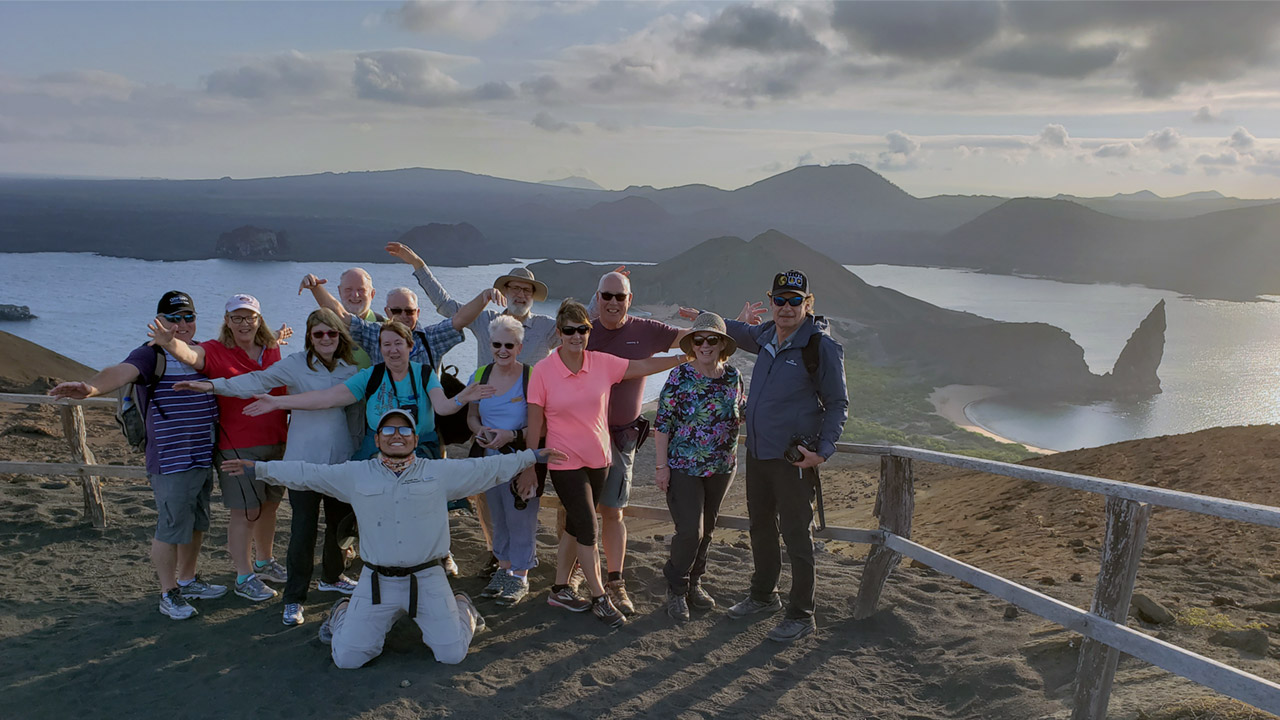 Enjoy our organized wildlife expeditions in different islands which provides all comunities with the opportunity to work alongside leading turistic activities.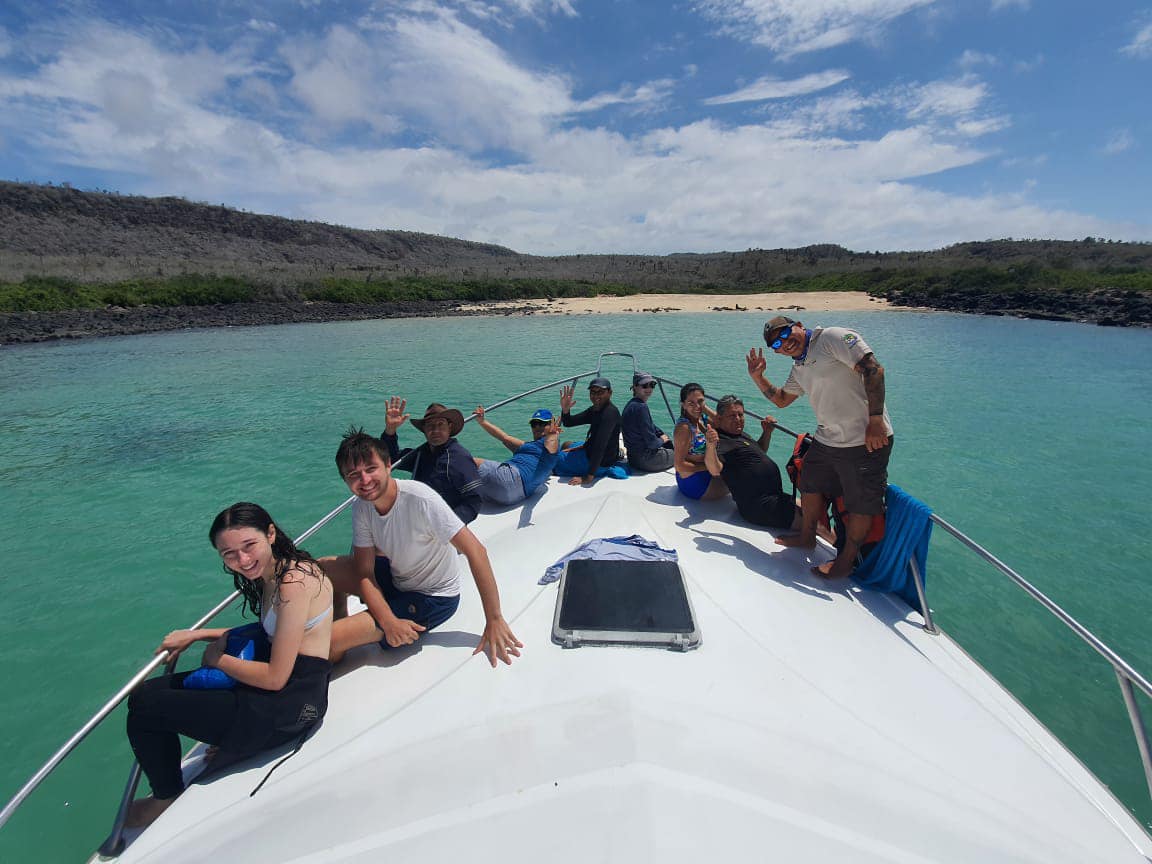 The tropical weather and beautiful landscape of all these unihabited islands place will perfectly compliment to explore an enjoy different wildlife from different islands on a full-day expedition.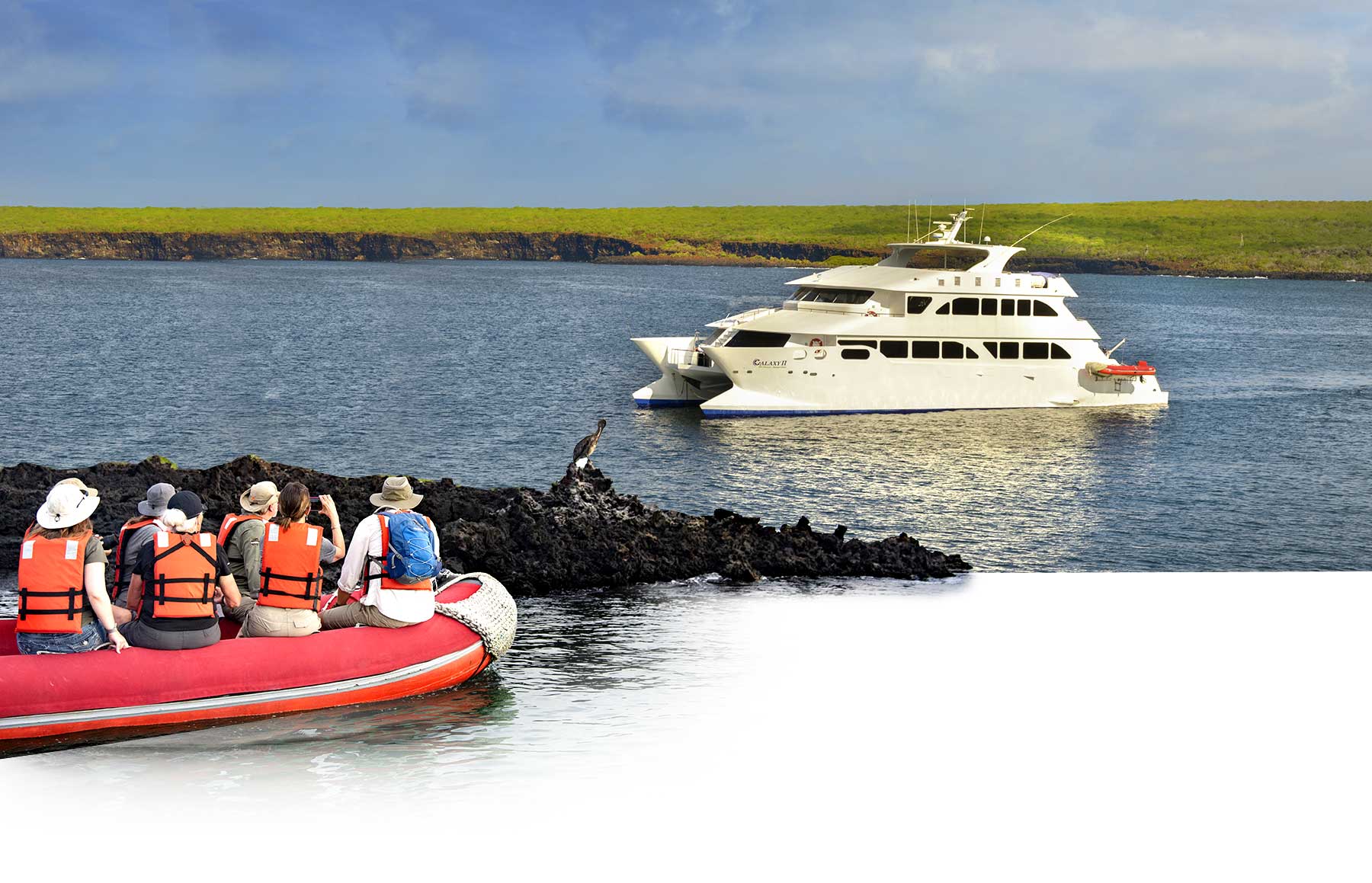 A better way to explore endemic wildlife around west, east, south or north of the Galapagos Islands. Booking warm and cosy Yatchs, Catamarans, Cruises comfortable means of transport, we offer various services designed according to your needs.
extra services
Help or donate Scientists Study And Conserve Wildlife In Amazing Locations Around The World! Scientific Expeditions. Conservation Research.
You can visit the beautiful tourist attractions and enjoy quality time with our packages available on www.galapagosecuadoors.com