 Tour Operator


&
Travel Agency
From the center of the Earth, Galapagos-Ecuadoors is a local tourism agency of the Galapagos Islands based on the most developed island, Santa Cruz.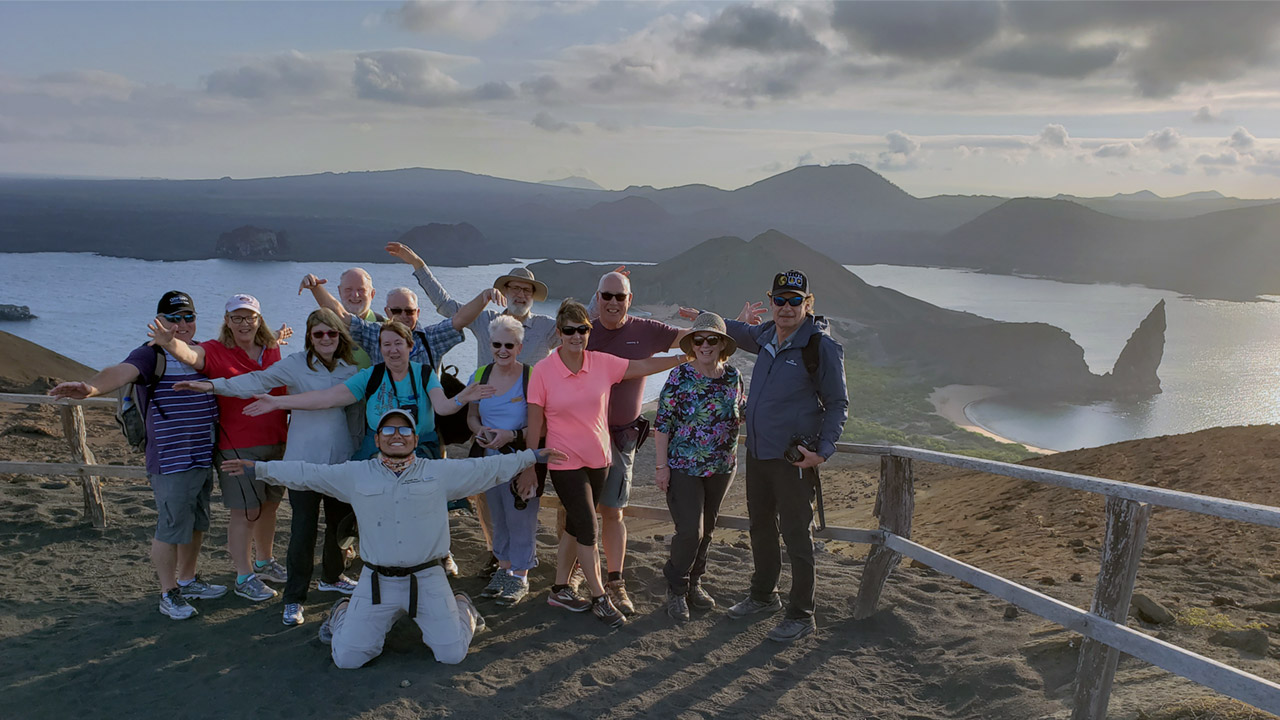 Enjoy our organized wildlife expeditions in different islands which provides all comunities with the opportunity to work alongside leading turistic activities.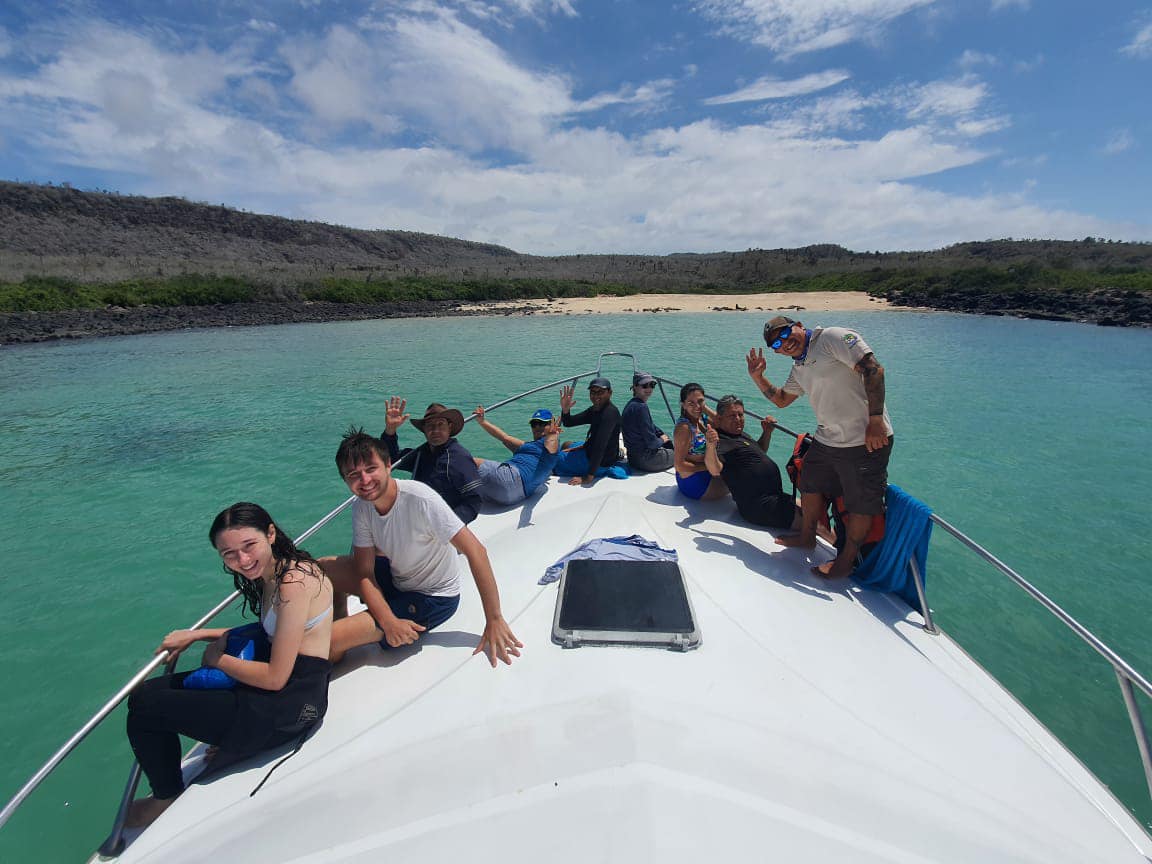 The tropical weather and beautiful landscape of all these unihabited islands place will perfectly compliment to explore an enjoy different wildlife from different islands on a full-day expedition.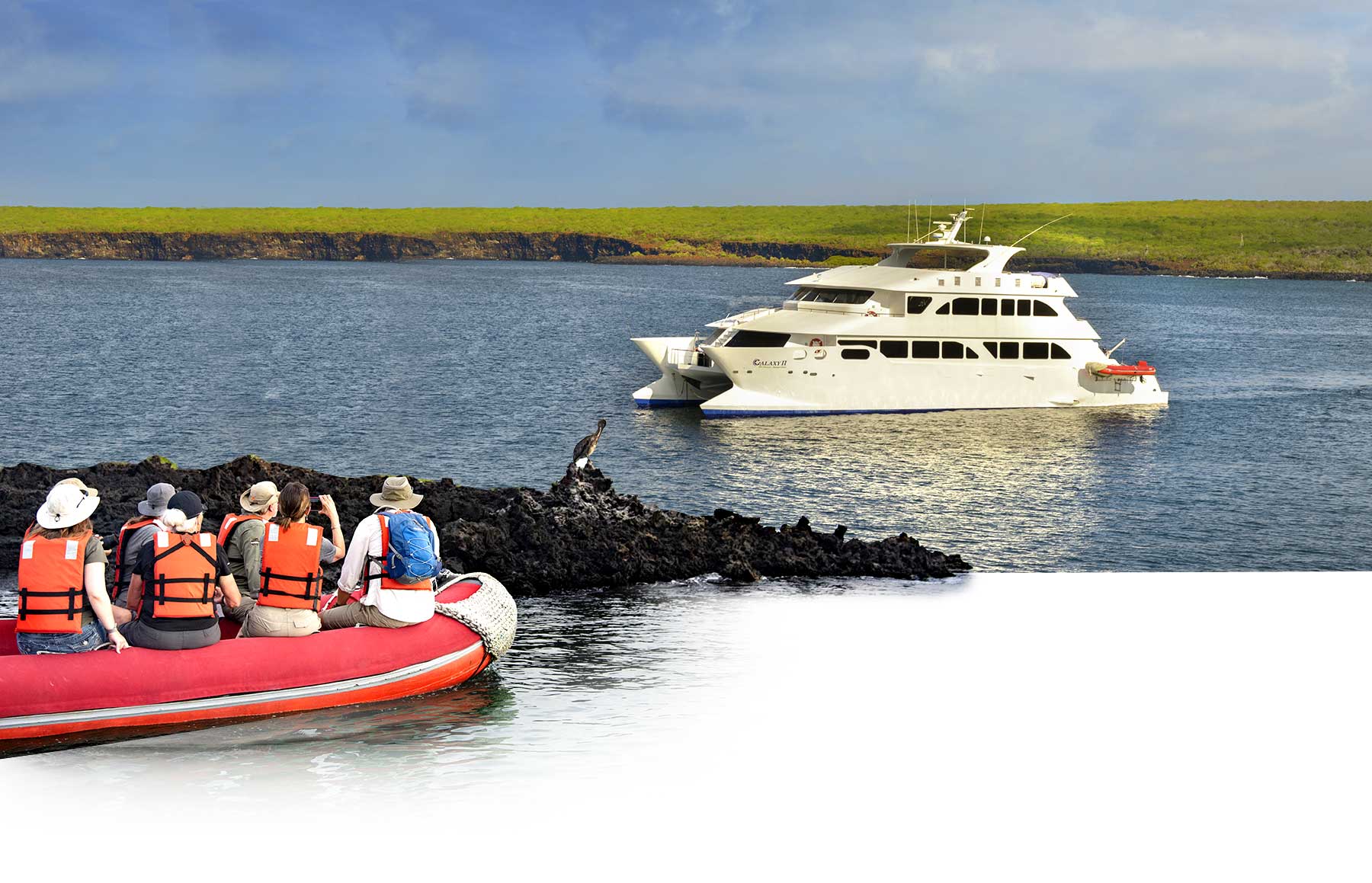 A better way to explore endemic wildlife around west, east, south or north of the Galapagos Islands. Booking warm and cosy Yatchs, Catamarans, Cruises comfortable means of transport, we offer various services designed according to your needs.