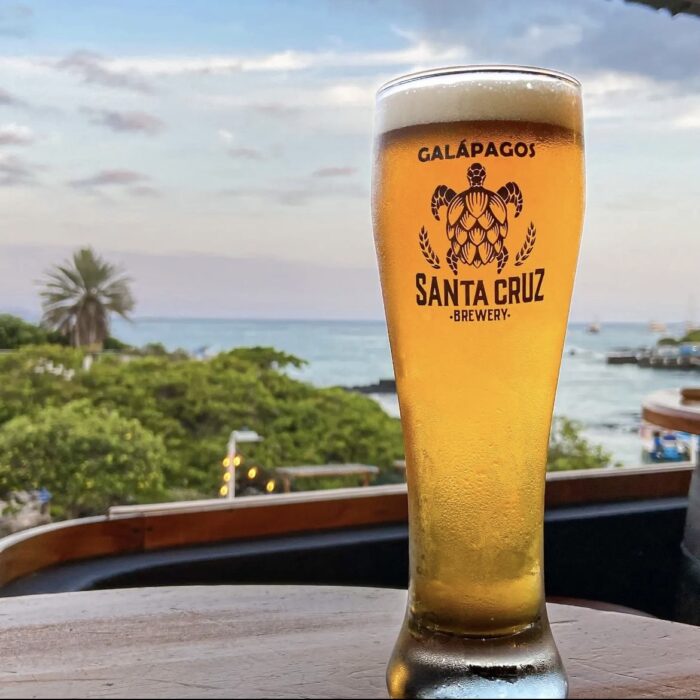 GALAPAGOS BEER
The process of Galapagos beer is made at the highlands where different local brands carry out the elaboration of their own beer, the aim is to produce local craft beer to replace the beer brought from the continent.
Santa Cruz brewery was the first micro-brewery in Santa Cruz Island, over the years they have produced several styles of beer: traditional and experimental, an example is the Coffee Porter beer (Carapachuda) brewed with Galapagos coffee, Passion Beer (brewed with passion fruit) and their latest creation, Gose style beer, brewed with sea salt and organic coffee cherries, both local products from Galapagos.
GALAPAGOS BEER IS ALWAYS A GOOD IDEA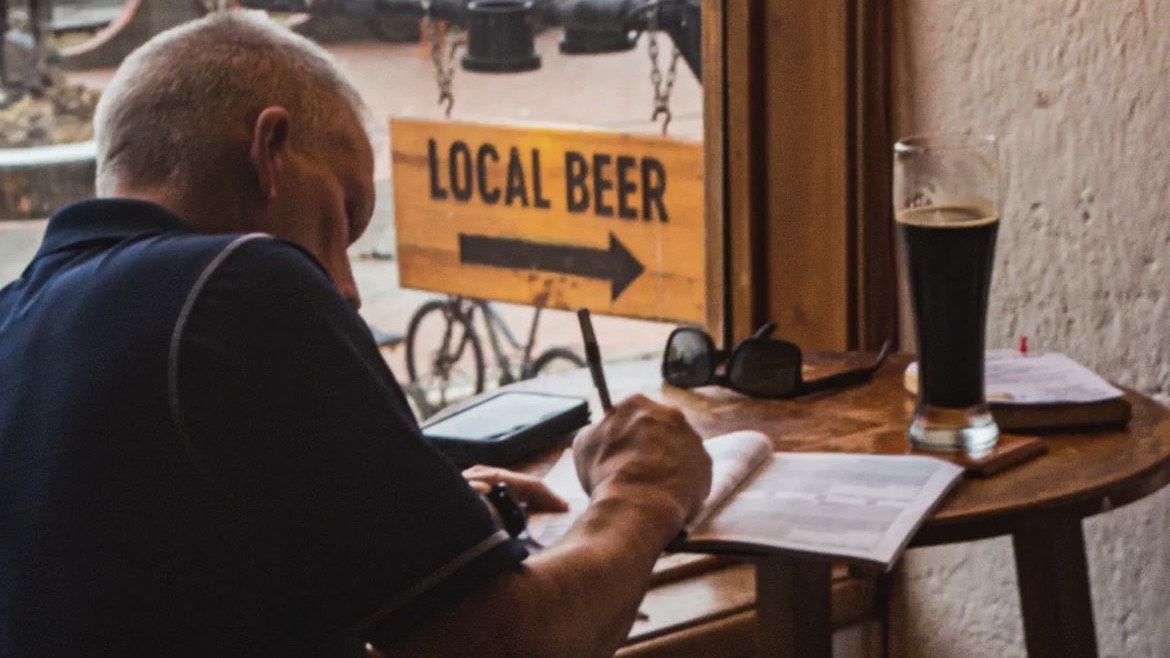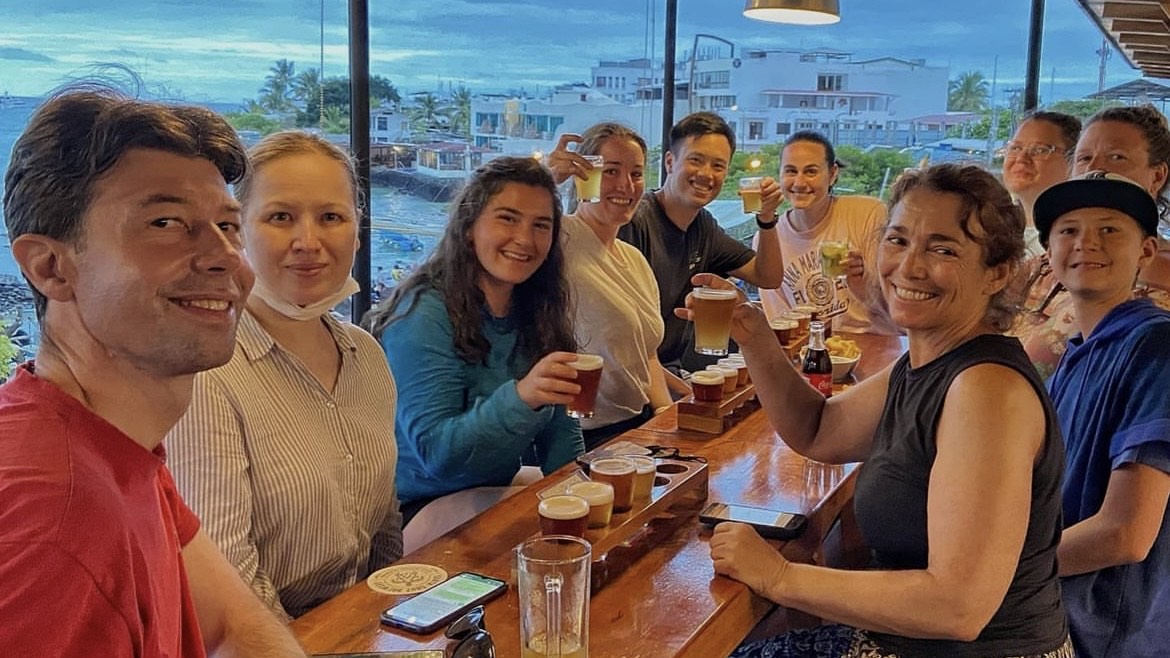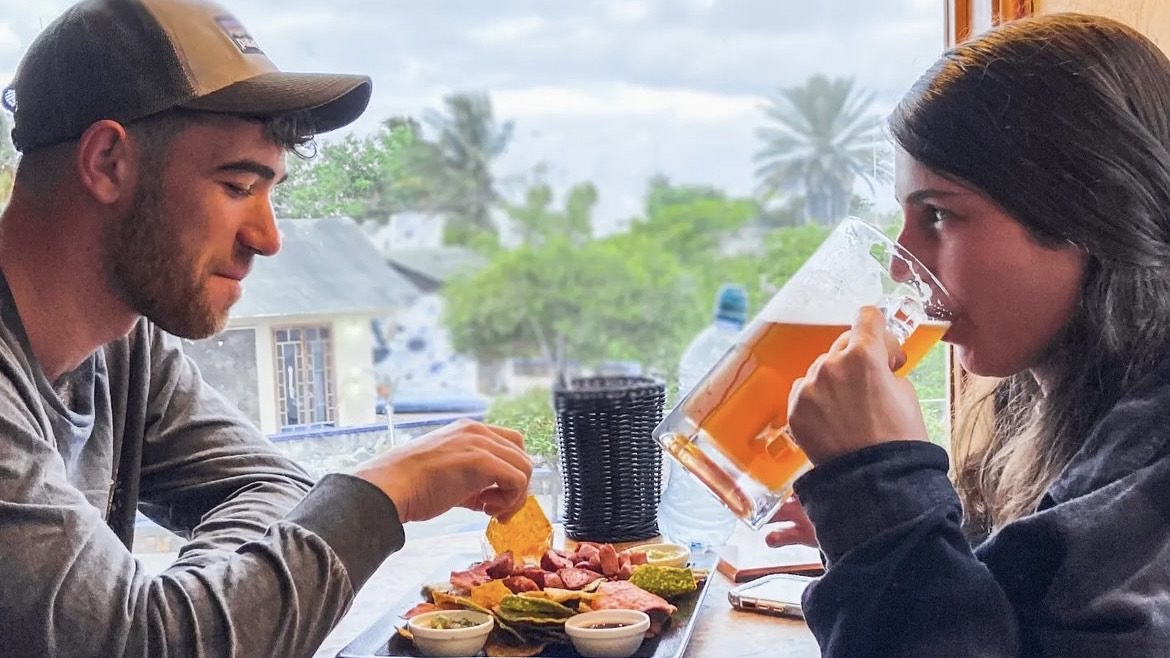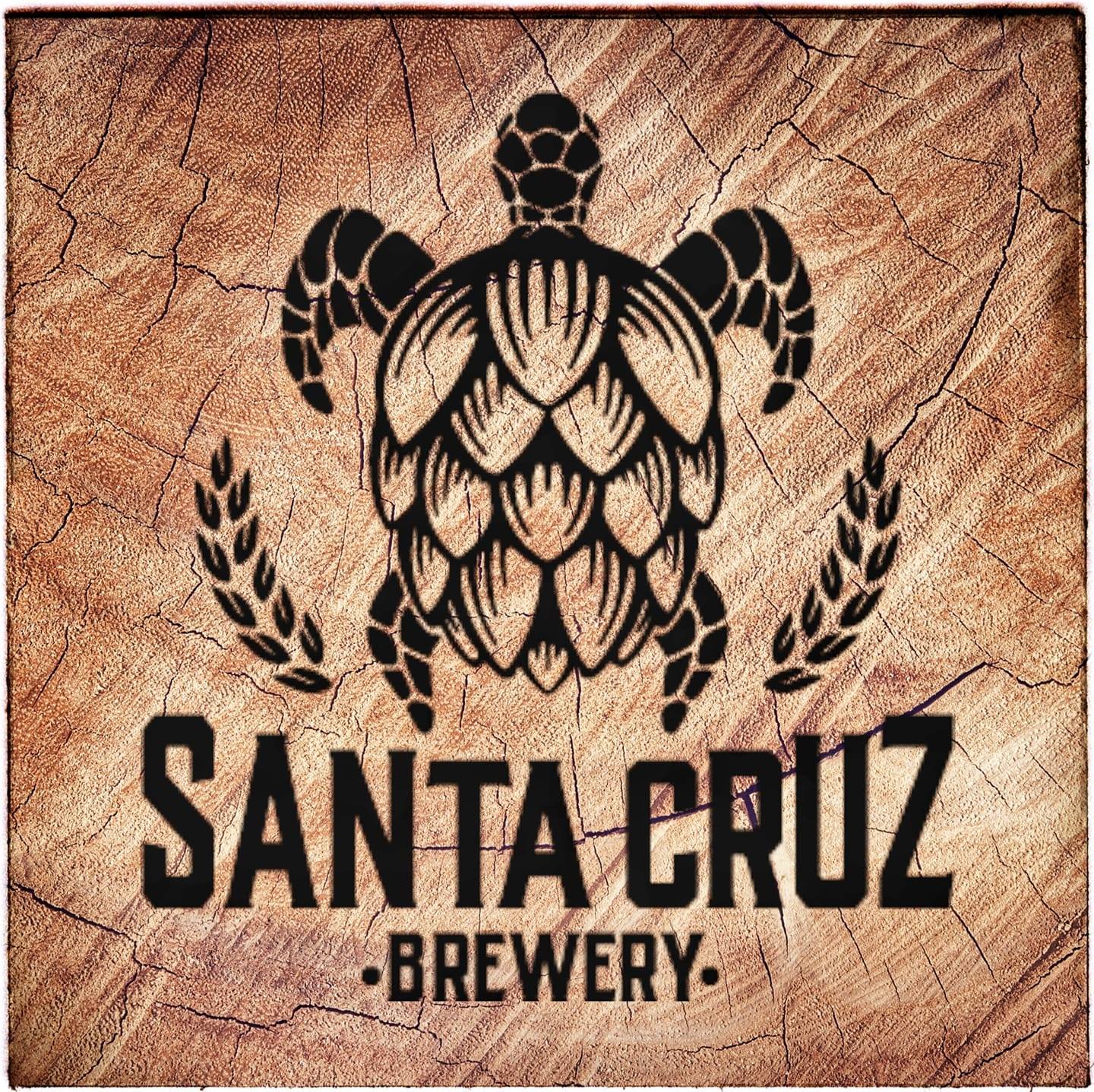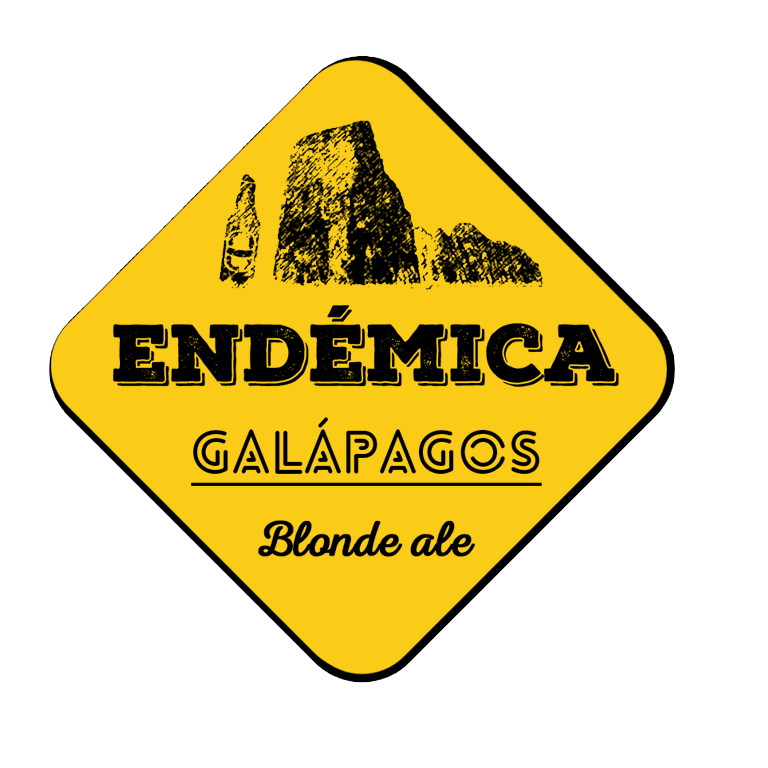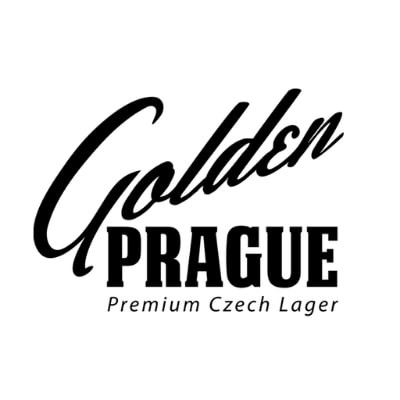 First Step
Santa Cruz Brewery

Second Step
Plaza Pelicano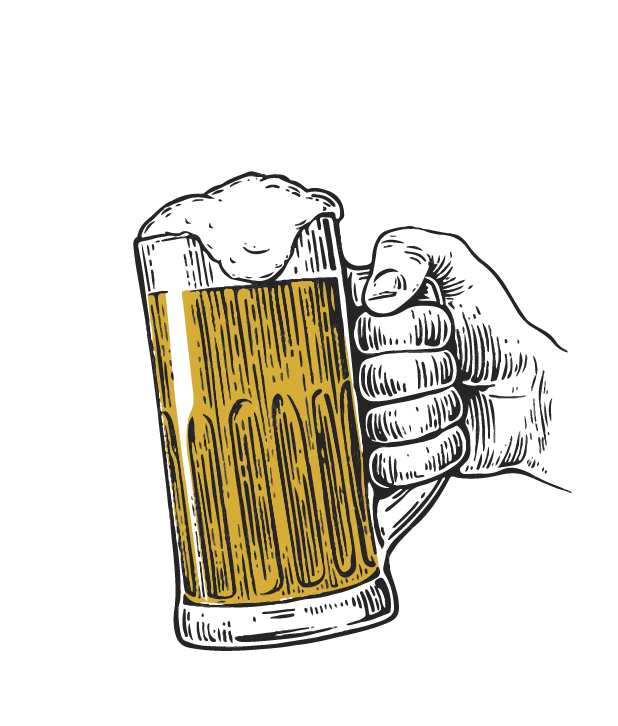 THE STORY
BEHIND
The Galapagos Islands are an environment as unique as it is fragile. In Galápagos we want to be an example in practice of sustainable development and the circular economy in the islands. We use bottles and returnable boxes, avoid single-use plastics, work with local suppliers and distribute on bicycles.
Every time someone drinks a Galapagos Beer they are contributing to the local development of the Galapagueña community, the future of our ecosystems and generating wealth instead of waste.